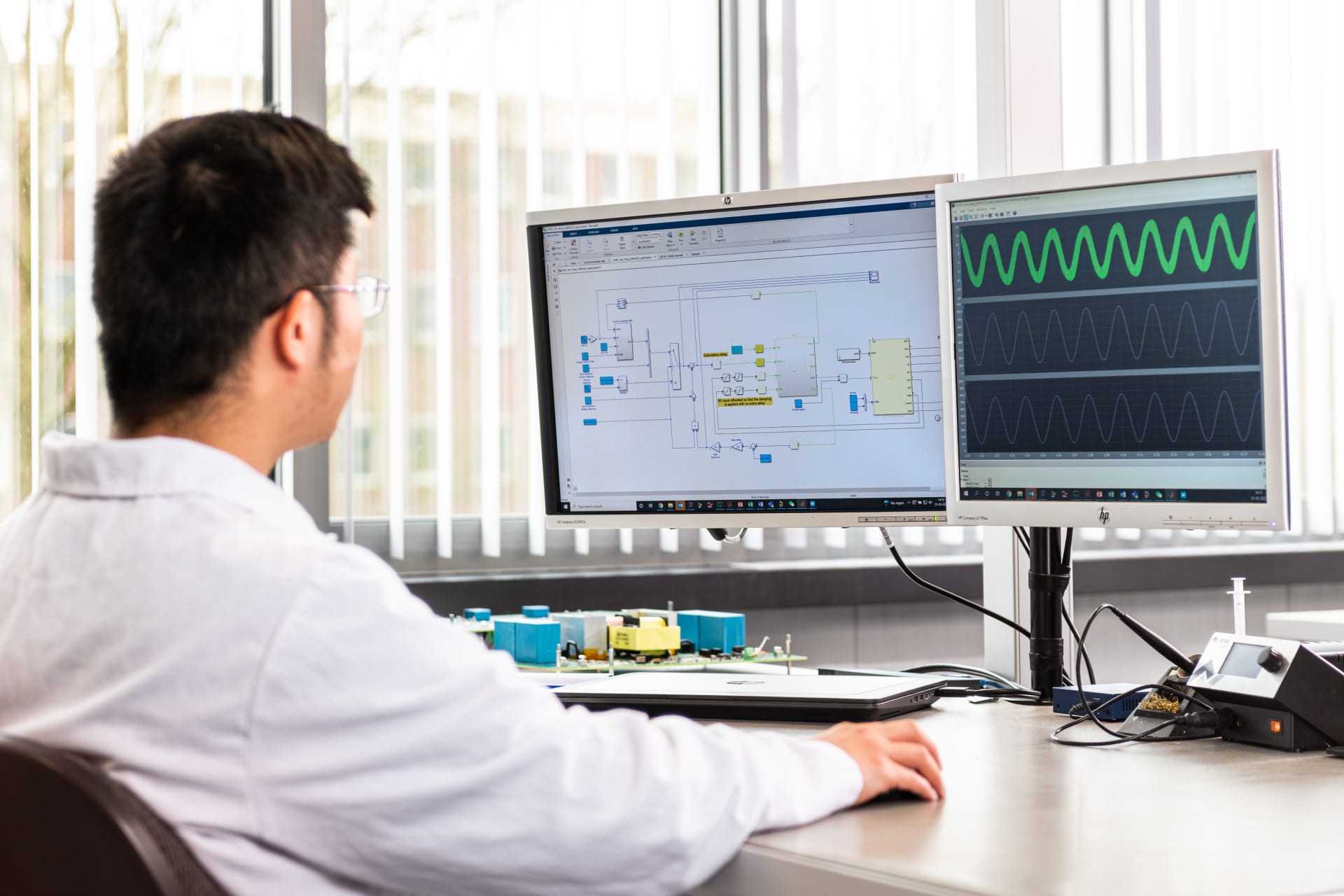 Test Architect
Eindhoven

,

Netherlands

Operations
Job description
Testing is essential in the manufacturing process at AME. After all, the final quality of our products can only be verified by solid testing. The development and innovation of tests in our facilities is key in order to be competitive in quality and efficiency. As an experienced Test Development Engineer or Test Architect, you will play a crucial role to enable our growth plans for the years to come!
Your daily job
Within the Automation and Test Development group, we develop and realize advanced automated test systems. These systems are used in our factory for testing the different (electro mechanical) products that we manufacture.
Being part of this Group, you will be responsible for the test strategy, determining the testing approach, methodologies, and tools that should be used to ensure the quality of our products. You will have a close cooperation with the product designers to ensure Design for Testing and you will give input to the development of our test framework to ensure scalability and maintainability of automated tests.
As the most experienced and senior professional in the test-team, you will often mentor and provide guidance to the Test Engineers, helping them understand best practices in testing, test automation, and quality assurance. You will support in problem solving, by analyzing test results, identifying defects, and work closely with colleagues to resolve issues and improve the quality of the test systems. Using your knowledge and experience, you have a strong contribution to innovation, improvements in way of working and standardization within the Automation and Test Development group.
Responsibilities
Define the functional specification of the product test system (considering legislative aspects).
Define the best suitable test strategy (including an efficient and feasible test coverage) based on the functional specification and stakeholder input.
Define and mitigate FMEA's and input on Design for Testing.
Guide the test engineers in the technical design, realization, qualification and documentation of the product specific test and tooling.
Conduct pre-studies for improvements on and standardization of test systems.
Contribute to improve general tooling and way of working.
Support test engineers on investigating issues and safeguard the test philosophy of AME in the chosen solution direction.
Make effort estimations and set the preconditions for developing and maintaining product test systems.
Job requirements
Job requirements
Minimum bachelor's degree in Electrical Engineering, Electronics, or a related field.
Affinity with software and mechanical architectures to be able to provide good support in test development.
Minimum of 4 years of hands-on experience in test development for hardware/electronic systems.
Knowing what it takes to develop/realize equipment for an industrial environment (in terms of reliability, reproducibility, maintainability, safety, etc.).
Experience with test equipment such as oscilloscopes, multimeters, signal generators, etc.
Familiarity with industry standards and protocols related to hardware testing.
As a person, you combine the hard skills mentioned above with the following characteristics:
Strong communication and teamwork skills to collaborate effectively across departments.
Decisive and detail-oriented with the ability to effectively prioritize tasks.
Predictive/system thinker capable of understanding complex interactions within an integrated system.
Excellent problem-solving skills, with a creative mindset and a proactive approach to addressing challenges.
AME
AME is a strongly growing organization specialized in developing and manufacturing innovative, sustainable and high-quality electronic products. Driven by technology, we strive for the best solution, combining our knowledge in electronics, mechanics and software development. Every day, our people work together on amazing new developments in the area of Internet of Things, Power Conversion and Sensing & Actuating. We differentiate by a high degree of automation, vertical integration and our excellent data management systems. At AME, people have the unique opportunity to work with a broad range of high quality technological products that find their application in many different market segments.


Why joining AME?
An inspiring, open, direct, hands-on, flexible and entrepreneurial working culture;
An ambitious organization, driven by technology and focused on delivering tomorrow's electronic products, from idea to realization;
Be part of a strongly growing and profitable high tech company;
An organization full of young and talented people from all over the world;
Modern and well-equipped facilities;
Flat organizational structure; short communication lines;
Professional BI tools and data management systems;
Lots of opportunities for personal and professional growth;
At AME you can take your ideas and passion for technology to a next level;
High level of flexibility with respect to working hours;
Company phone (including private usage).
Eindhoven
,
Noord-Brabant
,
Netherlands
Eindhoven
,
Noord-Brabant
,
Netherlands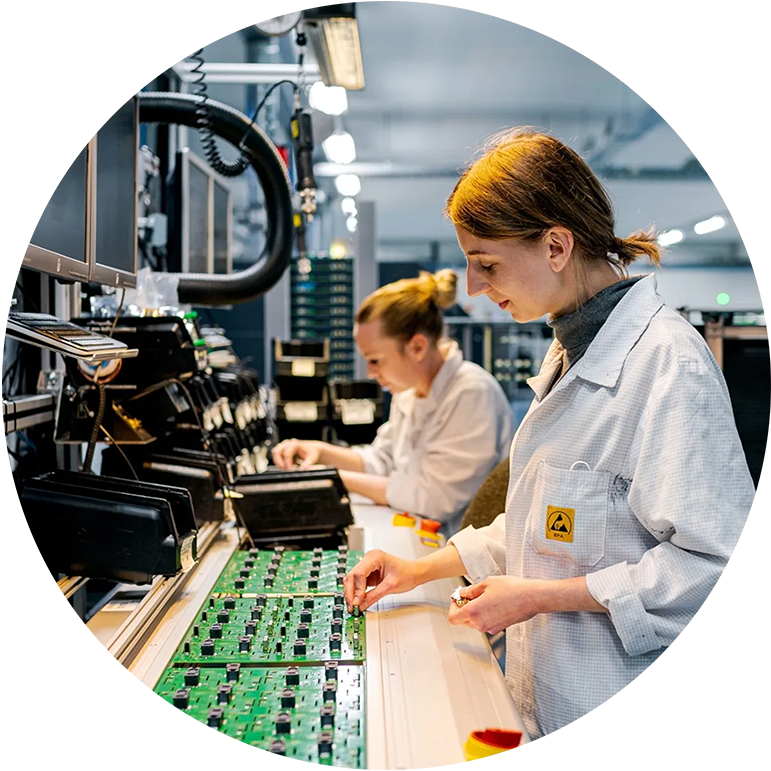 Contributing to the creation of tomorrow's products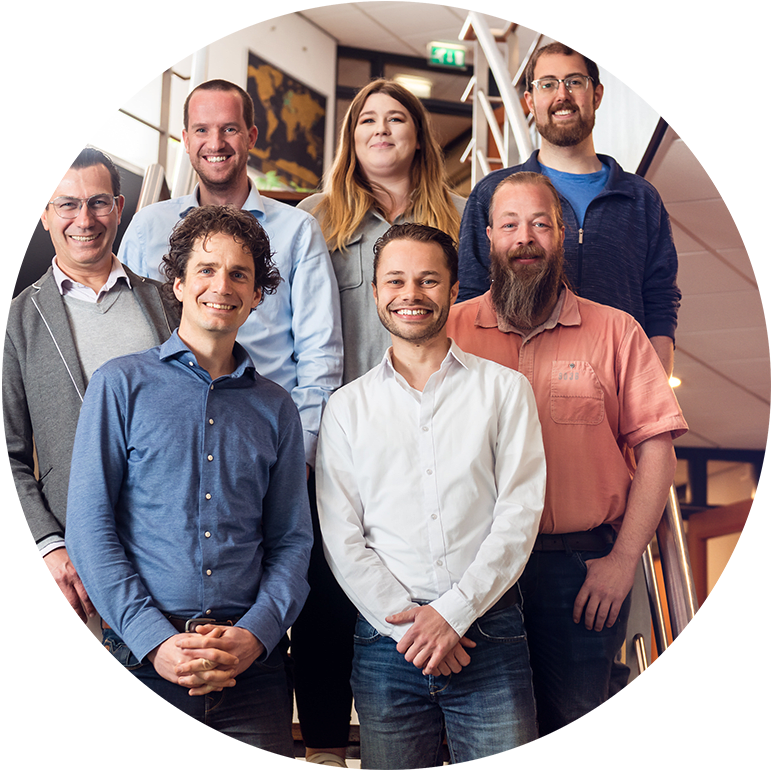 A flat organizational structure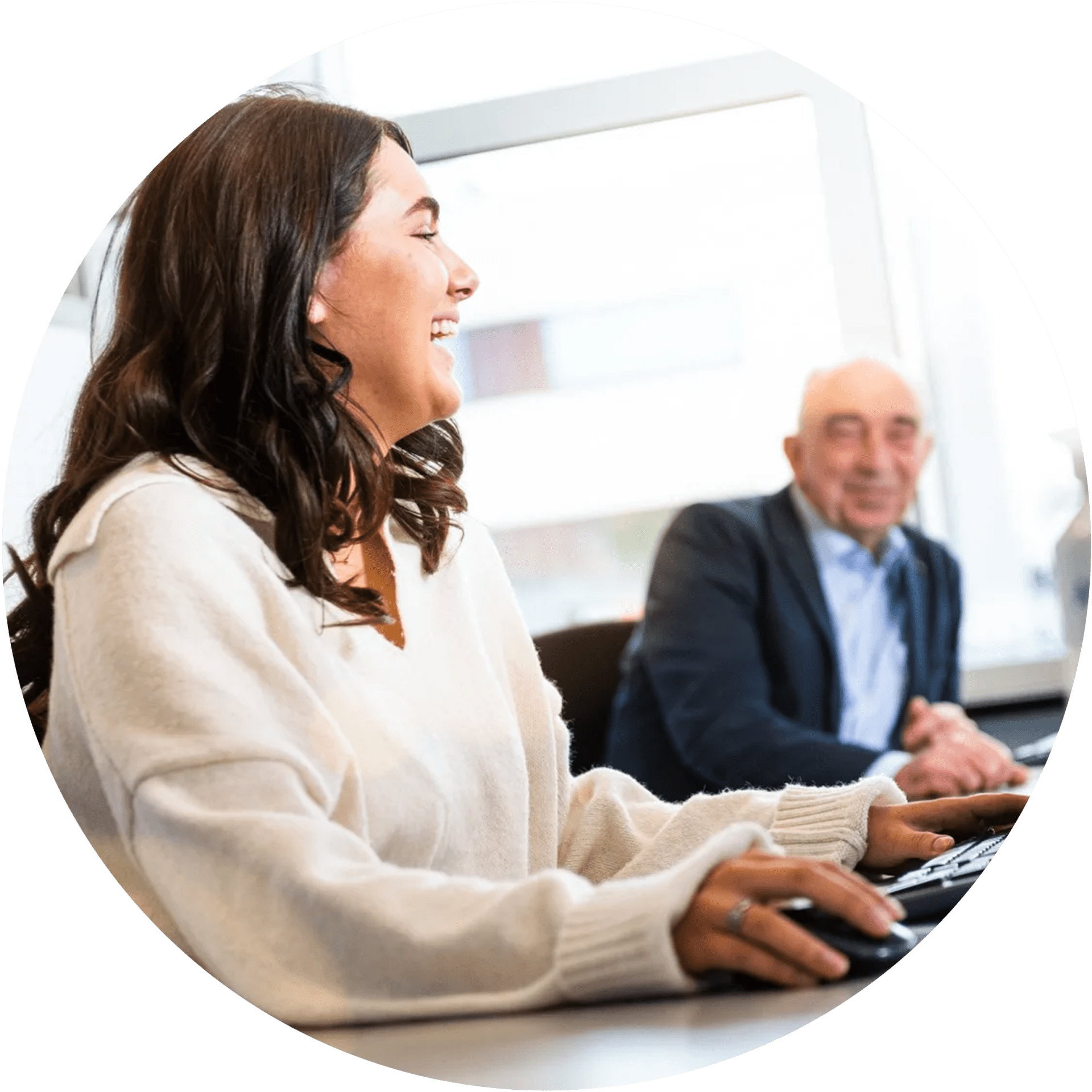 Open, direct and informal in communication
How we hire
Our hiring process is thorough, to ensure we make the right decision and to help you to decide if we're the right fit for you.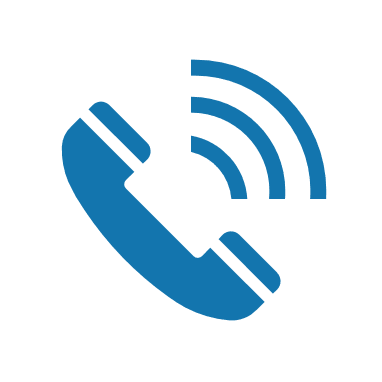 Step 1
We call you for a short introduction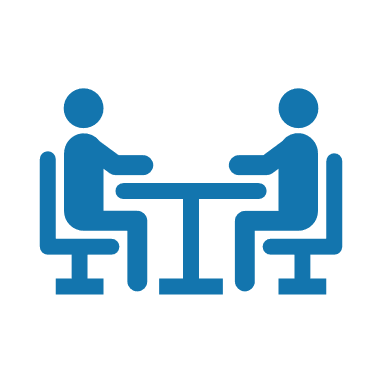 Step 2
We meet for one or more interviews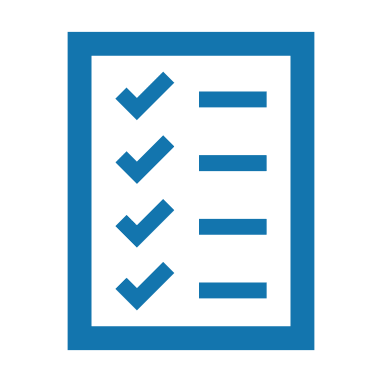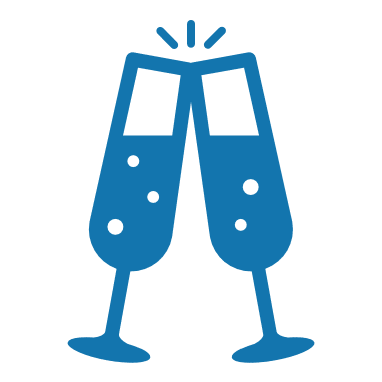 Step 4
Congratulations on your new job