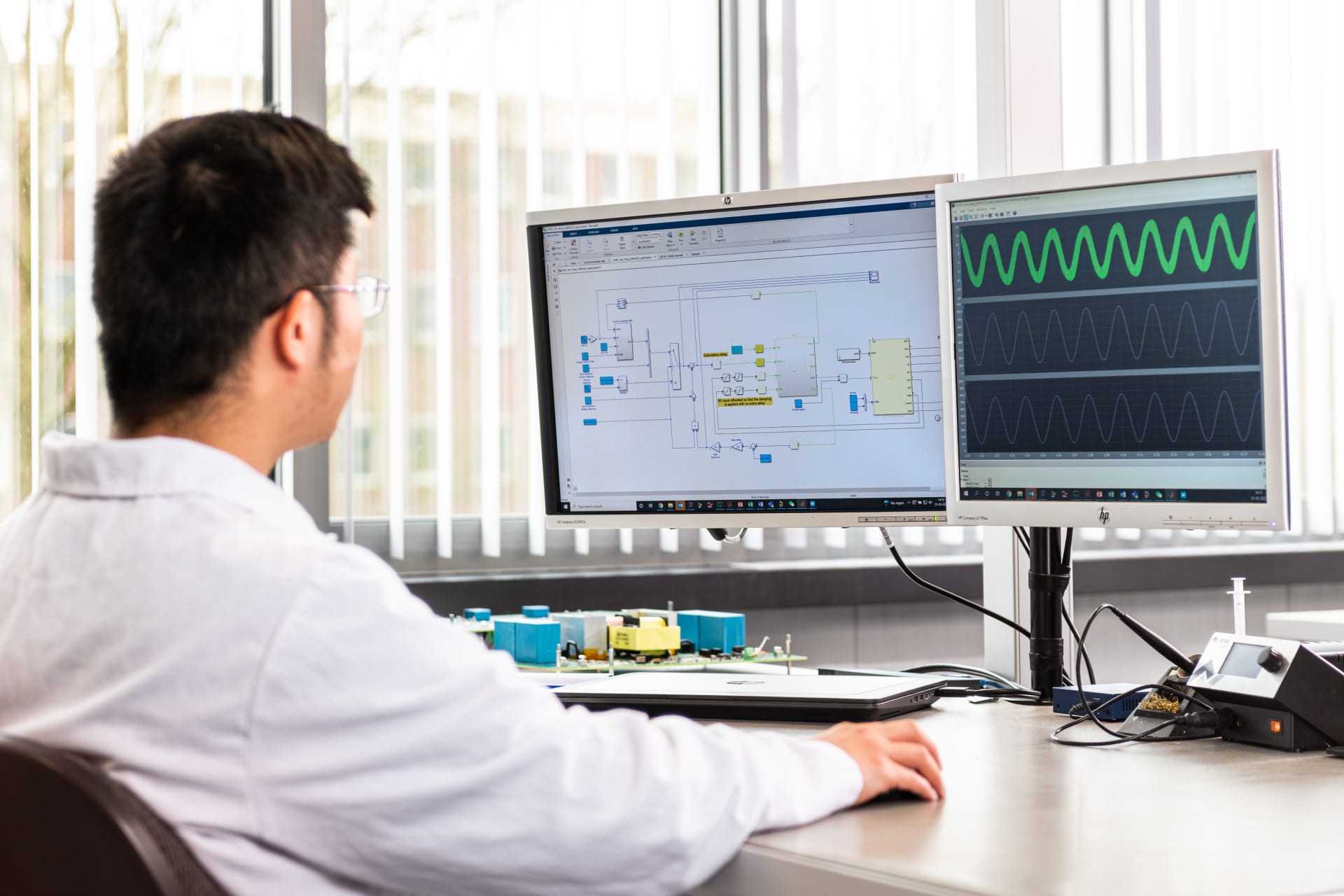 Warehouse Employee
Eindhoven

,

Netherlands

Operations
Job description
What do you do

As warehouse employee, you are a very important piece in AME's operations! Our warehouses our roughly devided into three main teams. Together, these teams are responsible for the entire operational logistics within AME. The separate processes are Inbound, Intra and Outbound. You work in one of these teams, having a different focus in your job:
Inbound is responsible for receiving the delivered goods from our suppliers. From the moment a truck arrives at one of our warehouse locations, it's up to the Inbound-team to make sure all goods are off loaded, unpacked, checked and counted. Booking the goods and actually shelfing the goods at correct locations is the last part of the process.
This is where Intra takes over. The Intra team makes sure our manufacturing department have the needed orders and goods to be able to manufacture and produce AME's products. This is more than just driving goods around, the administrative part is very important to keep in mind!
The Outbound team is responsible for getting our manufactured goods and products to our customers. You repack and prepare the shipments for transport. Shipments can be either palletized or loose, so packing the trucks is different every time again.
In all teams, you work with specific IT systems, such as SAP or MES. The Intra team makes use of handheld scanners. All teams work with EPT trucks (stapelaar), Inbound and Intra occasionally use reach trucks.
Job requirements
Who are you

First of all, AME works with fragile and high value products. You, as warehouse employee, work with these goods every day. Being actively aware of the quality of your work is very important in this job! Furthermore, an ideal warehouse employee fits the following points:
Experience in a similar role is a big plus!
Speaking English on communicative level is required
Team player, we work together!
Reach truck certificate is be considered a plus too!
You work in one of the three teams mentioned above. If you have a preferred team, please let us know!
AME
Applied Micro Electronics "AME" B.V. (AME) is a fast growing organization (>20% a year) developing and manufacturing high quality products with electronics. Our goal is to create innovative products for our customers that exceed market expectations. In order to achieve this, we make use of our state-of-the-art development facilities and our highly automated manufacturing environment. Driven by technology, we strive for the best solution combining the disciplines of electrical, mechanical, software and industrial engineering.
AME offers
Attractive salary
38 hour working week
An inspiring, open, direct, hands-on, flexible and entrepreneurial working culture
An organization full of young and talented people from all over the world
Be part of a fast and continuously growing organization
Flat organizational structure; short communication lines
Lots of opportunities for personal and professional growth
Eindhoven
,
Noord-Brabant
,
Netherlands
Eindhoven
,
Noord-Brabant
,
Netherlands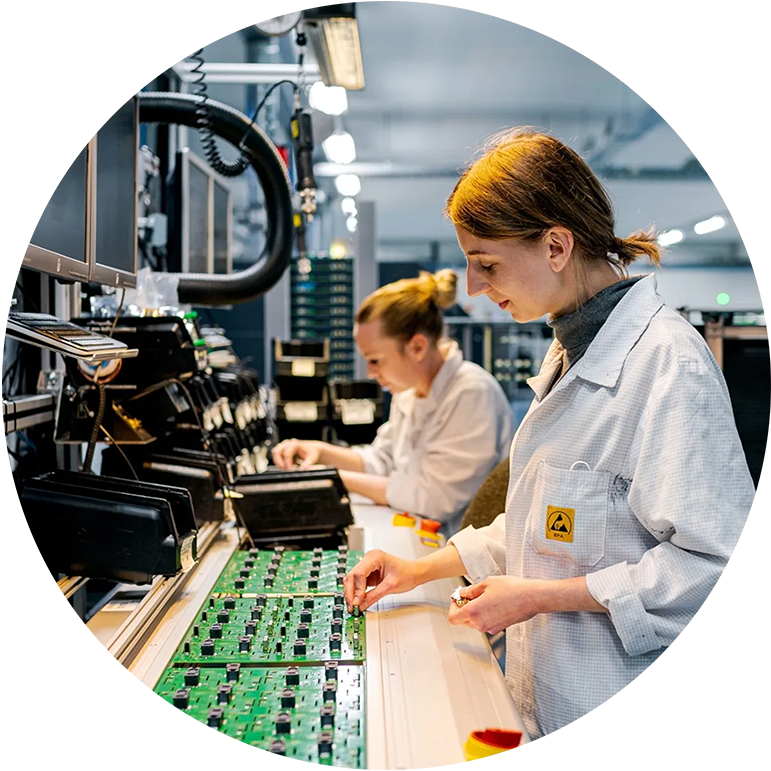 Contributing to the creation of tomorrow's products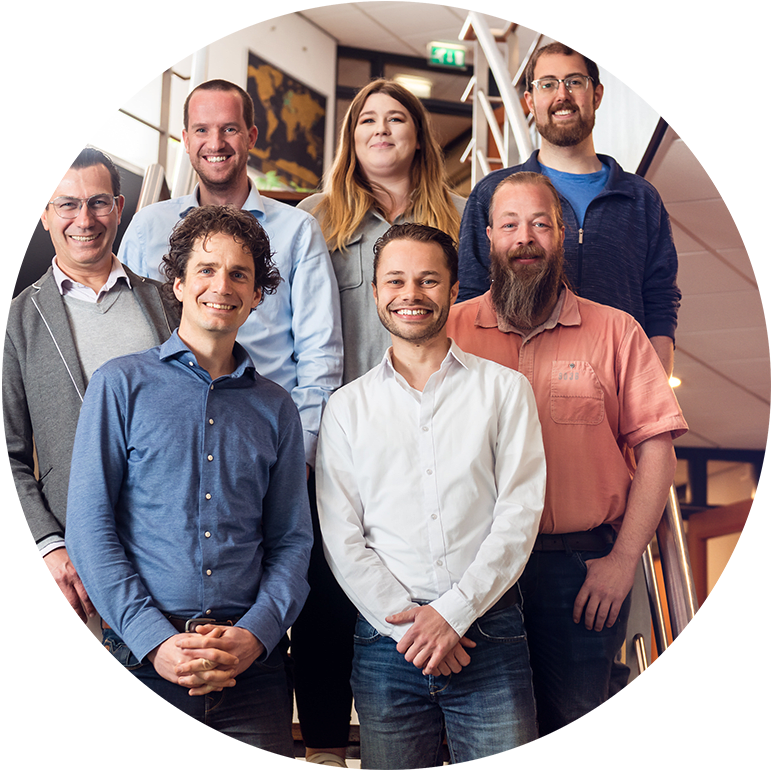 A flat organizational structure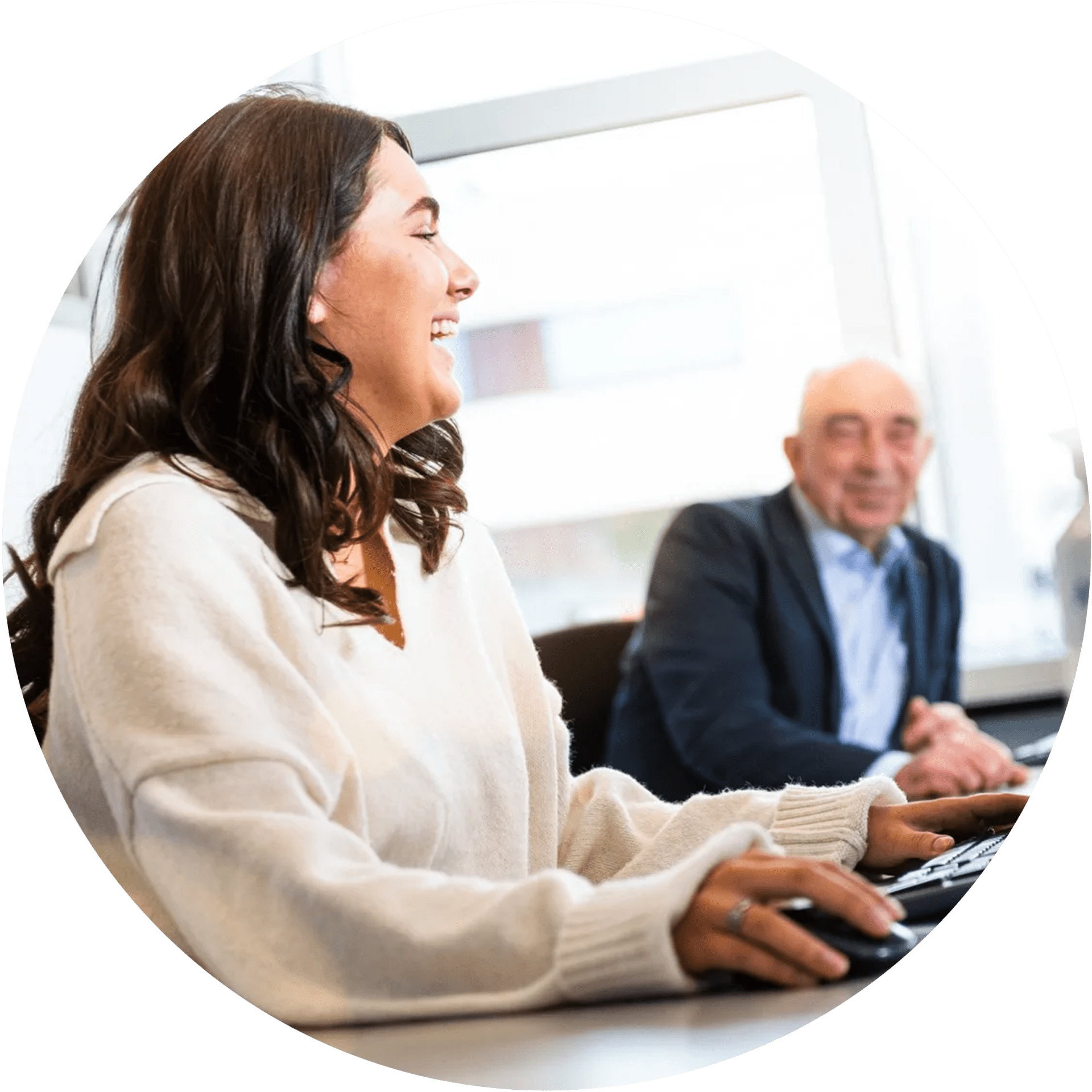 Open, direct and informal in communication
How we hire
Our hiring process is thorough, to ensure we make the right decision and to help you to decide if we're the right fit for you.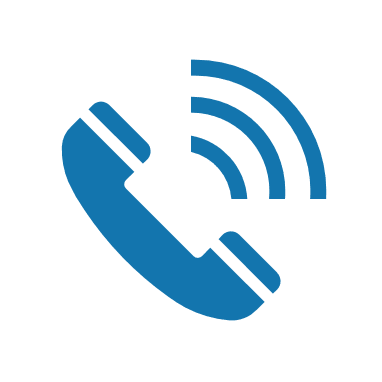 Step 1
We call you for a short introduction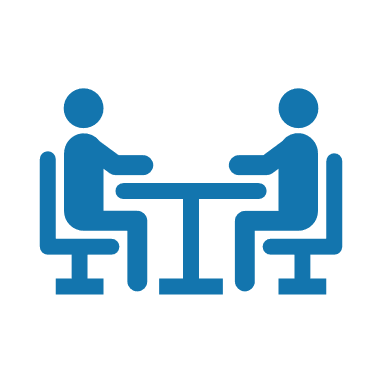 Step 2
We meet for one or more interviews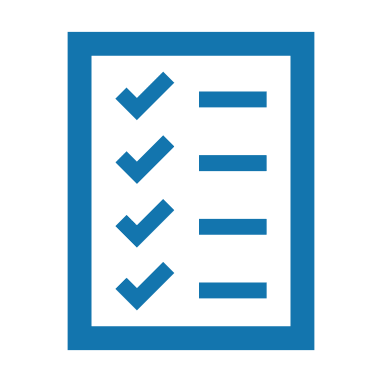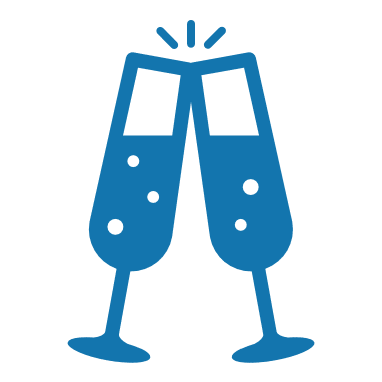 Step 4
Congratulations on your new job