Supply Chain Planning Manager
Netherlands

,

Eindhoven

€4,500 - €5,500 per month

Operations
Job description
The Supply Chain Planning department is responsible for the maintaining the Integral Planning for all work centers (Electronics Manufacturing, Injection Molding, Milling & Machining, Cable & Wiring, Clean Room, System Assembly) based on real-time supply chain information. You are end-responsible for this process and for the people working in your team.

Task & responsibilities
Together with your team you are driving the Sales & Operations Planning. You are creating a Master Production Schedule based on the customer demand. You manage this ongoing challenge, taking away potential constraints for your team. You are one of the prime stakeholders for sales and operations management and aligning with these departments on demand and capacity.
With a strong focus on vertical integration and in-house production, Supply Chain Planning is having many challenges when it comes integral planning and material allocation. We are continuously optimizing and implementing new and updated integrated planning methods. Your knowledge on state-of-the-art planning systems gives us the opportunity to stabilize and optimize our production planning.
Your team consists out of 5 planning professionals of ranging seniority. Your management skills help them to grow in their career and to excel in their daily activities. Improvement, innovation and optimism are key words for the time to come!
Job requirements
Required skills
As every person, you combine hard skills like education and experience with your own personality. To match the role at hand, you could see yourself in the following description:
Bachelors level in direction of Logistics Engineering, Industrial Engineering & Management or Supply Chain & Operations Management
Having a background in a managerial role, preferably in multicultural teams
Experience within a high mix – low volume manufacturing environment
Knowledge or work center planning / vertically integrated processes
Having a strong background in LEAN would be a benefit
Good communication skills English and Dutch
To us, a typical candidate for Supply Chain Planner would be:
Strong in analytical skills
Connecting and inspiring manager
Flexible
AME
Applied Micro Electronics "AME" B.V. (AME) is a fast-growing organization (>20% a year) developing and manufacturing high quality products with electronics. Our goal is to create innovative products for our customers that exceed market expectations. In order to achieve this, we make use of our state-of-the-art development facilities and our highly automated manufacturing environment. Driven by technology, we strive for the best solution combining the disciplines of electrical, mechanical, software and industrial engineering.
AME offers
Salary ranging from €4500 to €5500
38 hours per week is fulltime
An ambitious organization, driven by technology and focused on delivering tomorrow's electronic products, from idea to realization
Small, ambitious and international purchasing team
The AME organization is full of young and talented people from all over the world
Be part of a fast and continuously growing organization
Flat organizational structure; short communication lines
Very professional BI tools and data management systems
Lots of opportunities for personal and professional growth
Netherlands
,
Noord-Brabant
,
Eindhoven
€4,500 - €5,500 per month
Netherlands
,
Noord-Brabant
,
Eindhoven
€4,500 - €5,500 per month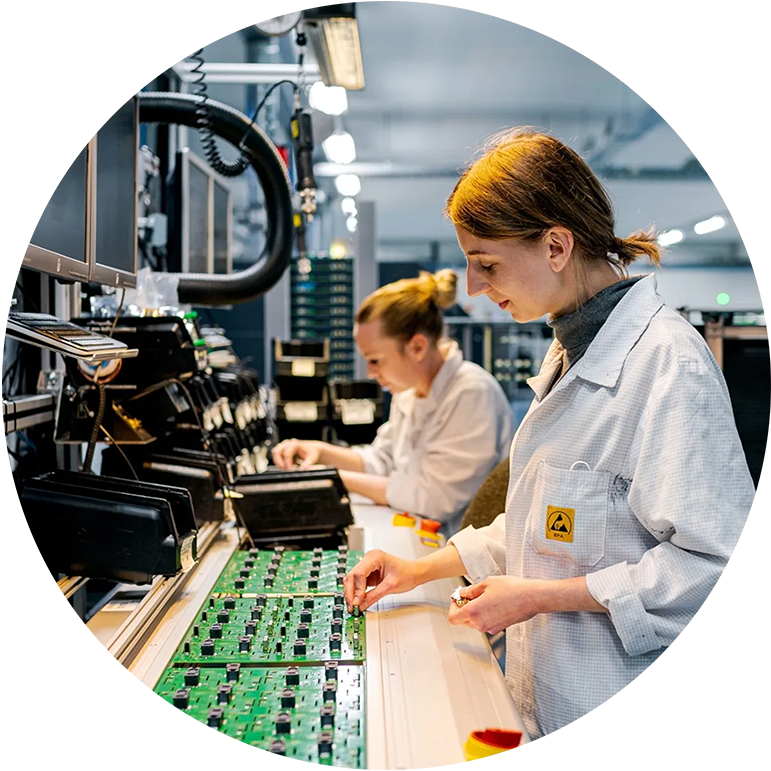 Contributing to the creation of tomorrow's products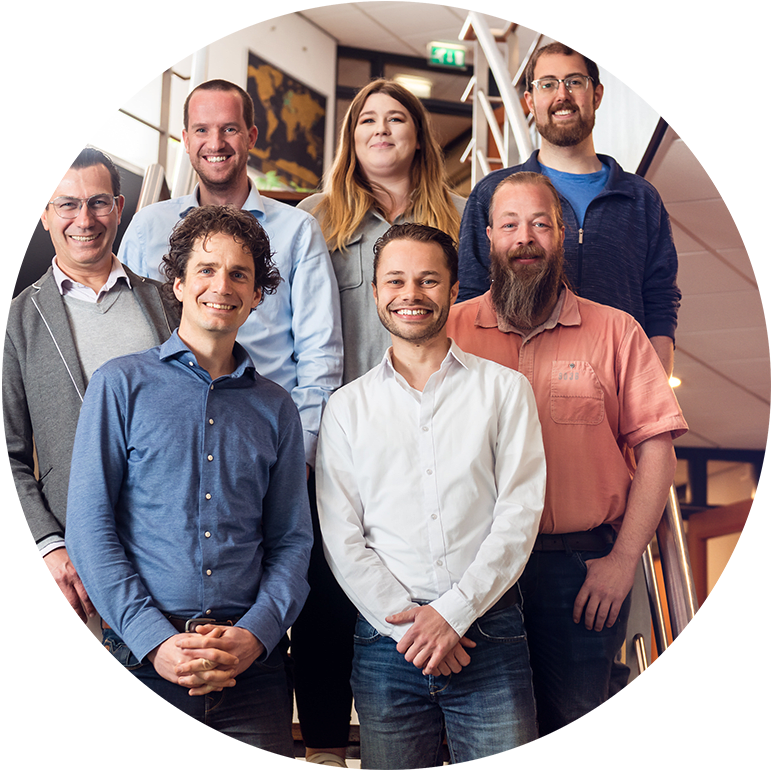 A flat organizational structure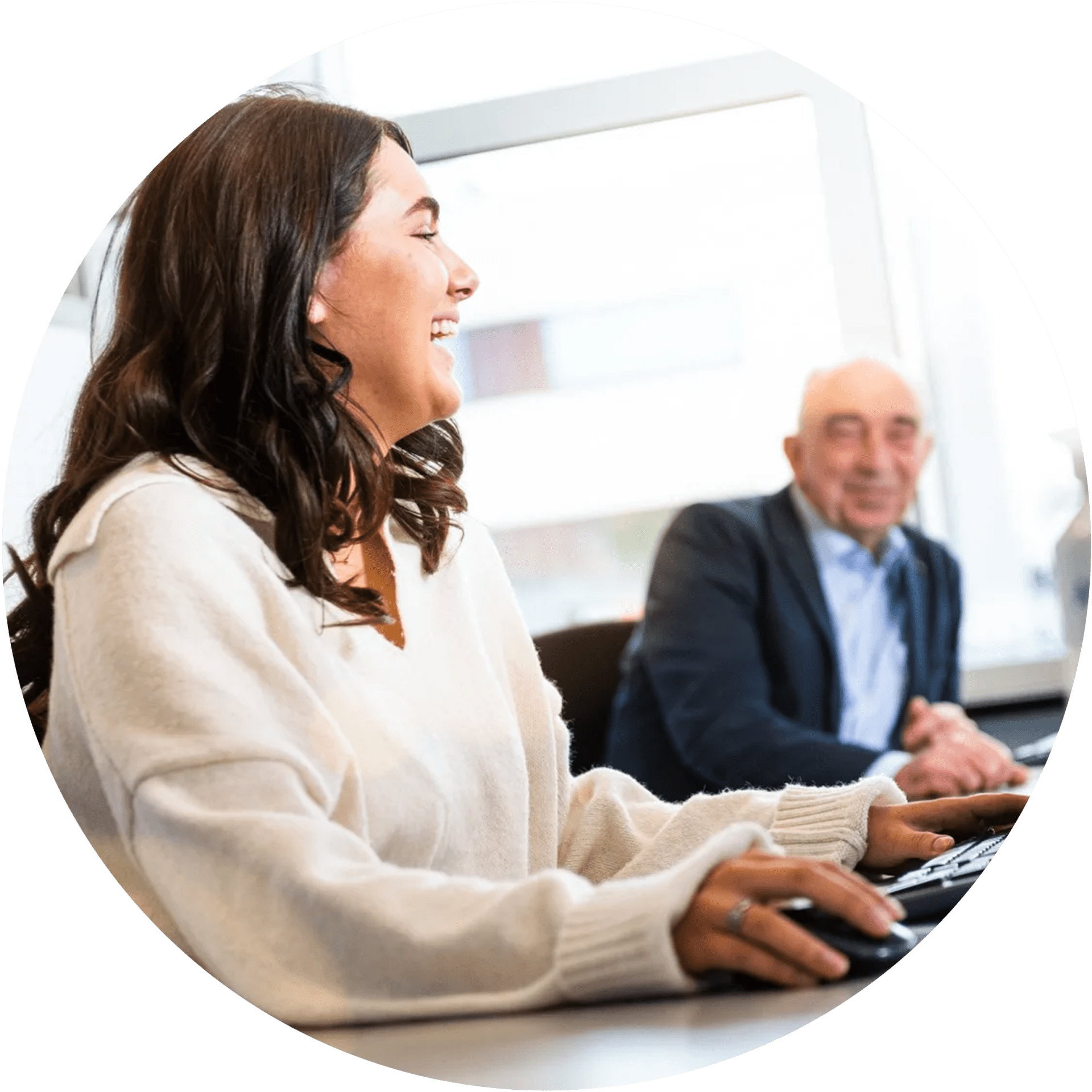 Open, direct and informal in communication
How we hire
Our hiring process is thorough, to ensure we make the right decision and to help you to decide if we're the right fit for you.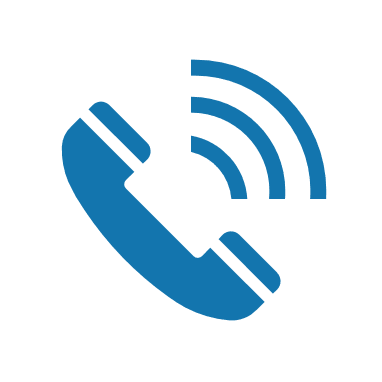 Step 1
We call you for a short introduction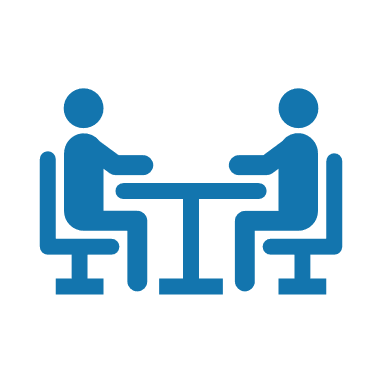 Step 2
We meet for one or more interviews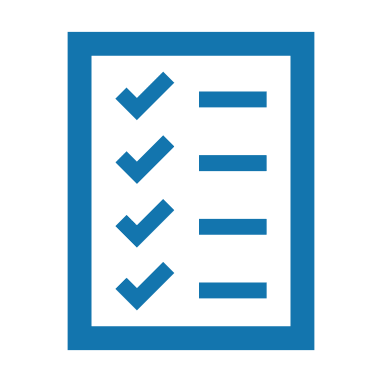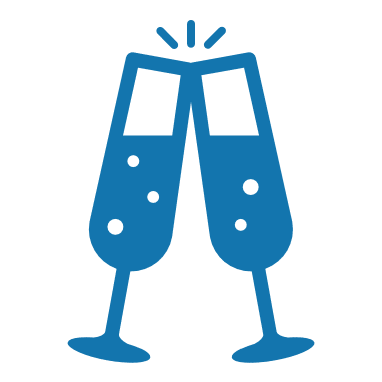 Step 4
Congratulations on your new job