Supervisor Warehouse Inbound
Eindhoven

,

Netherlands

Operations
Job description
Supervisor Inbound Warehouse
As a Warehouse Supervisor Inbound you are the first point of contact for warehouse employees, working in the Inbound team. It is your responsibility to work with the team and to guide the team members, in order to ensure smoothly running logistics processes.
Your daily job
The warehouse holds a key role in our daily operations. Our warehouse is roughly divided into three main teams. Together, these teams are responsible for the entire operational logistics within AME. The separate processes are Inbound, Intra and Outbound. Your role as Supervisor is to lead the Inbound team!
Inbound is responsible for receiving the delivered goods from our suppliers. From the moment a truck arrives at one of our warehouse locations, it's up to the Inbound-team to make sure all goods are off loaded, unpacked, checked and counted. Booking the goods and actually shelfing the goods at correct locations is the last part of the process.
As Supervisor Inbound, you are responsible for the team's output and high standard quality of work
Executing operational activities
Guiding and supporting the (new) team members
Supporting the daily shift briefing.
Feedback about performance team members.
Job requirements
Who are you
You've been working in warehouse positions for at least 5 years. During this time, you've been active for at least 3 years in inbound processes. Also, you've been leading a (small) team, formally or informally. Having a solid knowledge and experience of working with SAP is considered a must.
You are not just leading the team, you are an example of how the work should be done. You have experience in handling difficult or challenging situations. Being an example also includes your behavior, leading by example. Motivating and supporting the team, translating the AME values and DNA to all employees and going the extra mile when needed. Being responsible is acting where needed and letting people grow when possible. You are at the heart of this, leading by example.
About AME
AME is a strongly growing organization specialized in developing and manufacturing innovative, sustainable and high-quality electronic products. Driven by technology, we strive for the best solution, combining our knowledge in electronics, mechanics and software development. Every day, our people work together on amazing new developments in the area of Internet of Things, Power Conversion and Sensing & Actuating. We differentiate by a high degree of automation, vertical integration and our excellent data management systems. At AME, people have the unique opportunity to work with a broad range of high-quality technological products that find their application in many different market segments.
Why AME?
An inspiring, open, direct, hands-on, flexible and entrepreneurial working culture;
An ambitious organization, driven by technology and focused on delivering tomorrow's electronic products, from idea to realization;
An organization full of young and talented people from all over the world;
Work with modern and well-equipped facilities;
Flat organizational structure and short communication lines;
Lots of opportunities for personal and professional growth;
At AME you can take your ideas and passion for technology to a next level.
Eindhoven
,
Noord-Brabant
,
Netherlands
Eindhoven
,
Noord-Brabant
,
Netherlands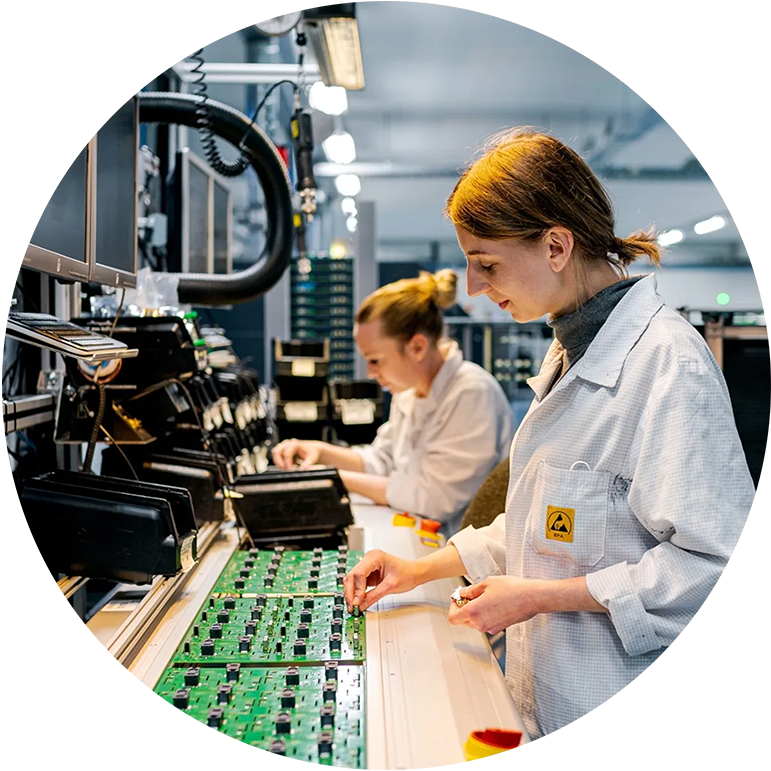 Contributing to the creation of tomorrow's products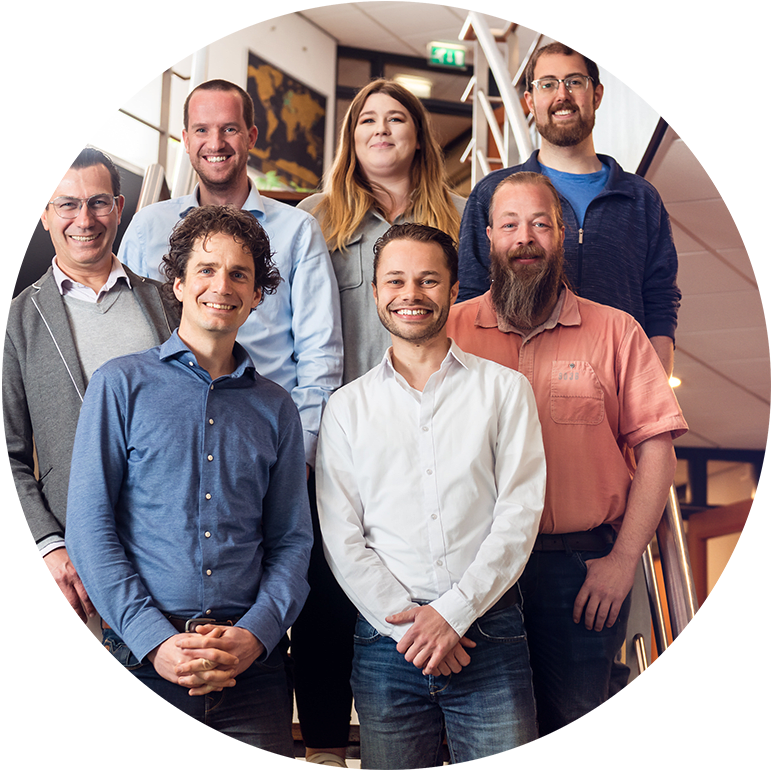 A flat organizational structure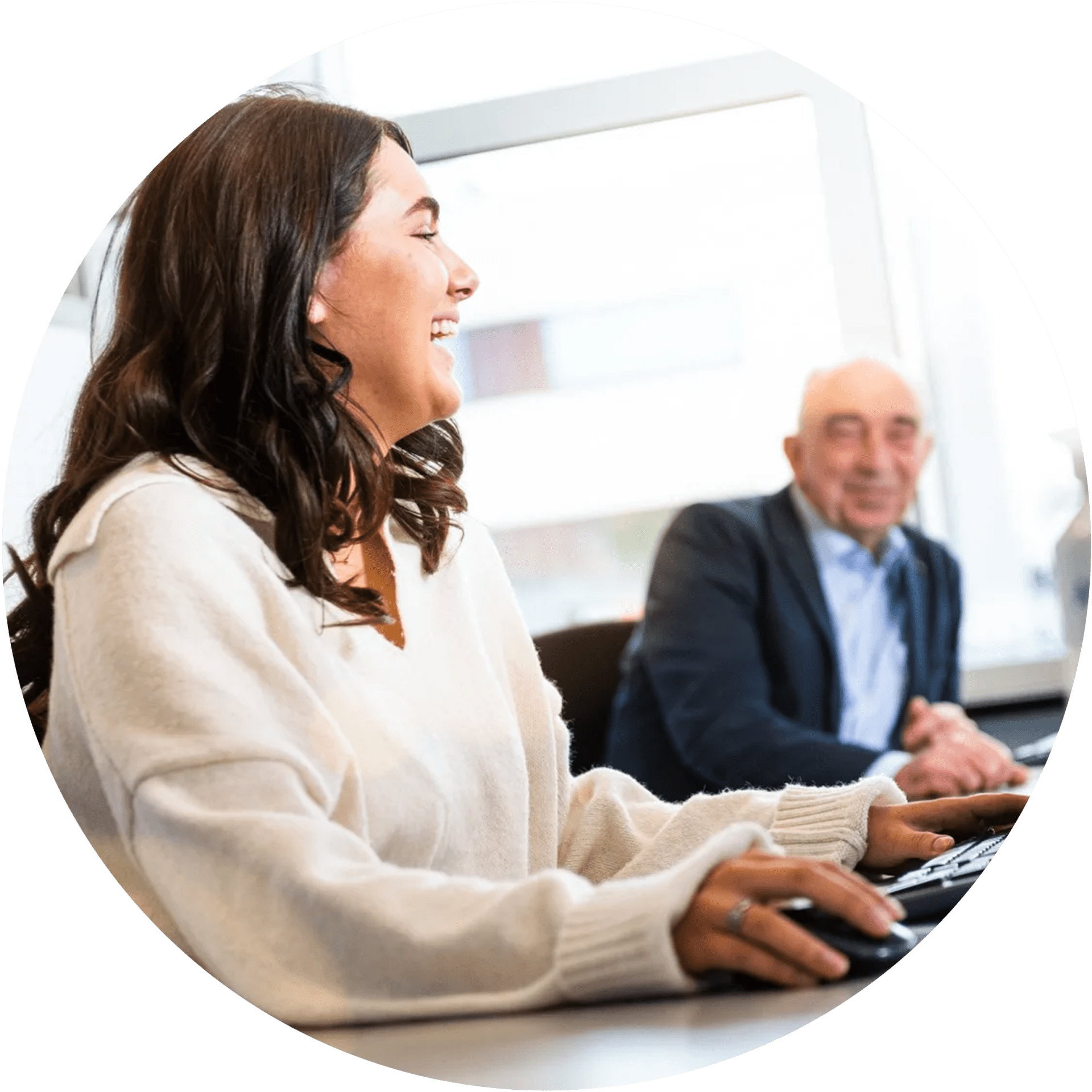 Open, direct and informal in communication
How we hire
Our hiring process is thorough, to ensure we make the right decision and to help you to decide if we're the right fit for you.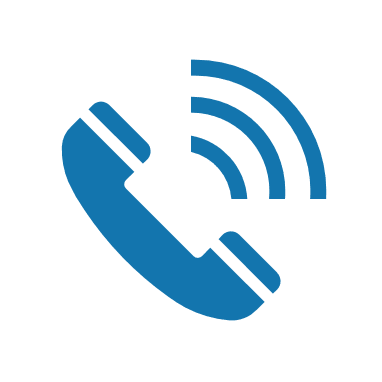 Step 1
We call you for a short introduction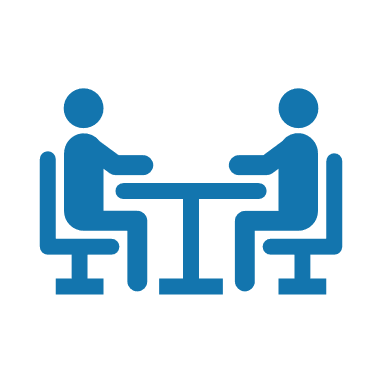 Step 2
We meet for one or more interviews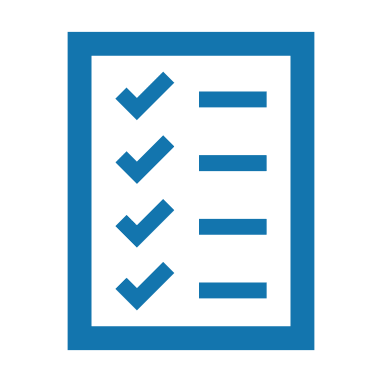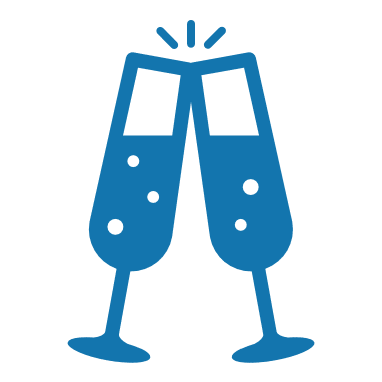 Step 4
Congratulations on your new job