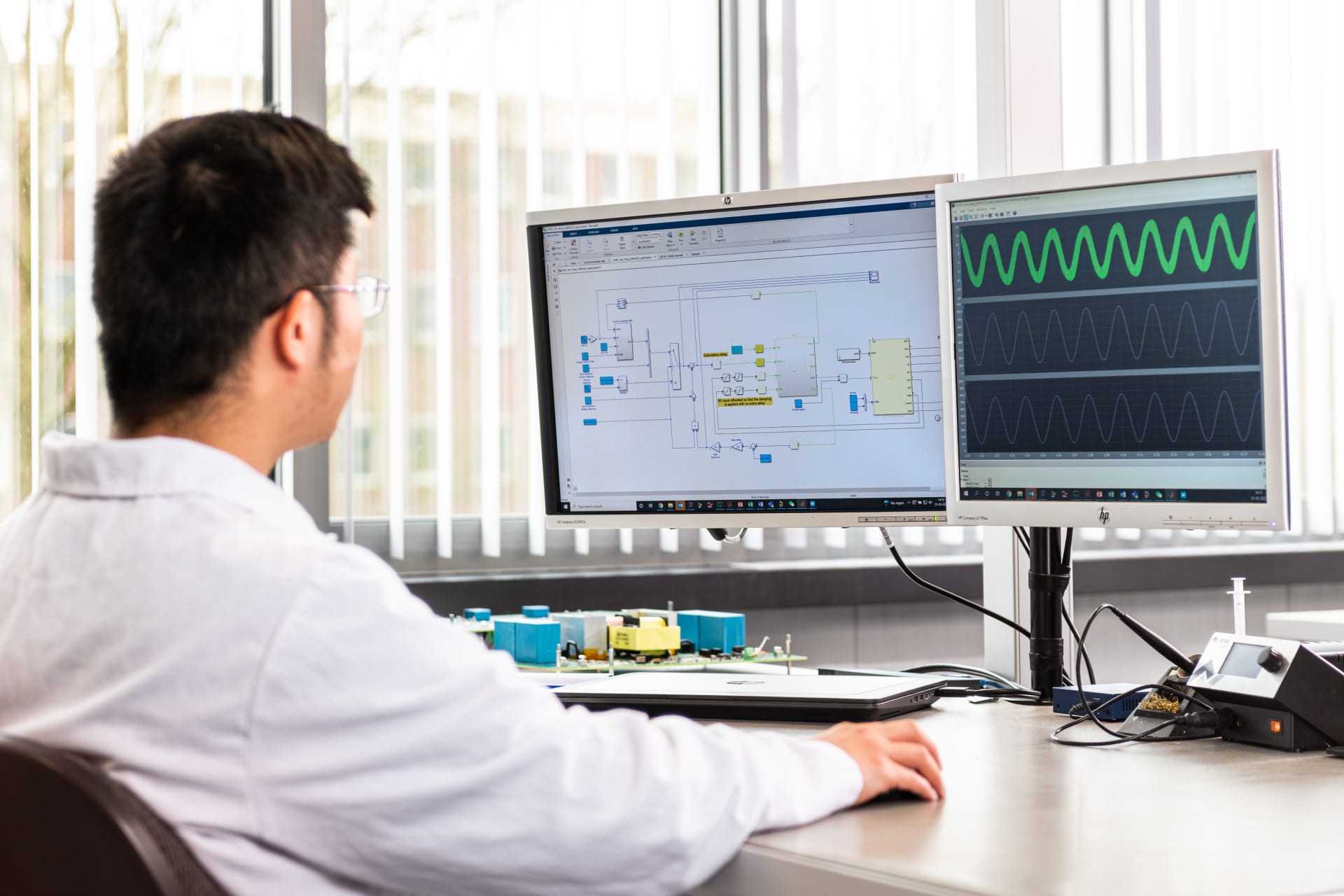 Summer worker
Eindhoven

,

Netherlands

€14.35 per hour

Operations
Job description
Summer is the best season! Sun, long evenings with friends, barbequing, what´s not to love! Most people love to go on vacation, just to set the mind at rest for a few weeks. However, most of that costs money too. Especially with rising prices, it´s good to earn some extra money during the summer too. Luckily, AME offer a nice summer job!
What will you do?
The summer is a busy period for AME's production team. Many of our regular colleagues go on vacation, but production still needs to continue. Therefor, we are looking for people to work during summer time. The work is spread around over several operational departments, each with it's own tasks and responsibilities:
The Warehouse is the logistics lifeline of the company. Our colleagues in warehouse take care of incoming goods from suppliers, and distribute it over our internal warehouses. After this, the logistics colleagues make sure the products end up on the correct tables to be taken into production. Once our products are complete, the goods need to be shipped to customers.
In Production, we manufacture the basic products we use in further process. For instance, our electronics factory manufactures Printed Circuit Boards. We call this the SMD and post SMD line. Besides that, we also have our Injection Molding facilities. The work mainly consists out of manual production steps.
Lastly, System Assembly is where everything comes together. All separate processes have manufactured parts, System Assembly (SA) combines it into the products we ship out to customers. The work is assembling and putting together all parts, based on detailed provided instructions.
Job requirements
Who are you?
For the summer work, we don't require a certain background or education. That does not mean there are no requirements you should meet:
You are at least 18 years old
You speak, understand and read English on a good level
You are available during the set shift times. Early shift is from 7h00 to 15h30, the late shift from 15h30 to 24h00. Especially the late shift is in need of people!
What do we offer:
AME has a lot to offer, besides a nice job in electronics:
€14,35 per hour for all summer workers
Free lunch or dinner every day
You get to learn a lot about the processes of an Electronics company
Interested in a regular job at AME? This is a good first step to get to know us!
Eindhoven
,
Noord-Brabant
,
Netherlands
Eindhoven
,
Noord-Brabant
,
Netherlands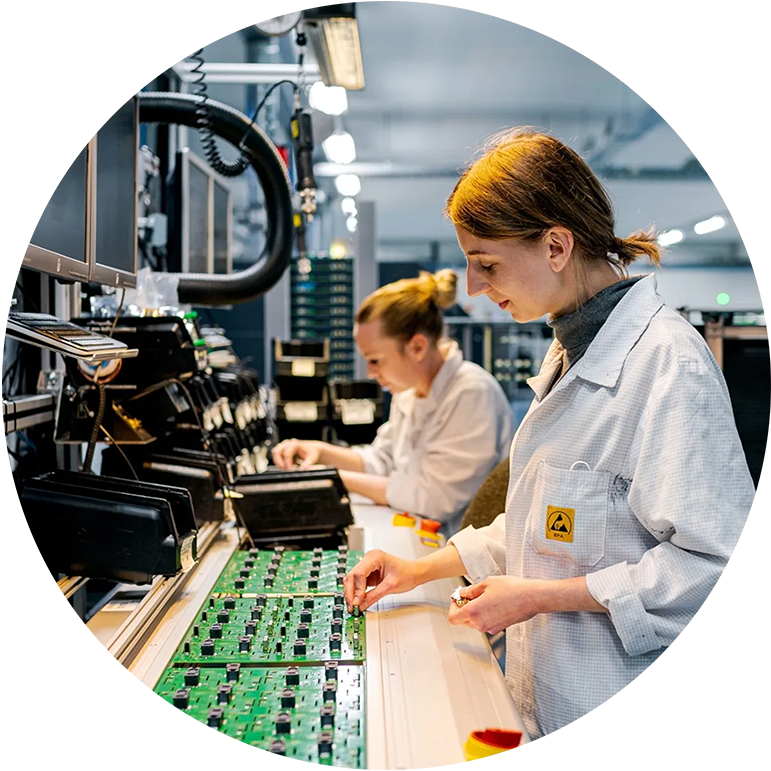 Contributing to the creation of tomorrow's products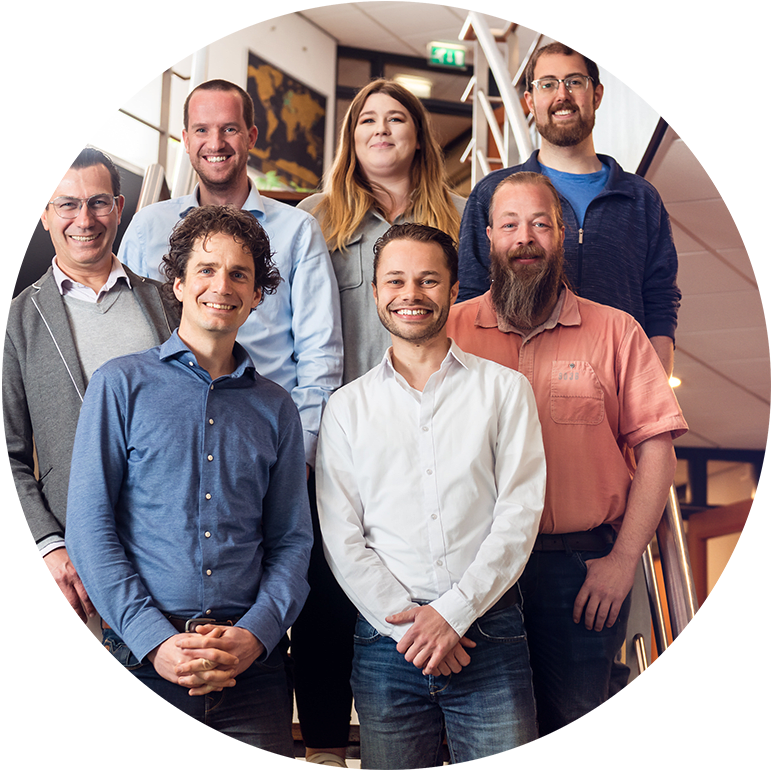 A flat organizational structure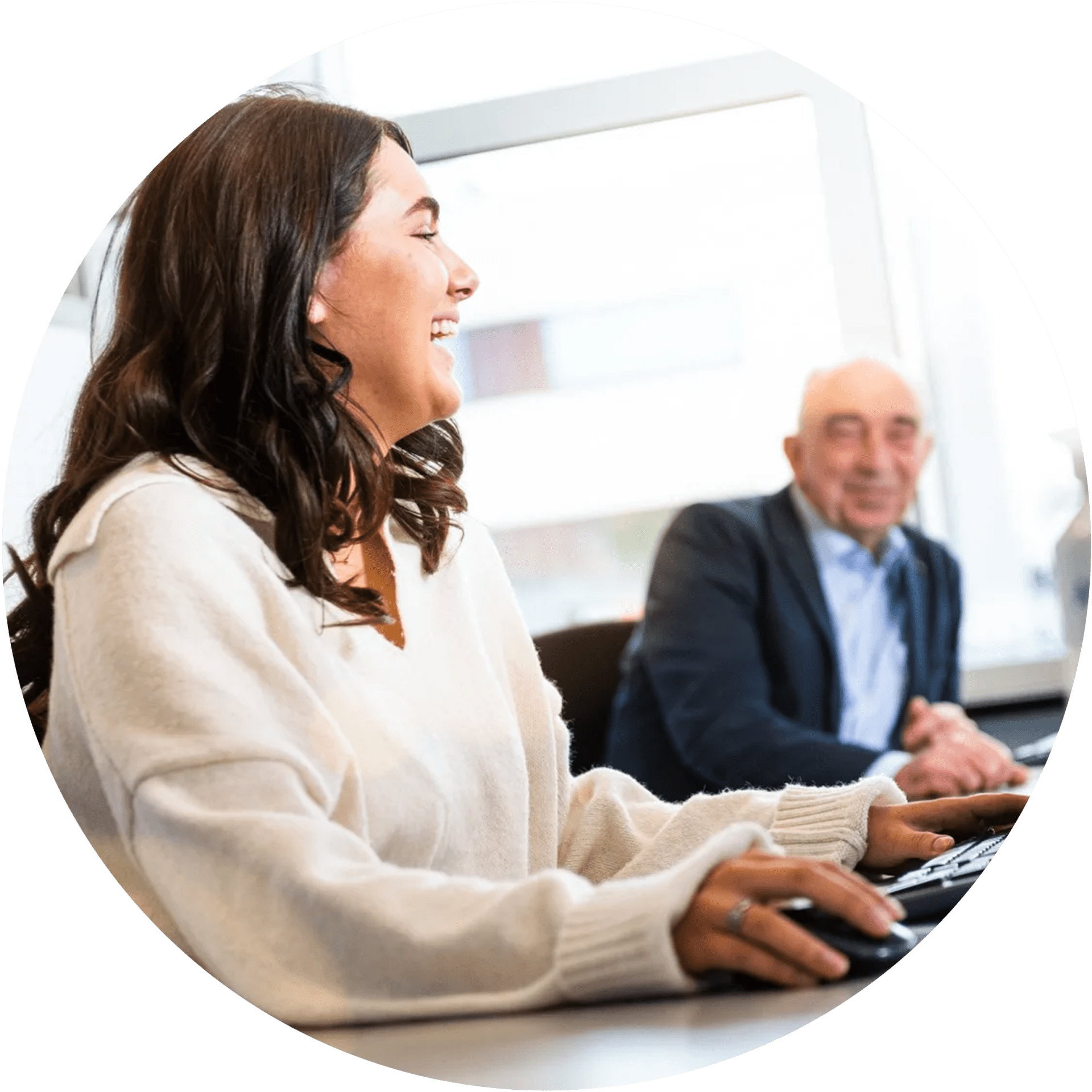 Open, direct and informal in communication
How we hire
Our hiring process is thorough, to ensure we make the right decision and to help you to decide if we're the right fit for you.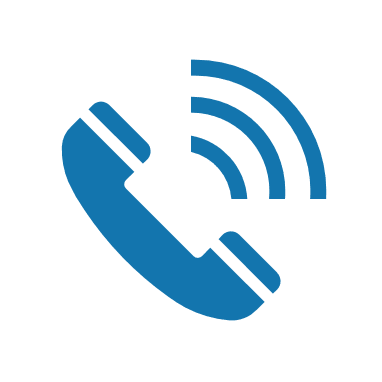 Step 1
We call you for a short introduction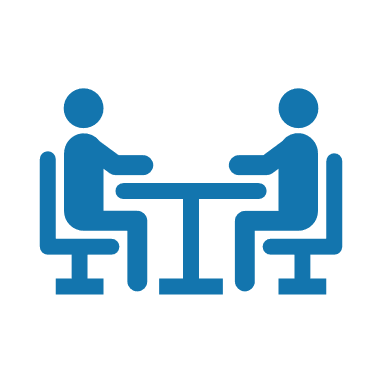 Step 2
We meet for one or more interviews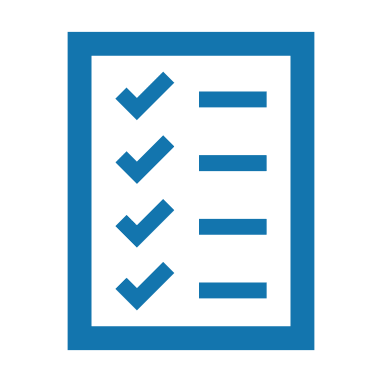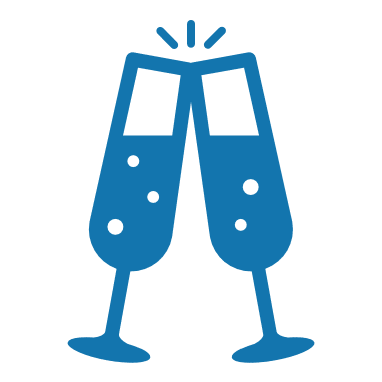 Step 4
Congratulations on your new job