Service Engineer
Eindhoven

,

Netherlands

Operations
Job description
Our Technical Customer Care, or Service department holds a very important role within AME's customer orientation. You handle customer issues with our products. Occurring problems can be loose circuits, but most of the time it's way more complex then that. You find the problem, but also the root cause. In the end, you close the feedback loop to R&D or manufacturing to prevent future issues popping up.
Your daily job
On an average day, you will find one or multiple cases on your desk. Working efficiently, you start by finding the initial problem. Did a component short, was a fuse not steady or did something different happen? After you found the issue, you start looking for the origin if the issue. What needed to have happened to cause what we see on the PCB? Only after you found this root cause, you can start investigating on why the issue occurred.
Communicating with several stakeholders is very important in this role. Of course, you give feedback to the customer on what happened to its product, but you also discuss the issue with your direct colleagues. After all, everyone has his or her own line of reasoning. After you've pinpointed the cause, this will need to made clear to the rest of the organization, like RD&D or Operations.
Like in any investigation, persistence and analytics are key. However, we are still a commercial organization. Keeping a close eye to priorities and efforts is important to be time efficient and cost effective.
Job requirements
Who are you
You are an engineer with a background in electrical engineering. With a Bachelors in this field, you've proven to have a solid theoretical bases to develop your further career on. Having a vocational background with experience (MBO) could also be a good match! Already having experience in the technical customer service within electronics would be a big plus.
You comprehend the product in front of you. If you truly understand the PCB and recognize functions without having to know exactly what it's used for, you can also better grasp the problem a customer will have faced. In time, this will help you solving the problem, but also finding the root cause. This true origin of the issue will need to be solved, whether it's in the design, the manufacturing or in daily usage.
As a person, you are:
Analytical and strong in problem solving
Independent and decision making
Organized and structured
Team player, communicator
About AME
AME is a strongly growing organization specialized in developing and manufacturing innovative, sustainable and high-quality electronic products. Driven by technology, we strive for the best solution, combining our knowledge in electronics, mechanics and software development. Every day, our people work together on amazing new developments in the area of Internet of Things, Power Conversion and Sensing & Actuating. We differentiate by a high degree of automation, vertical integration and our excellent data management systems. At AME, people have the unique opportunity to work with a broad range of high-quality technological products that find their application in many different market segments.
Why AME?
An inspiring, open, direct, hands-on, flexible and entrepreneurial working culture;
An ambitious organization, driven by technology and focused on delivering tomorrow's electronic products, from idea to realization;
An organization full of young and talented people from all over the world;
Work with modern and well-equipped facilities;
Flat organizational structure and short communication lines;
Lots of opportunities for personal and professional growth;
At AME you can take your ideas and passion for technology to a next level.
Eindhoven
,
Noord-Brabant
,
Netherlands
Eindhoven
,
Noord-Brabant
,
Netherlands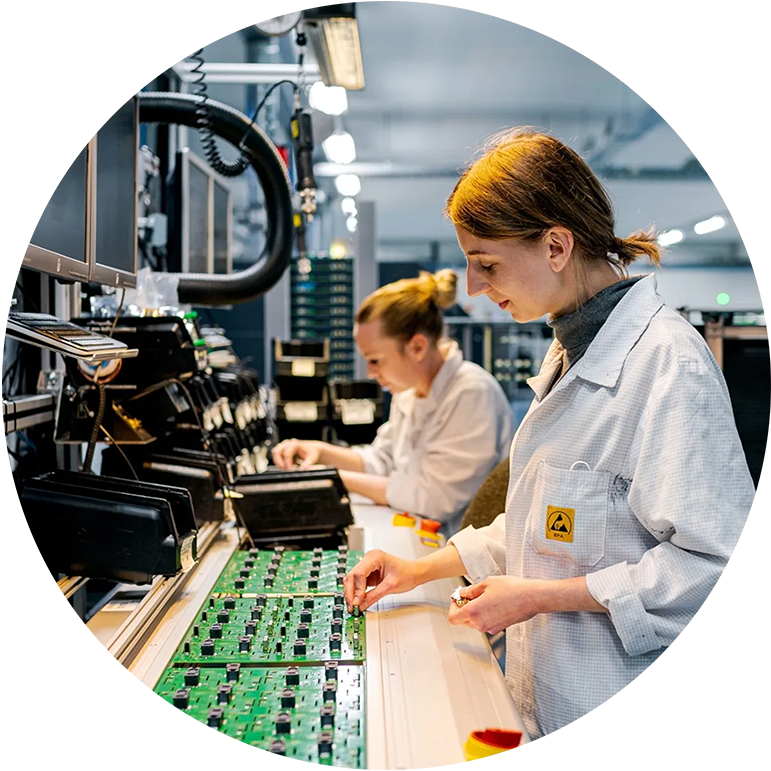 Contributing to the creation of tomorrow's products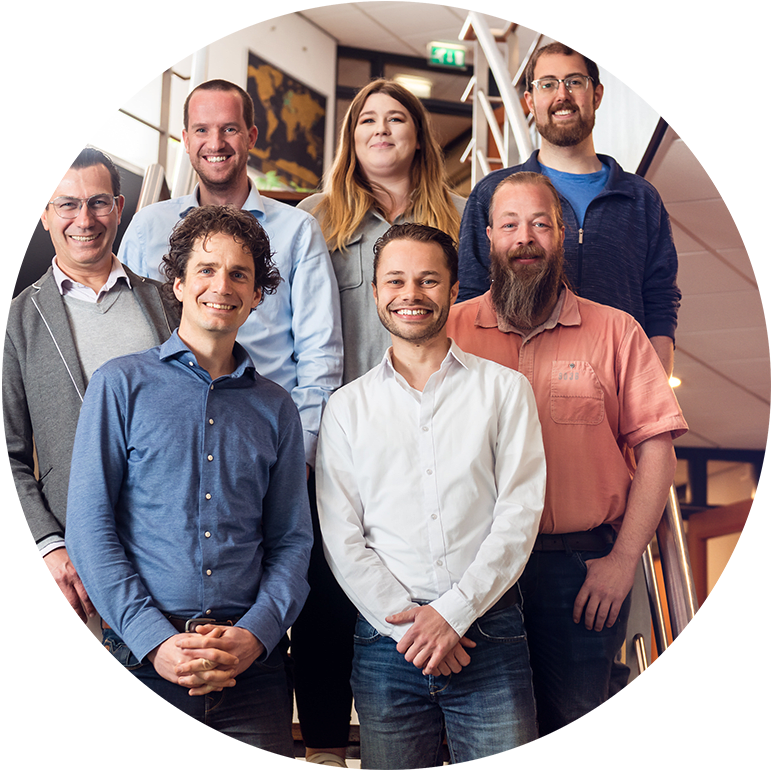 A flat organizational structure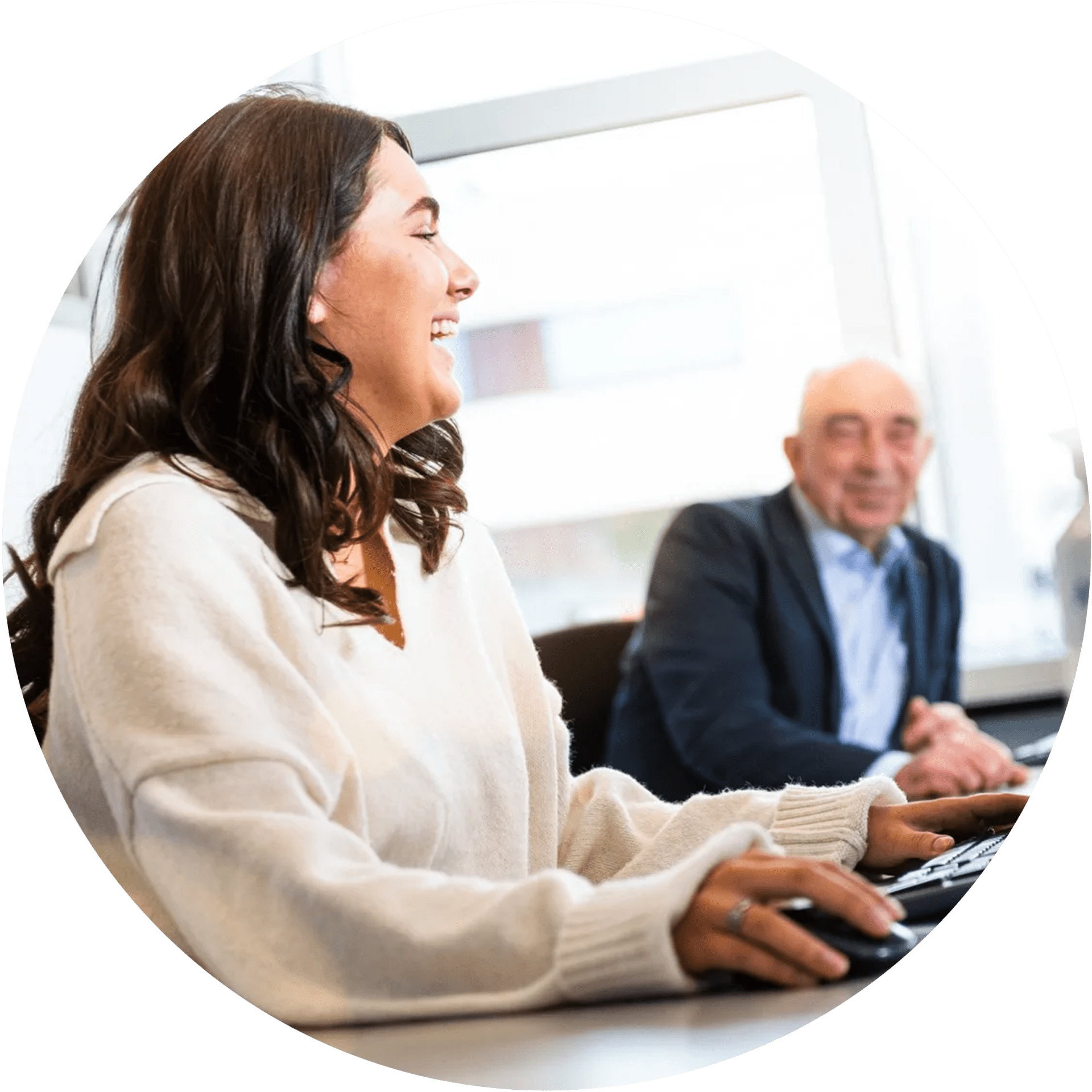 Open, direct and informal in communication
How we hire
Our hiring process is thorough, to ensure we make the right decision and to help you to decide if we're the right fit for you.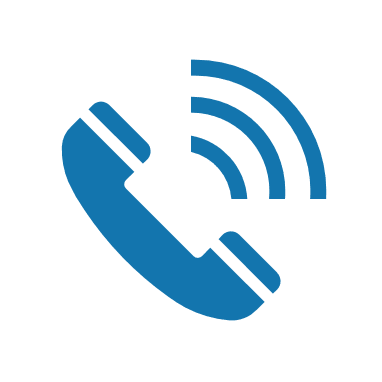 Step 1
We call you for a short introduction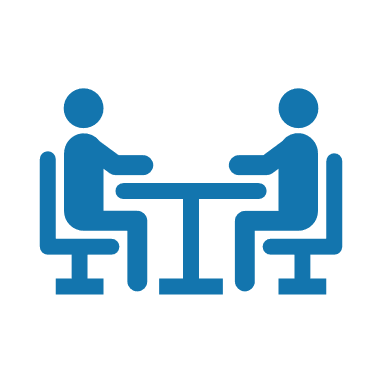 Step 2
We meet for one or more interviews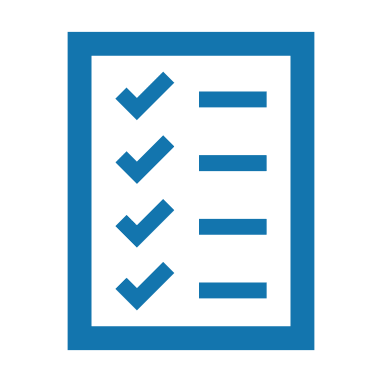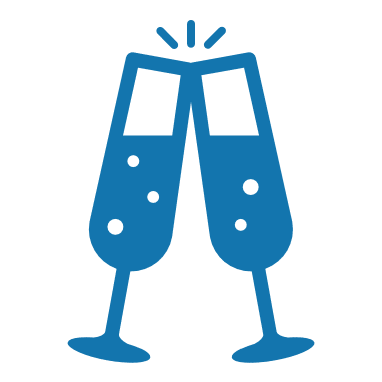 Step 4
Congratulations on your new job