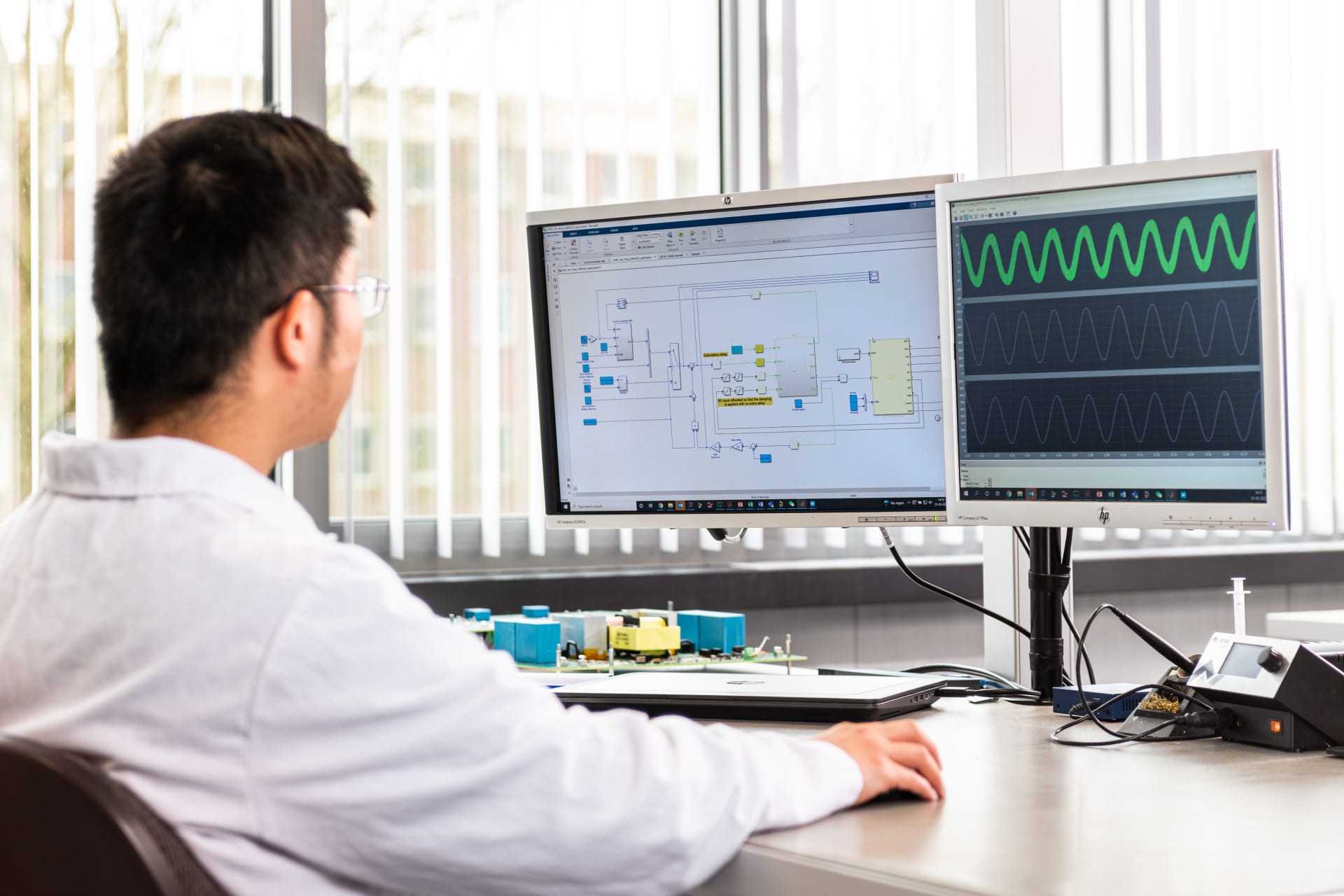 Quality Manager
Eindhoven

,

Netherlands

Operations
Job description
As Quality Manager, you will play a crucial role in ensuring that our products meet and exceed the highest quality standards. You will be accountable for the development and implementation of quality control processes, monitoring and analyzing production performance, as well as customer quality, and leading a team of quality professionals.
Responsibilities:
Starting with the House of Quality for AME, containing Supplier Quality, Manufacturing Quality, Customer Quality and QESH, you are responsible for the further development of this program and the operational execution.
Breaking this down into daily operations:
Develop and implement quality strategies, policies, and procedures to ensure consistent quality standards across all departments.
Establish and maintain quality control processes and systems, including inspection methods, testing protocols, and performance metrics.
Foster a culture of quality awareness and continuous improvement throughout the organization.
Conduct regular audits to identify areas for improvement and develop action plans to address deficiencies through the involved departments
Collaborate with cross-functional teams to define quality requirements for manufacturing and translating these to Design-for-Manufacturability requirements for new products, ensuring they align with customer expectations and legislative requirements.
Monitor and analyze product performance data, identify trends, and implement preventive and corrective actions to enhance quality and customer satisfaction.
Collaborate with suppliers and vendors to establish quality requirements and drive continuous improvement in their processes.
Stay updated on industry trends and quality management practices to incorporate best practices into our operations.
Job requirements
Qualifications:
When describing the ideal candidate for the Quality Manager role, we emphasize both hard skills and soft skills. In terms of hard skills, the following qualifications would be expected:
A minimum of a Bachelor's degree in a technical or engineering, related field. Advanced degree is a plus
A proven track record in leading the quality function, preferably within a high-tech manufacturing environment.
Strong knowledge of quality management systems, standards, and methodologies (e.g., ISO 9001, ISO14001, Lean 6-Sigma).
Experience in implementing and managing quality control processes, including inspection methods and testing protocols.
Experience in leading and influencing people both directly and indirectly
As for your personal attributes, a description of the ideal candidate would include the following:
You possess a strong sense of initiative and consistently accomplish your objectives. Whether it involves leading change projects within the operations department, conducting complex system analyses and strategic planning, or fostering the development of cohesive teams, you rely on your excellent communication skills and negotiation experience, both internally and externally. You understand the importance of active listening in effective communication. Furthermore, you excel in building and managing relationships, not only within your teams but also with key stakeholders. Lastly, your adeptness in planning and project management enables you to effectively handle multiple projects, including those involving change management.
Who are we?
Applied Micro Electronics "AME" B.V. (AME) is a fast-growing company (>20% a year) developing and manufacturing high quality products with build around key core competences in electronics design and manufacturing. Our goal is to create innovative products for our customers that exceed market expectations. In order to achieve this, we make use of our state-of-the-art development facilities and our automated manufacturing environment. Driven by technology, we strive for the best solution combining the disciplines of electrical, mechanical, software and industrial engineering.
Why join AME
You are closely involved in the development of innovative high-quality products;
You witness new products evolving form idea to success in the market;
An inspiring, open, direct, hands-on, flexible and entrepreneurial working culture;
A real Brainport company, driven by technology and focused on delivering tomorrow's electronic products, from idea to realization;
Ambitious multidisciplinary teams with young and talented people from all over the world;
Work with modern and well-equipped facilities;
Flat organizational structure; short communication lines;
Good BI tools and data management systems;
Lots of unique opportunities for personal and professional growth;
At AME you can take your ideas and passion for technology to a next level
Eindhoven
,
Noord-Brabant
,
Netherlands
Eindhoven
,
Noord-Brabant
,
Netherlands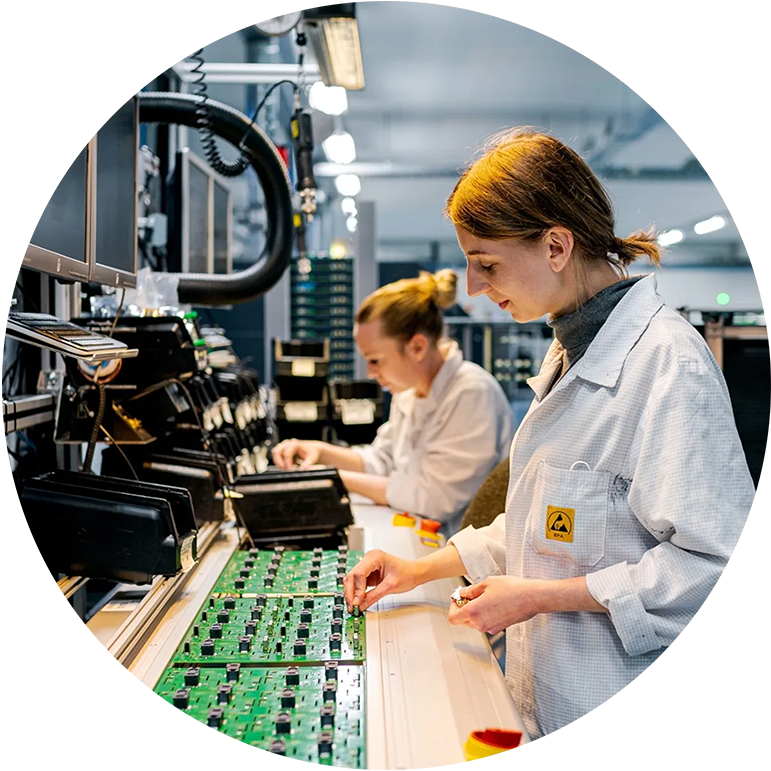 Contributing to the creation of tomorrow's products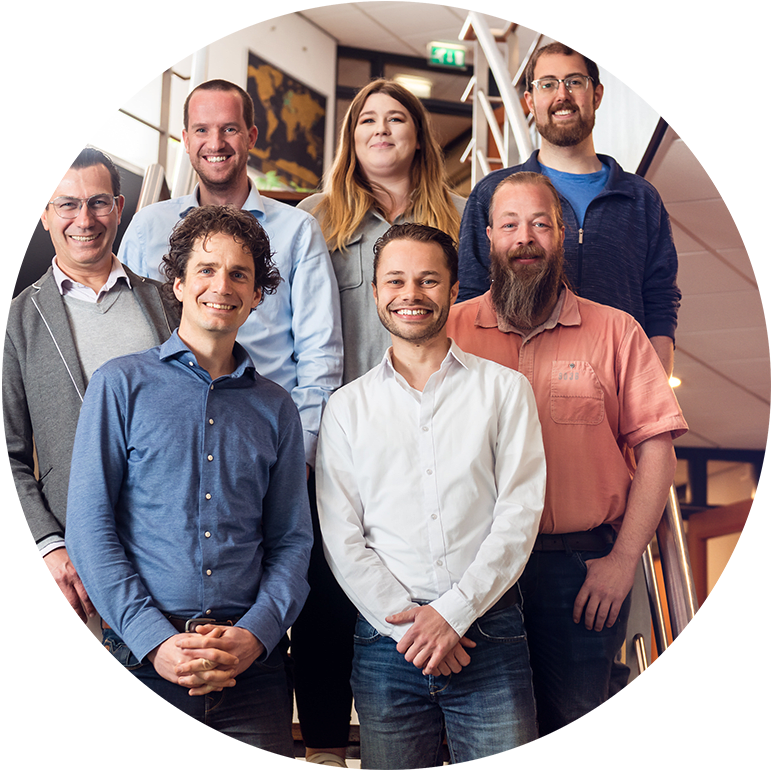 A flat organizational structure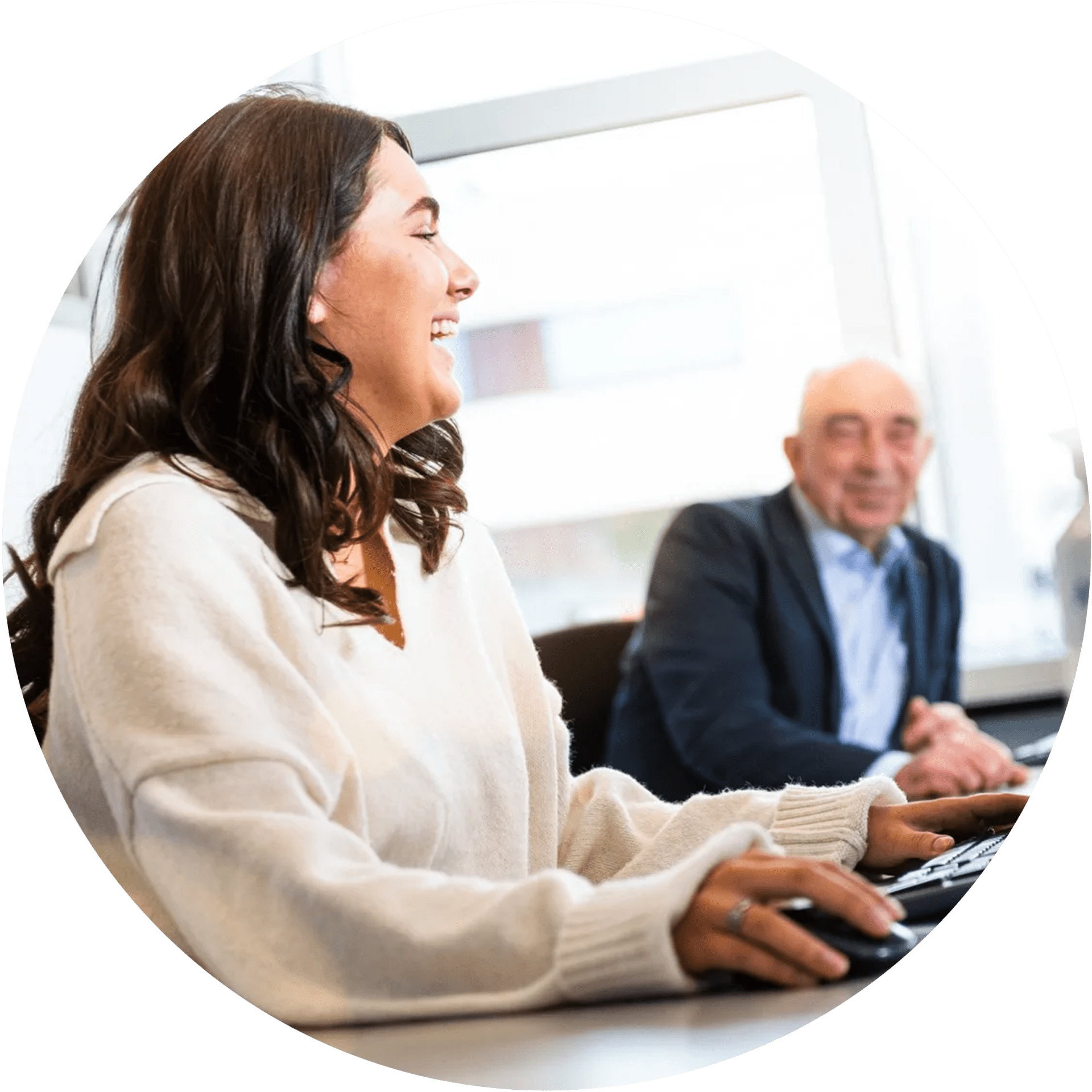 Open, direct and informal in communication
How we hire
Our hiring process is thorough, to ensure we make the right decision and to help you to decide if we're the right fit for you.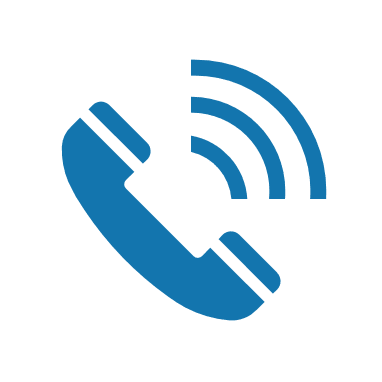 Step 1
We call you for a short introduction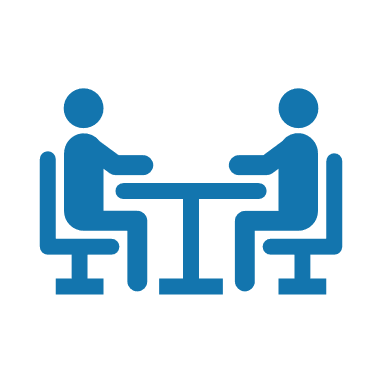 Step 2
We meet for one or more interviews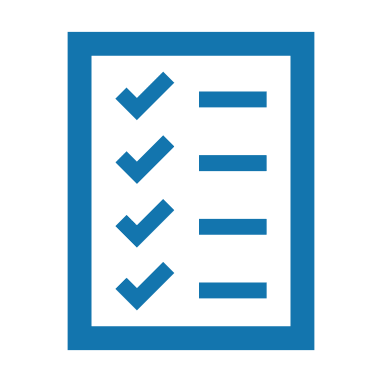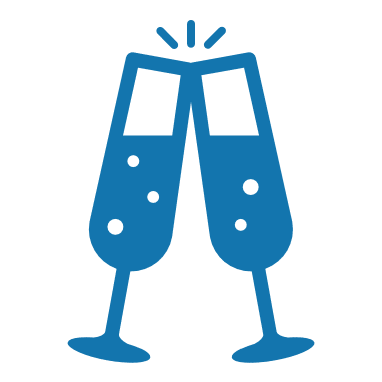 Step 4
Congratulations on your new job