Project Manager Automation & Test Development
Eindhoven

,

Netherlands

RD&D
Job description
Factory automation and test development is key in order to be competitive in quality and efficiency. You play a vital part in this. You make sure your projects are of high quality with on-time-delivery. With strong automation and test development, we can enable our growth plans for the years to come!
Your daily job
As an aspiring Technical Project Manager at AME, you are contributing to our company's success by guiding our automation and test development projects. You will gradually become in charge of multiple projects. The Technical Project Manager is responsible for:
Aligning the project requirements, together with both the factory management as the internal customer and the project team.
Successfully managing a project within a certain project scope, starting from a new project idea and ending with a high-quality solution.
Leading and motivating a multidisciplinary project teams (2-6 people); unlocking the full potential of our talented engineers (electronics, mechanics and software development).
Managing a successful and smooth transfer of the developments to our manufacturing environment.
Managing the stakeholders.
Facilitate the project teams to guarantee efficient realization of the projects.
Job requirements
Who are you
BSC level by education is required, preferably in a technical field
Several years of working experience in Project Management, in a technical and/or industrial working environment;
A talent for leading and coordinating;
You have a critical mind-set are able to think and act multidisciplinary; communicating with different technical specialists (electronics, mechanics and software) and people with different cultural backgrounds;
You are able to translate the project request into a realistic planning according the AME development process, in cooperation with the technical team;
You have proper organizational skills (structuring, planning and priority setting);
As a real team player (and leader), you know how to motivate people and keep them aligned;
Good communication skills: Fluent in English, Dutch is a plus.
About AME
AME is a strongly growing organization specialized in developing and manufacturing innovative, sustainable and high-quality electronic products. Driven by technology, we strive for the best solution, combining our knowledge in electronics, mechanics and software development. Every day, our people work together on amazing new developments in the area of Internet of Things, Power Conversion and Sensing & Actuating. We differentiate by a high degree of automation, vertical integration and our excellent data management systems. At AME, people have the unique opportunity to work with a broad range of high-quality technological products that find their application in many different market segments.
Why AME?
An inspiring, open, direct, hands-on, flexible and entrepreneurial working culture;
An ambitious organization, driven by technology and focused on delivering tomorrow's electronic products, from idea to realization;
An organization full of young and talented people from all over the world;
Work with modern and well-equipped facilities;
Flat organizational structure and short communication lines;
Lots of opportunities for personal and professional growth;
At AME you can take your ideas and passion for technology to a next level.
Eindhoven
,
Noord-Brabant
,
Netherlands
Eindhoven
,
Noord-Brabant
,
Netherlands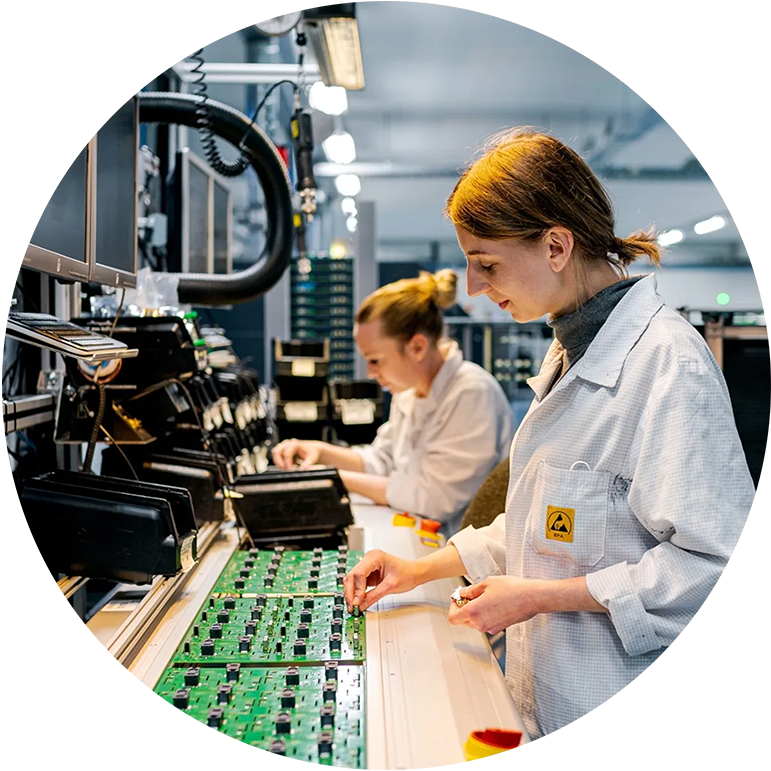 Contributing to the creation of tomorrow's products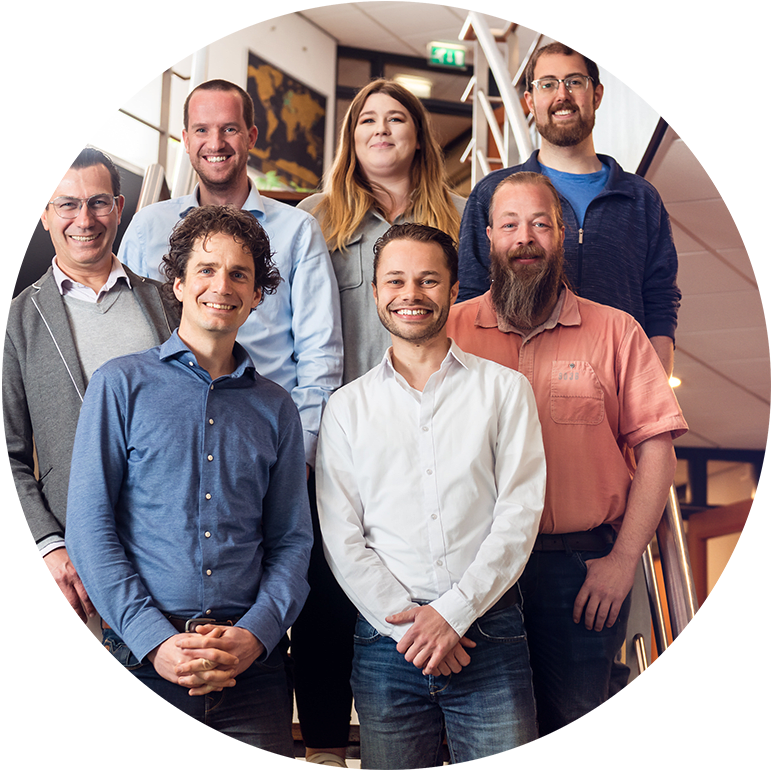 A flat organizational structure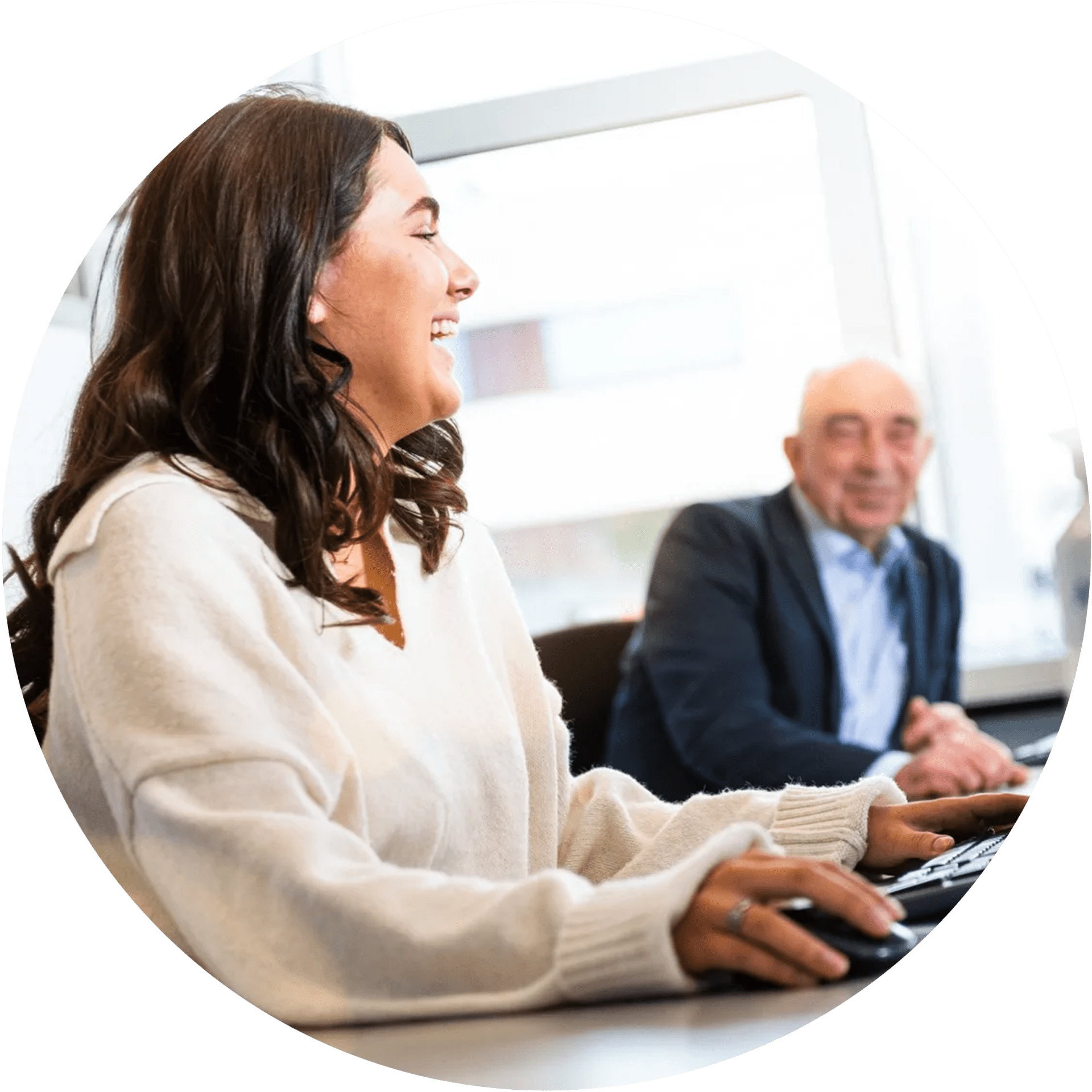 Open, direct and informal in communication
How we hire
Our hiring process is thorough, to ensure we make the right decision and to help you to decide if we're the right fit for you.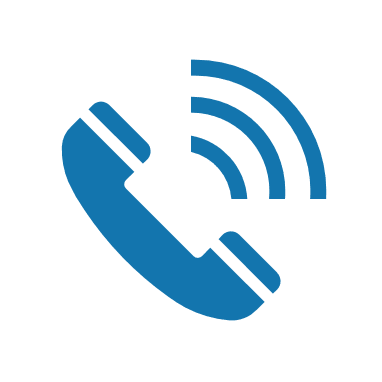 Step 1
We call you for a short introduction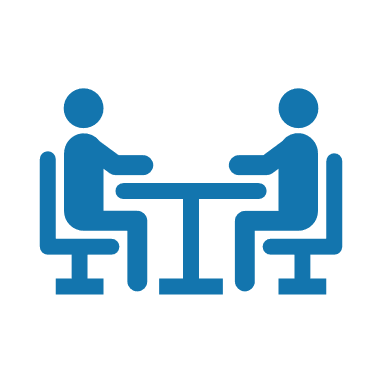 Step 2
We meet for one or more interviews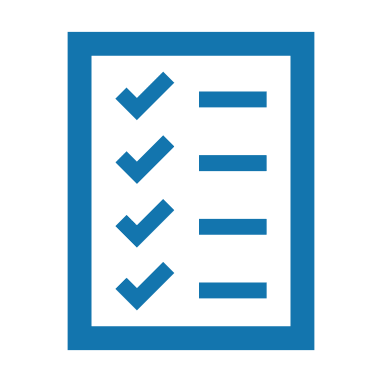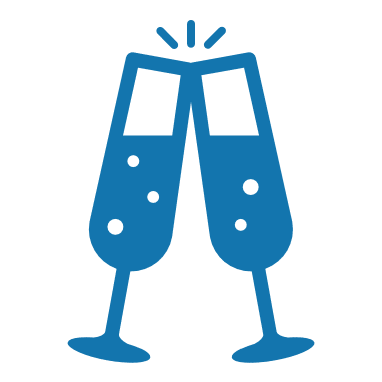 Step 4
Congratulations on your new job