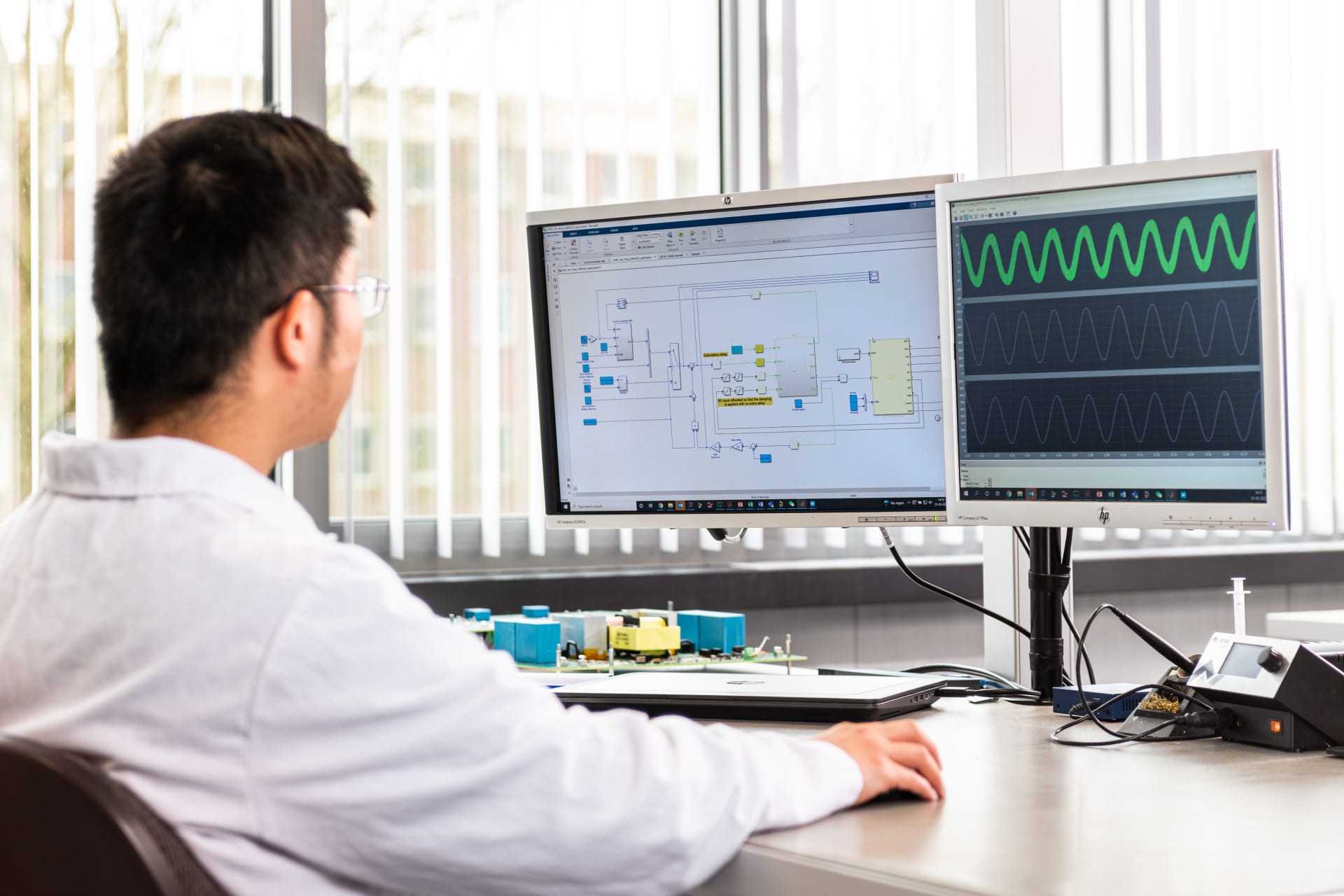 Production Planner
Eindhoven

,

Netherlands

€2,500 - €4,000 per month

Operations
Job description
As a Production Planner, you are responsible for the maintaining the Integral Planning for all work centers (Electronics Manufacturing, Injection Molding, Milling & Machining, Cable & Wiring, Clean Room, System Assembly) based on real-time supply chain information. You work in a high mix-manufacturing environment with small to mid-size volume. These work centers have their own production & planning characteristics with a standardized planning methodology.

Task & responsibilities
Your main responsibility is to maintain the Master Production Schedule. You process and release Production Orders. Keeping track on material requirements planning; varying from complex for electronics manufacturing and straightforward for other work centers. Furthermore, you align the committed delivery schedule with Manufacturing and Sales. You set and reevaluate scheduling priorities and batch sizes. Because we can always do better, you initiate supply chain process improvements.
Job requirements
Required skills
As every person, you combine hard skills like education and experience with your own personality. To match the role at hand, you could see yourself in the following description:
Bachelors level in direction of Logistics Engineering, Industrial Engineering & Management or Supply Chain & Operations Management
Several years of working experience in a SCM environment, preferably in SMB
Having worked with SAP is a must
Good communication skills English and Dutch
To us, a typical candidate for Production Planner would be:
Strong in analytical skills
Efficiency and quality oriented
Accurate and keen on exceptions
Flexible
AME
Applied Micro Electronics "AME" B.V. (AME) is a fast-growing organization (>20% a year) developing and manufacturing high quality products with electronics. Our goal is to create innovative products for our customers that exceed market expectations. In order to achieve this, we make use of our state-of-the-art development facilities and our highly automated manufacturing environment. Driven by technology, we strive for the best solution combining the disciplines of electrical, mechanical, software and industrial engineering.
AME offers
Salary ranging from €2500 to €4500
38 hours per week is fulltime
An ambitious organization, driven by technology and focused on delivering tomorrow's electronic products, from idea to realization
Small, ambitious and international purchasing team
The AME organization is full of young and talented people from all over the world
Be part of a fast and continuously growing organization
Flat organizational structure; short communication lines
Very professional BI tools and data management systems
Lots of opportunities for personal and professional growth
Eindhoven
,
Noord-Brabant
,
Netherlands
€2,500 - €4,000 per month
Eindhoven
,
Noord-Brabant
,
Netherlands
€2,500 - €4,000 per month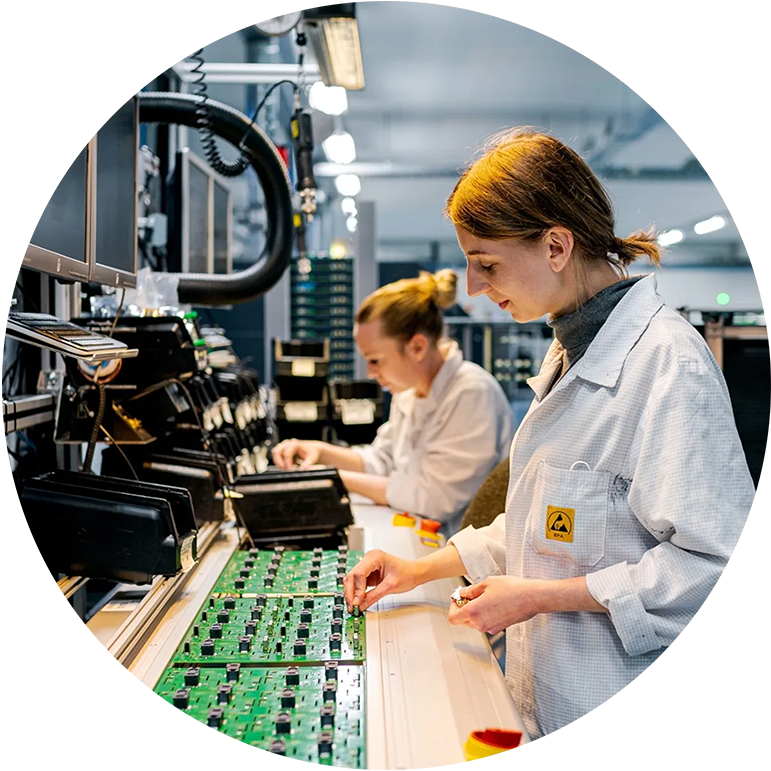 Contributing to the creation of tomorrow's products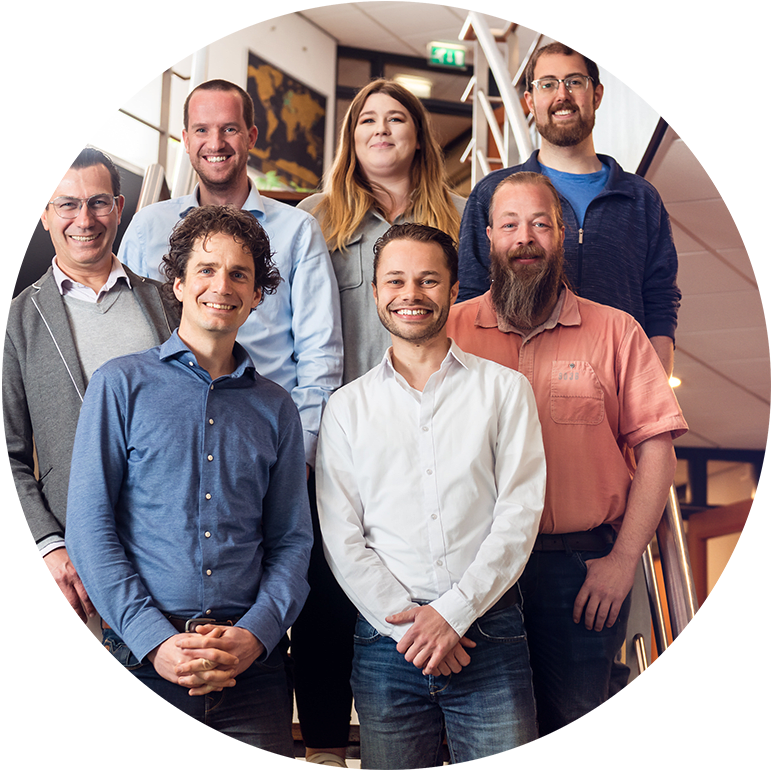 A flat organizational structure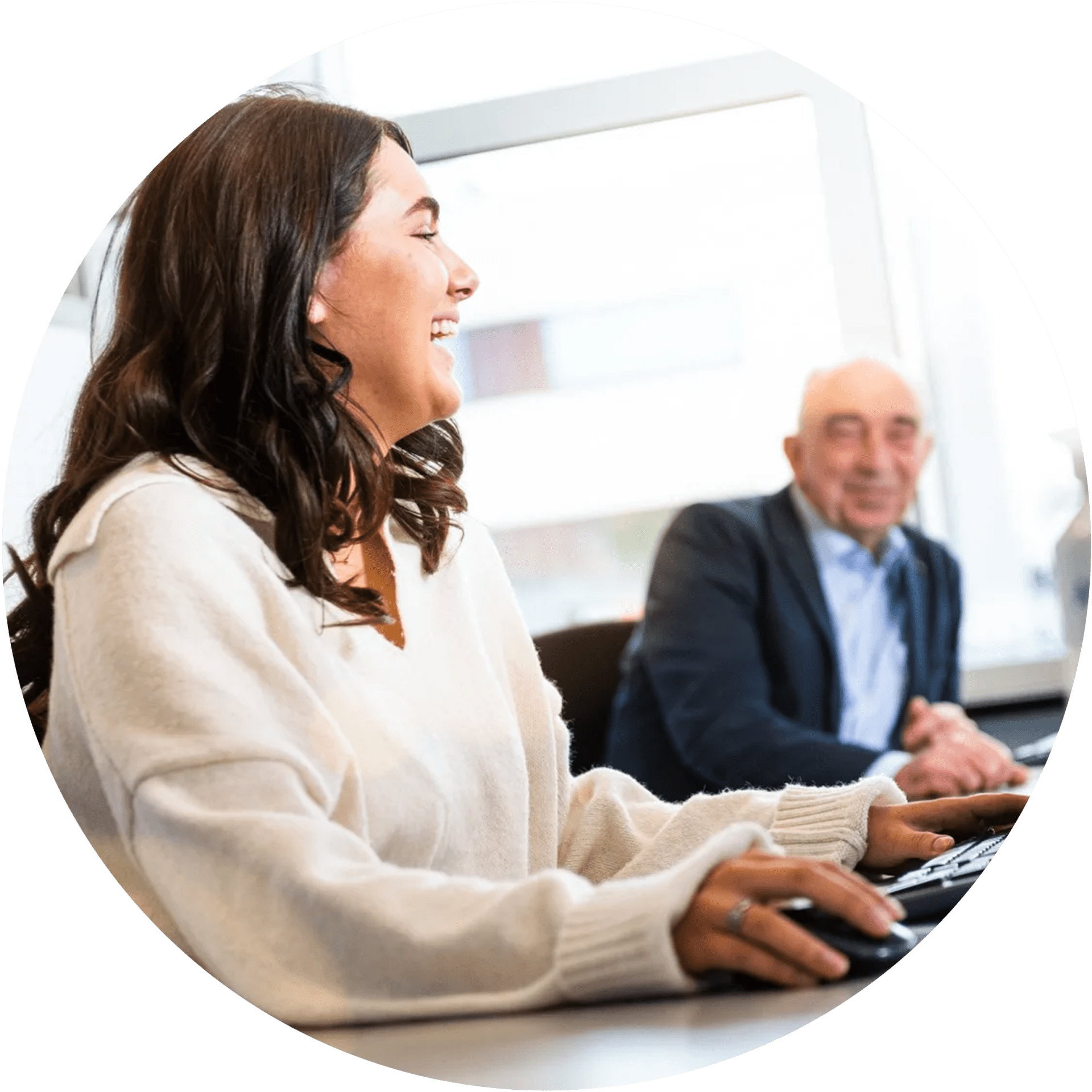 Open, direct and informal in communication
How we hire
Our hiring process is thorough, to ensure we make the right decision and to help you to decide if we're the right fit for you.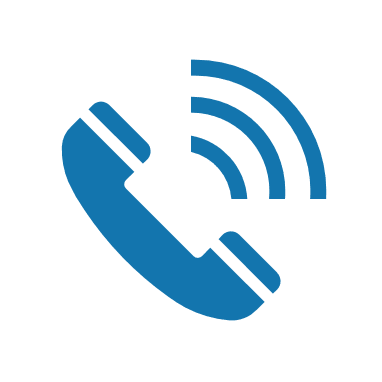 Step 1
We call you for a short introduction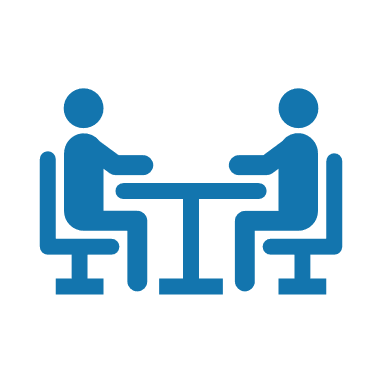 Step 2
We meet for one or more interviews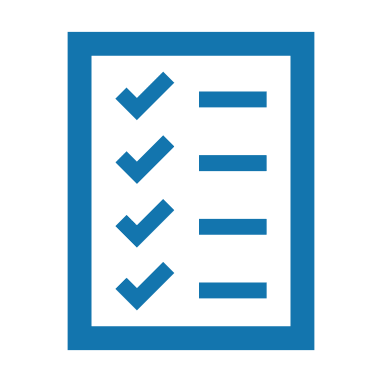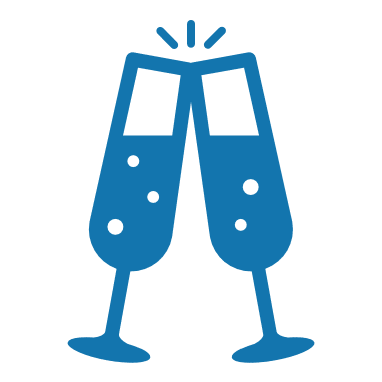 Step 4
Congratulations on your new job