Operator Injection Moulding
Netherlands

,

Eindhoven

Operations
Job description
In our Mechanical Manufacturing environment, we have two work centers focusing on everything that has to do with injection molding and machining processes. Our machining workshops contain all the machines that we need to manufacture injection molding tools and serial produced mechanical components.
Job requirements
Tasks and responsibilities
Operating and maintaining the machines/processes for the production of high quality electrical and/or mechanical products;
Performing production, inspection, packing, collecting and machine operating activities, based on digital working instructions;
Following safety rules and regulations conform AME workmanship handbook;
Controlling the process and product quality;
Executing quality checks and logging working activities;
Production startup and/or change;
Execution of daily/weekly maintenance activities.
Required skills
MBO level (intermediate vocational education);
Technical affinity;
Good level of English;
Flexibility for overtime work and a 'get-the-job-done' mentality;
You are a team player.
About AME
AME is a strongly growing organization specialized in developing and manufacturing innovative, sustainable and high quality electronic products. Driven by technology, we strive for the best solution, combining our knowledge in electronics, mechanics and software development. Every day, our people work together on amazing new developments in the area of Internet of Things, Power Conversion and Sensing & Actuating. We differentiate by a high degree of automation, vertical integration and our excellent data management systems. At AME, people have the unique opportunity to work with a broad range of high quality technological products that find their application in many different market segments.
Why join AME?
Attractive salary;
38 hour working week;
An inspiring, open, direct, hands-on, flexible and entrepreneurial working culture;
An organization full of young and talented people from all over the world;
Be part of a fast and continuously growing organization;
Work with modern and well-equipped facilities;
Flat organizational structure; short communication lines;
Very professional BI tools and data management systems;
A privately owned, strongly growing and profitable high tech company;
Lots of opportunities for personal and professional growth.
Netherlands
,
Noord-Brabant
,
Eindhoven
Netherlands
,
Noord-Brabant
,
Eindhoven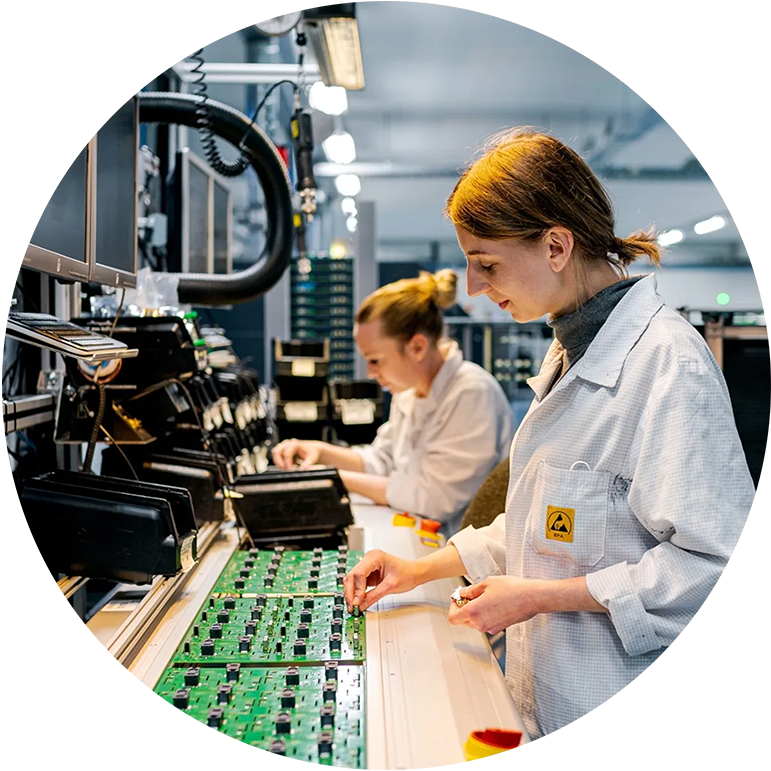 Contributing to the creation of tomorrow's products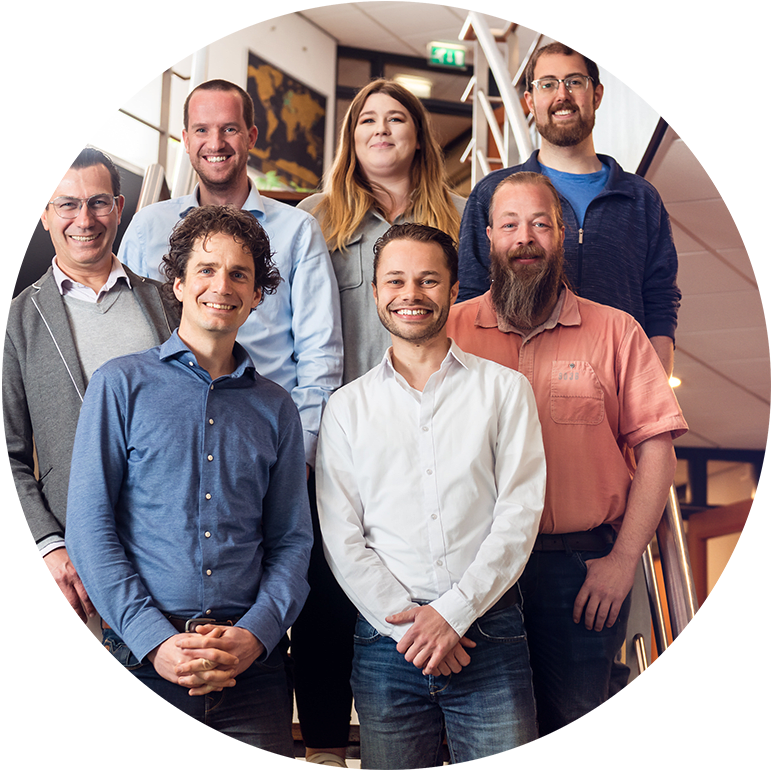 A flat organizational structure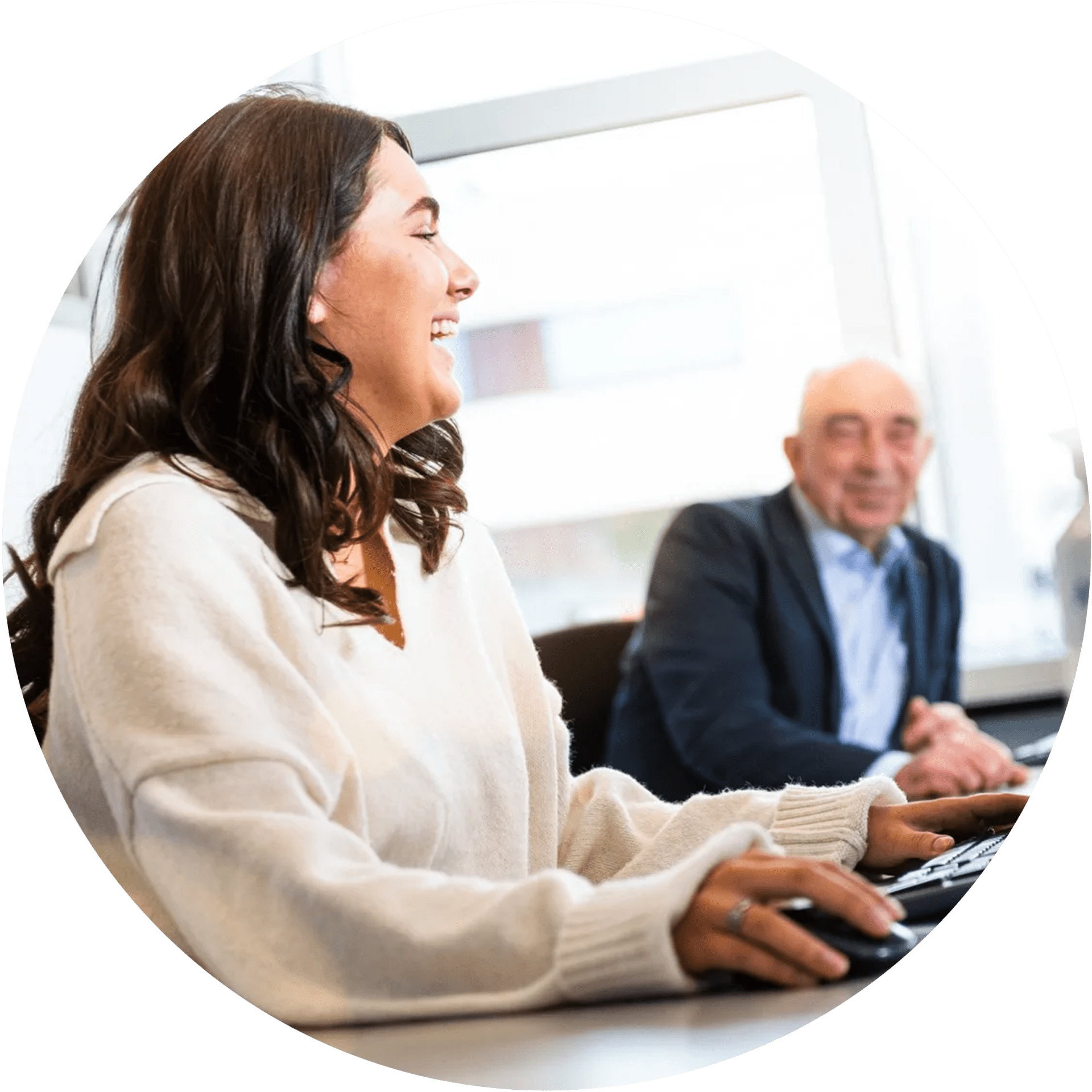 Open, direct and informal in communication
How we hire
Our hiring process is thorough, to ensure we make the right decision and to help you to decide if we're the right fit for you.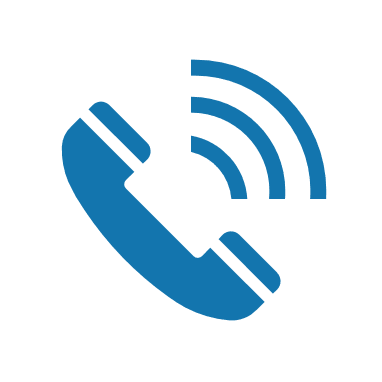 Step 1
We call you for a short introduction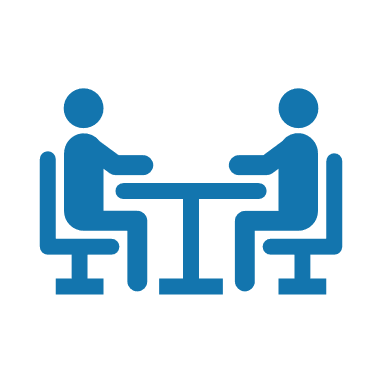 Step 2
We meet for one or more interviews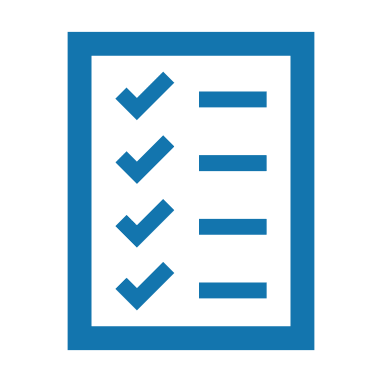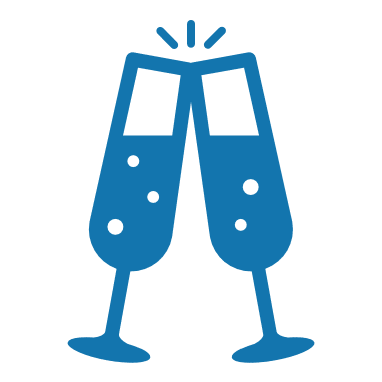 Step 4
Congratulations on your new job