.NET Development Engineer
Netherlands

,

Eindhoven

RD&D
Job description
Working smarter and better is important for everyone, but especially for industrial sites like our factories. This step to Industry 4.0 is only possible with strong software development. You are essential in our evolution towards growth for a "Factory of the future"!
Your daily job
As .NET development engineer, you develop software solutions for mainly internal projects. These projects have a broad range in technical characteristics. The projects you work on are essential for our growth towards our "factory of the future", where quality and data have a central position.
Your main responsibilities are:
Developing and maintaining PDM applications, test applications, interfaces and other data management applications in software environment
Testing and improving the implementation of several software applications in our factories
Translating technical specification info structured and clean coding
Contributing in design and development of new technologies
AME is an Original Design Manufacturer with a high level of vertical integration. In-house developed software supports the necessary processes for the design, manufacturing and assembly of our products. The necessary processes are supported by software developed inhouse. Your position allows you to have a general view of the complete system, existing of databases, company logic and user interfaces. Your software is being used throughout the company, by nearly all of your colleagues!
We believe in an open and transparent way of work, where our engineers are free to (reactively and proactively) share their insights and ideas on developing and implementing new innovative technologies.
Job requirements
Who are you
The ideal .Net Development Engineer has a profile, similar to:
Good basic knowledge of Microsoft .NET MVC-, XML, SQL and NOSQL databases, networking and TCP
Educational background on at least Bachelors level
Being able to speak English on professional level, Dutch would be considered a plus
As a person, you are:
You are capable to switch from practical to higher abstraction level
You have sound interpersonal as well as verbal and written communication skills to work effectively with internal customers.
Stakeholder management is key, many parties depend on your work
You have a proactive approach, hands-on mentality and take ownership and responsibility
About AME
AME is a strongly growing organization specialized in developing and manufacturing innovative, sustainable and high-quality electronic products. Driven by technology, we strive for the best solution, combining our knowledge in electronics, mechanics and software development. Every day, our people work together on amazing new developments in the area of Internet of Things, Power Conversion and Sensing & Actuating. We differentiate by a high degree of automation, vertical integration and our excellent data management systems. At AME, people have the unique opportunity to work with a broad range of high-quality technological products that find their application in many different market segments.
Why AME?
An inspiring, open, direct, hands-on, flexible and entrepreneurial working culture;
An ambitious organization, driven by technology and focused on delivering tomorrow's electronic products, from idea to realization;
An organization full of young and talented people from all over the world;
Work with modern and well-equipped facilities;
Flat organizational structure and short communication lines;
Lots of opportunities for personal and professional growth;
At AME you can take your ideas and passion for technology to a next level.
Netherlands
,
Noord-Brabant
,
Eindhoven
Netherlands
,
Noord-Brabant
,
Eindhoven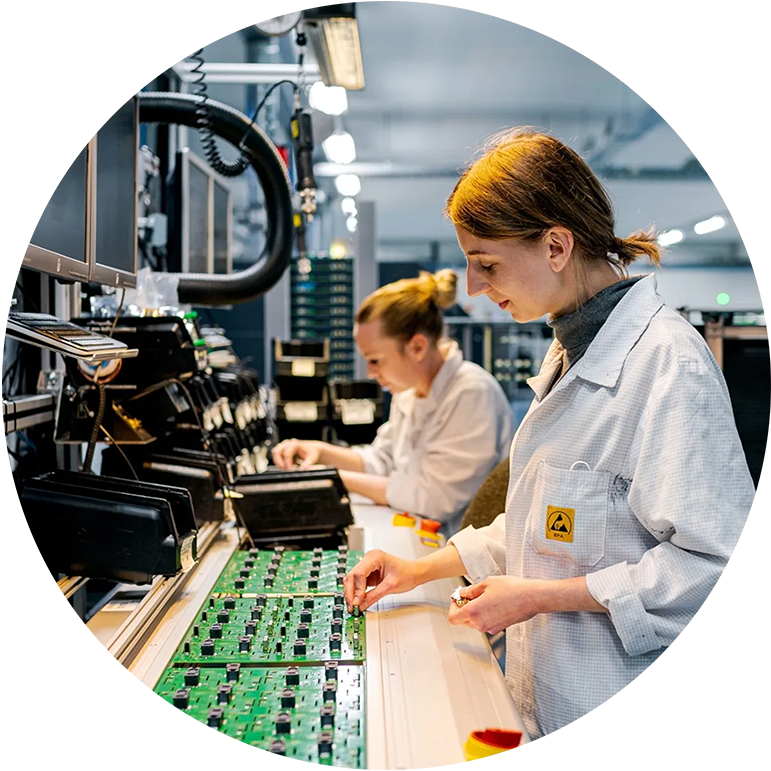 Contributing to the creation of tomorrow's products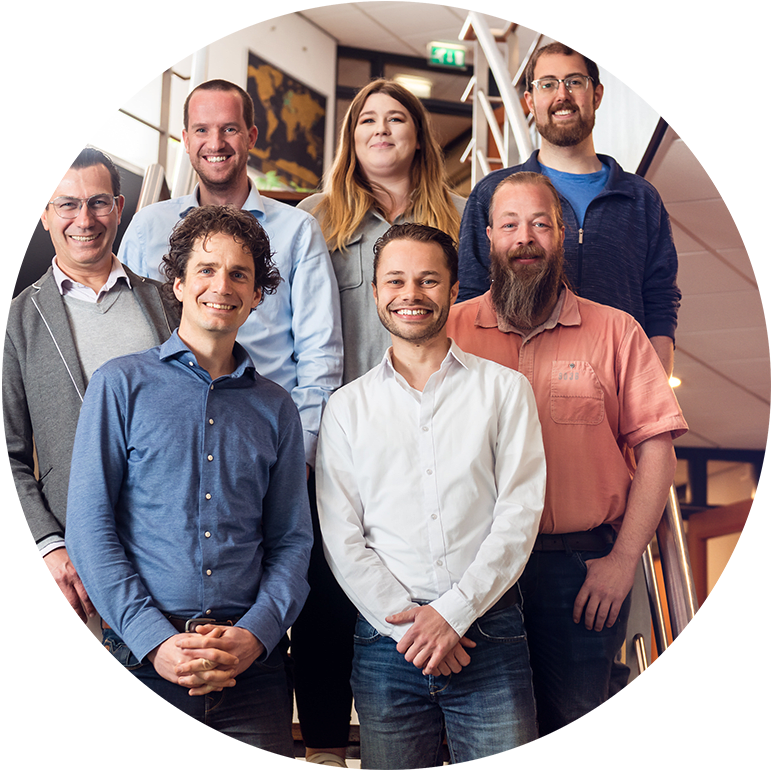 A flat organizational structure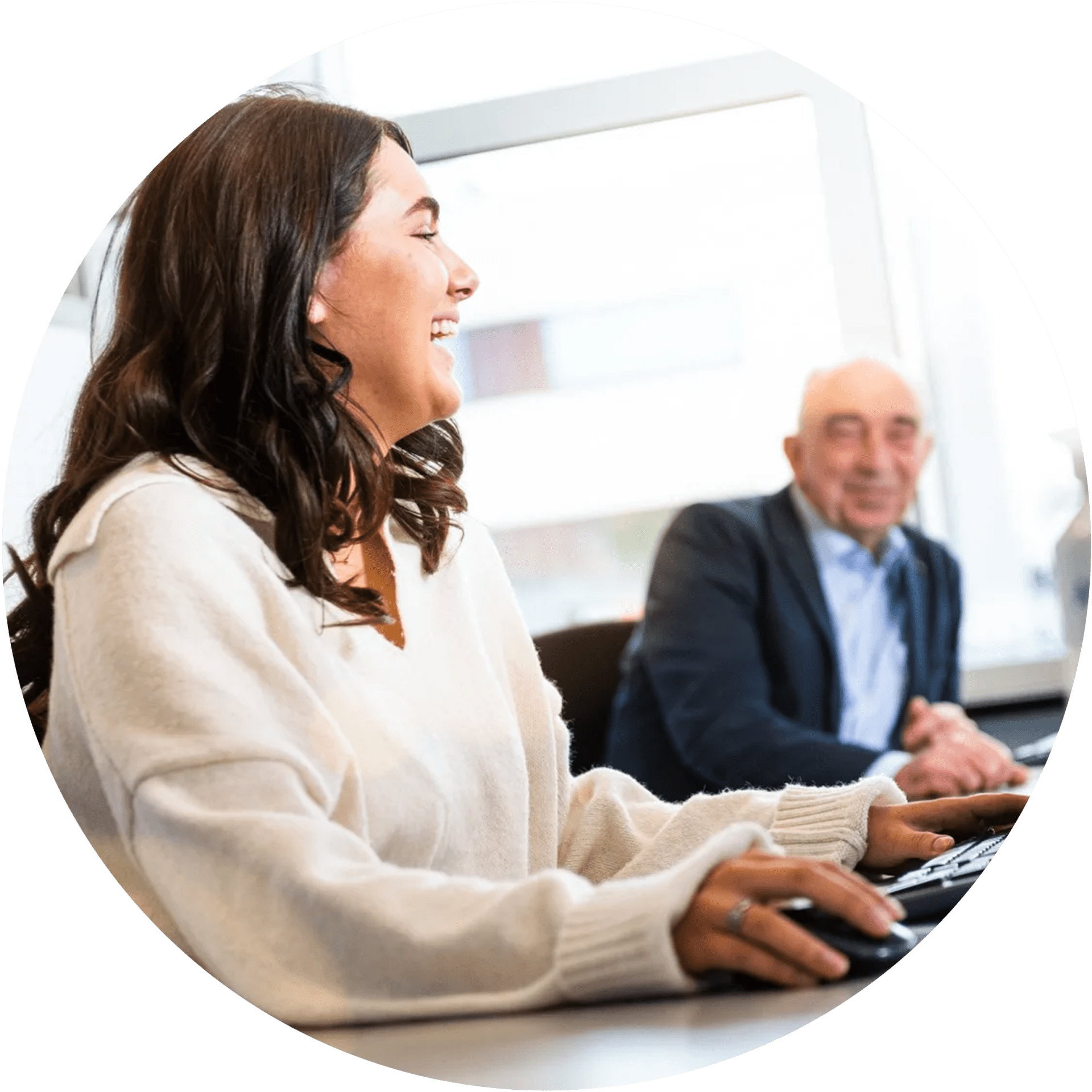 Open, direct and informal in communication
How we hire
Our hiring process is thorough, to ensure we make the right decision and to help you to decide if we're the right fit for you.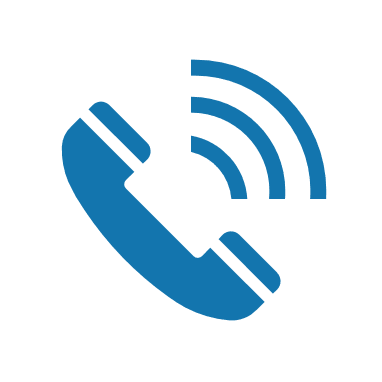 Step 1
We call you for a short introduction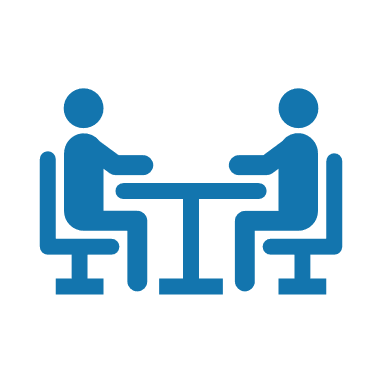 Step 2
We meet for one or more interviews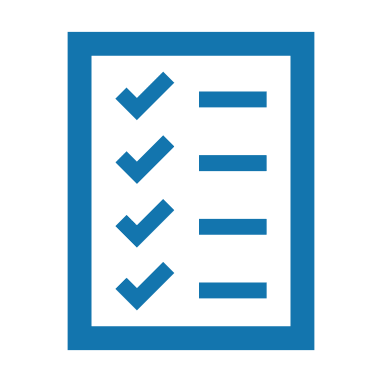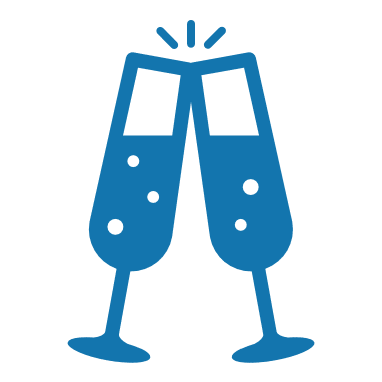 Step 4
Congratulations on your new job