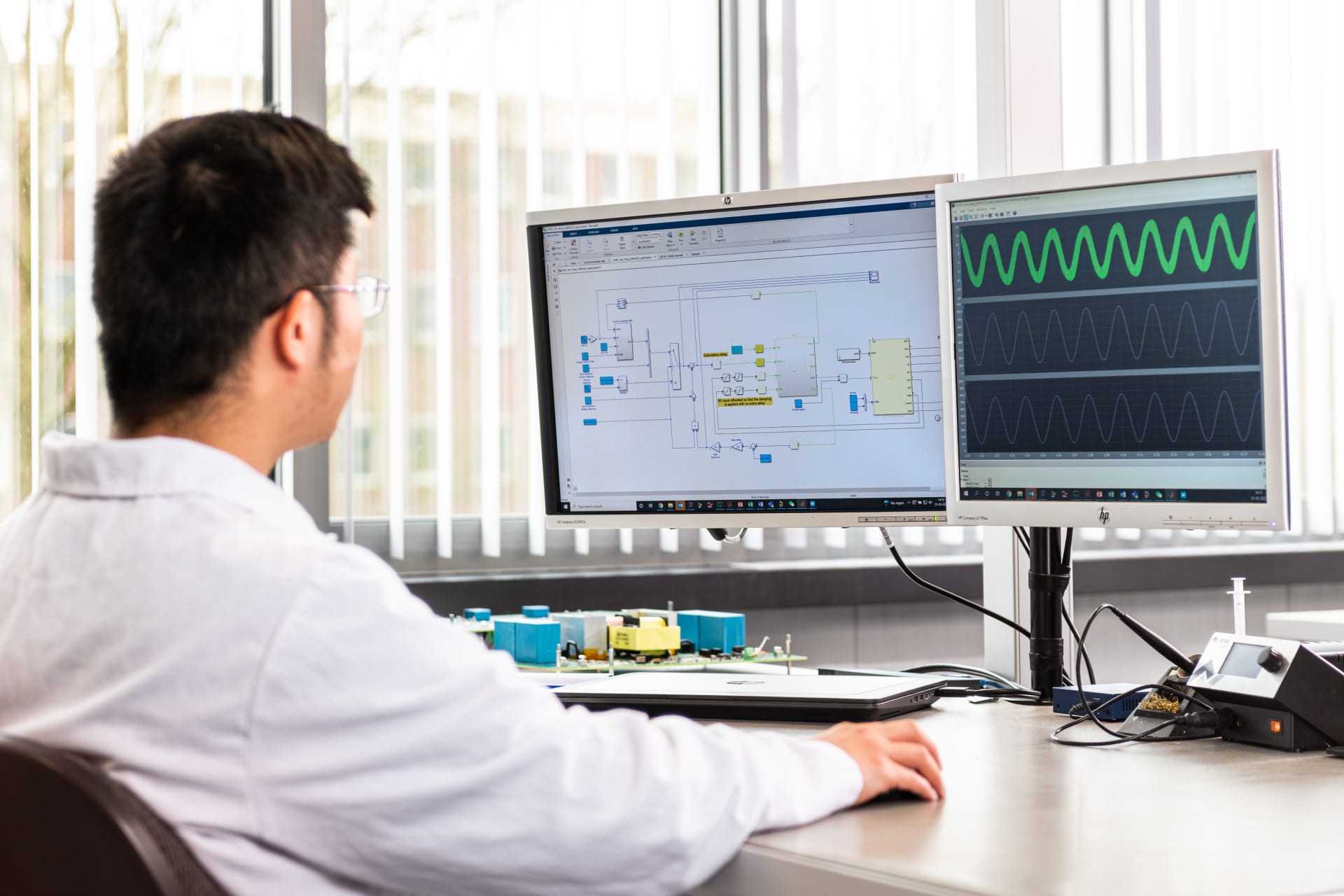 Manufacturing Engineer
Eindhoven

,

Netherlands

RD&D
Job description
AME
AME is a strongly growing organization specialized in developing and manufacturing innovative, sustainable and high quality electronic based modules and products. Driven by technology, we strive for the best solution, combining our knowledge in electronics, mechanics and software development. Every day, our people work together on amazing new developments in the area of Internet of Things, Power Conversion and Sensing & Actuating. We differentiate by a high degree of automation, vertical integration and our excellent data management systems. At AME, people have the unique opportunity to work with a broad range of high quality technological products that find their application in many different market segments.

Tasks and responsibilities
The Manufacturing Engineer is part of the Production and Process Engineering team. Through developing and maintaining manufacturing processes, workflows and equipment, this team enables the Operations department to achieve its goals and satisfy customer's needs. Besides that, the team is working on the "factory of the future" by continuously improving processes, automating manual operations and by extending capabilities with innovative new processes. As a Manufacturing Engineer you are responsible for transferring new products to the factory for (mass)production, by developing efficient manufacturing processes, taking into account all possible risks. This is achieved through good cooperation with the product development team and other stakeholders in the organization. In particular, you will focus on processes related to the assembly of complex systems and modules with electronics.

More specifically, your day-to-day activities could roughly be divided into:

New Product Introduction (NPI)

Participate in DfX sessions during product development phase
Design the work stream process based on product and business requirements (Electronics, Cable & wiring, Injection molding, System Assembly)
Responsible for the realization of processes through deliverables such as PFMEA, Control Plans and Work Instructions
Coordinate the transfer of tooling and (functional) test systems to production
Validate manufacturing process at the different stages of industrialization; from prototype phase up till start of (mass)production
Provide feedback to the product development team during the different stages of industrialization to keep product and process aligned



Operations Support
Training people on product / process knowledge and practical usage
1st line technical support for assigned product and processes
Pro-actively assist in solving product non-conformities in relation with the process
Maintain and keep product dossier up-to-date; manage changes to product and process

Contribute to continuous improvement
Initiate improvement (Lean / SixSigma)
Assist Process and Production Systems Engineering during improvement projects
Job requirements

Required skills:
At least a Bachelor degree;
3+ years working experience;
Knowledge of processes and systems in a high-tech production environment;
Knowledge of methodologies such as FMEA, MSA, SPC, 8D and Lean / Sig Sigma;
Knowledge of Electronics Manufacturing is considered a plus;
Able to communicate towards both management- and production floor level;

A proactive, accurate and structured working style;
Fluent in English, Dutch is a plus.
Please be advised, we can only consider candidates that are already based in the Netherlands. We can not offer relocation support or work permit sponsorship for candidates with current domicile abroad.

Why joining AME?

An inspiring, open, direct, hands-on, flexible and entrepreneurial working culture;
An ambitious organization, driven by technology and focused on delivering tomorrow's electronic products, from idea to realization;
Be part of a strongly growing and profitable high-tech company;
An organization full of young and talented people from all over the world;
Modern and well-equipped facilities;
Flat organizational structure; short communication lines;
Professional BI tools and data management systems;
Lots of opportunities for personal and professional growth;
High level of flexibility with respect to working hours;
Company phone (including private usage).

Eindhoven
,
Noord-Brabant
,
Netherlands
Eindhoven
,
Noord-Brabant
,
Netherlands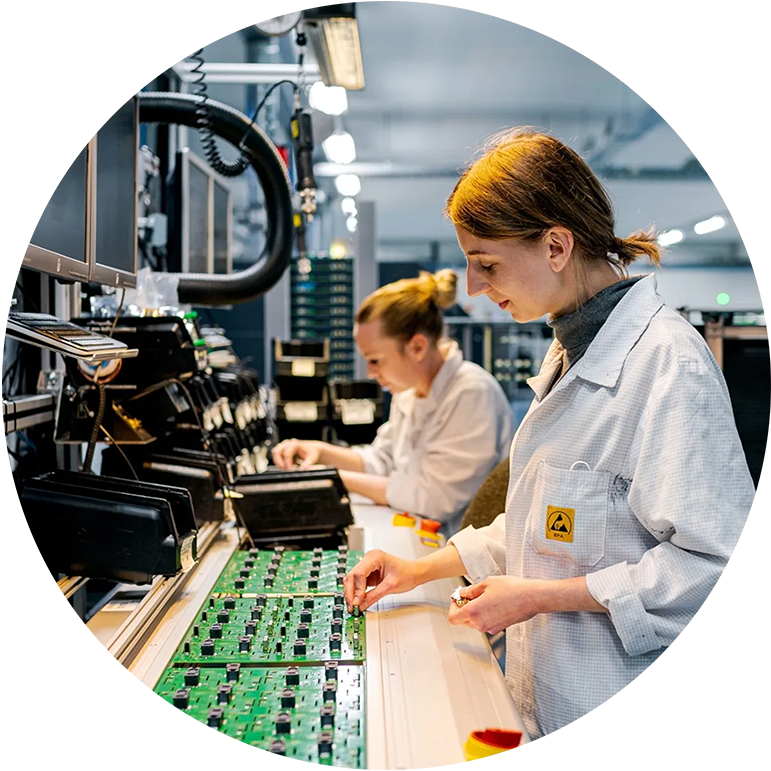 Contributing to the creation of tomorrow's products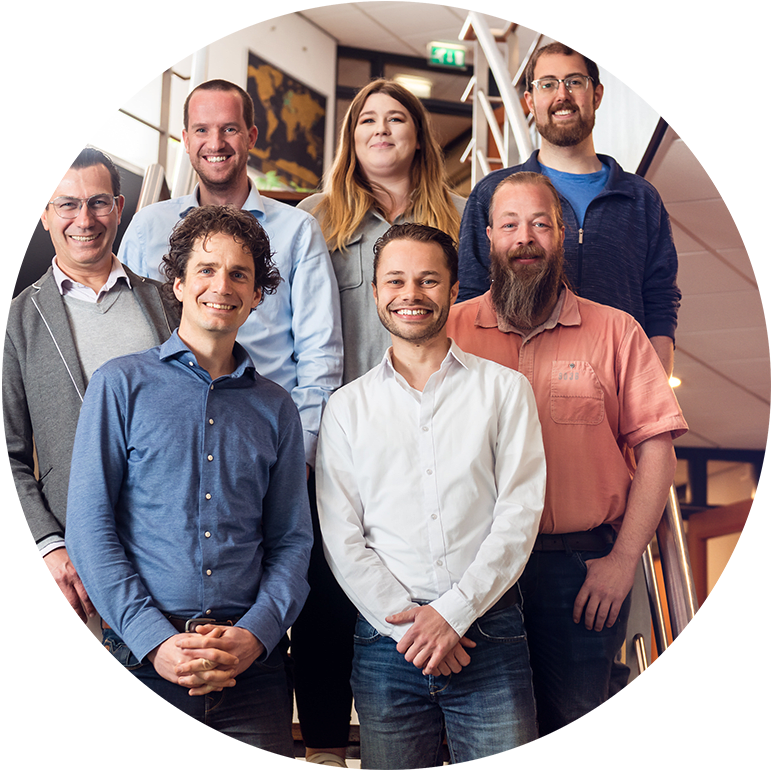 A flat organizational structure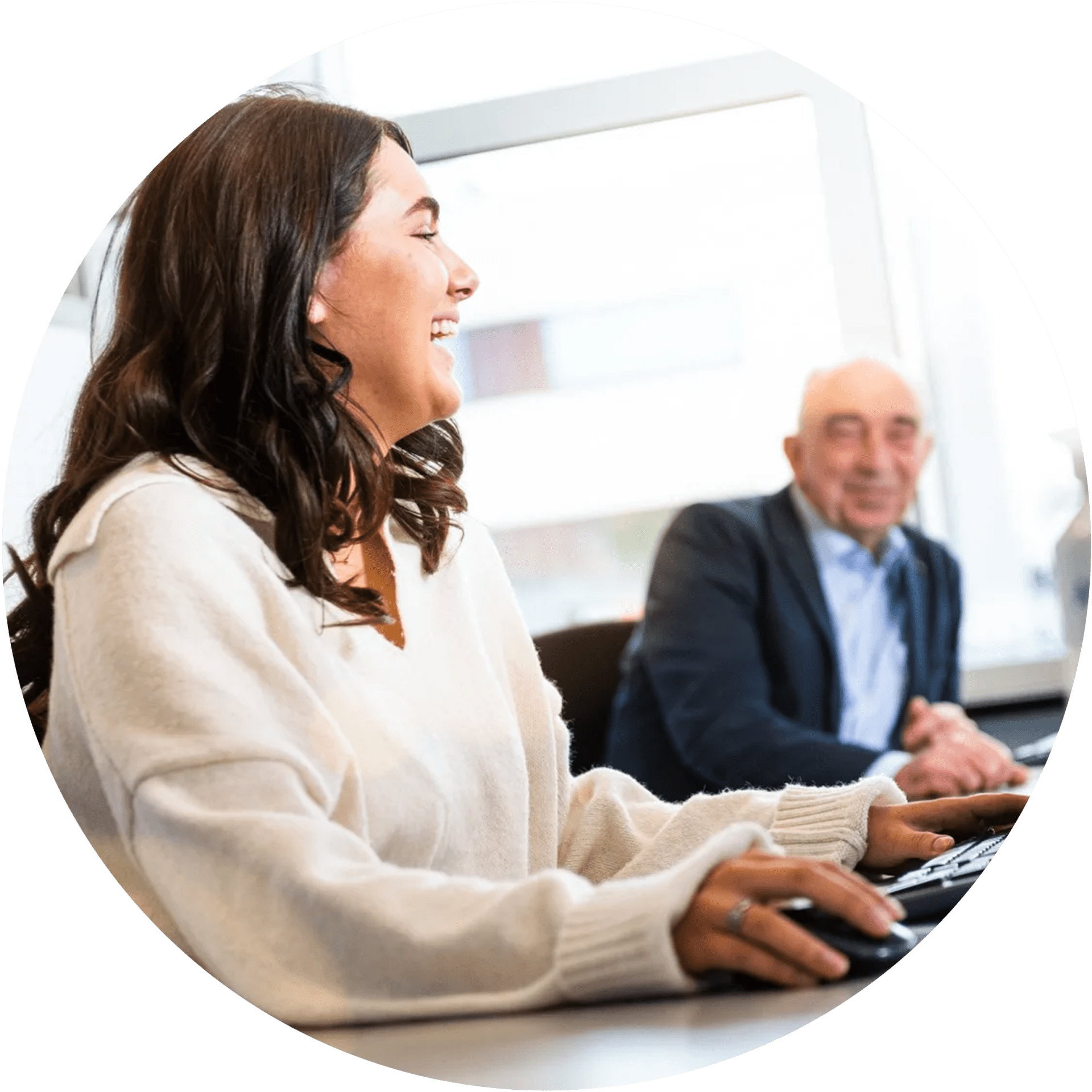 Open, direct and informal in communication
How we hire
Our hiring process is thorough, to ensure we make the right decision and to help you to decide if we're the right fit for you.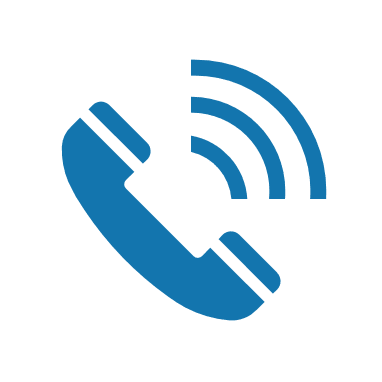 Step 1
We call you for a short introduction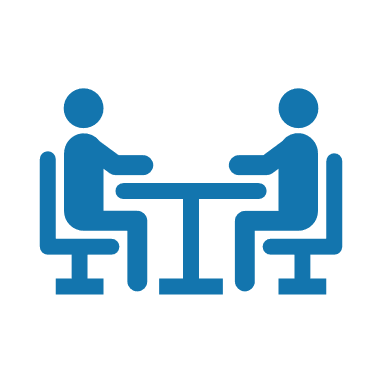 Step 2
We meet for one or more interviews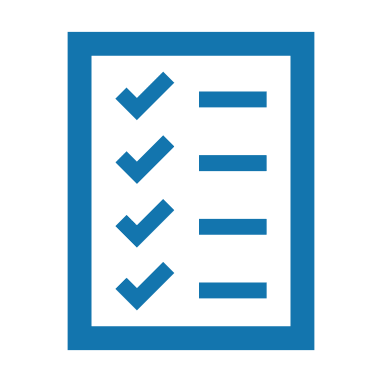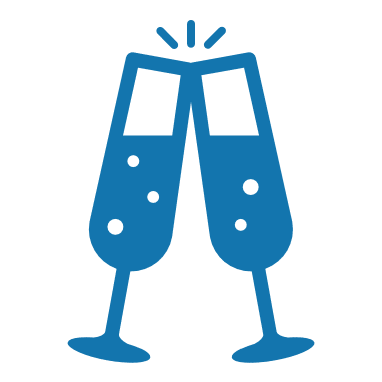 Step 4
Congratulations on your new job