Manager Accounting
Netherlands

,

Eindhoven

Staff
Job description
Your Challenge
As Manager Accounting, you are responsible for the financial back office of the company. This team (2 fte) is responsible for the daily financial operations, ranging from transactions to ledger. Your challenge is to ensure a correct, timely and complete overview of the financial position of the company.
Your Responsibility
The role of Manager Accounting can best be described in a few bullet points:
Oversee the general accounting function, which includes General Accounting, Credit Management & Accounts Payable/Receivable, inter-company accounting, cash management/reconciliation, financial reporting and fixed assets
Accountable for ensuring that policies and procedures (internal controls) are in place to provide reasonable assurance that the company assets are protected
Ensure that company financial records, under responsibility, are maintained in compliance with company policies and Dutch GAAP. Responsible for reviewing monthly/quarterly account reconciliations and other documents to ensure this compliance
Tax reporting requirements (including CIT, VAT, payroll and other taxes), insurance reports and other reports required by regulation. Also dealing with tax related issues and meeting reporting requirements
Involved in validating/designing suggested changes to ensure accounting requirements continue to be met
Coordinates work relating to both internal and external audits in the periodic review of the company financial records. Is further responsible for the implementation of agreed upon recommendations, related to areas of responsibility, resulting from the audit findings
Ensures that the company's assets are sufficiently insured
Besides the main aspects of the position, it's very possible that you will find workflows and routines that might need updates. You have a critical eye for processes. As operational right hand of the CFO, you spar with him on how to improve financial, quantitate and strategic issues within AME. Being the prime contact window for internal stakeholders concerning finance, you support the business in questions regarding forecasting and budgeting.
The role of Manager is obviously, also very focused on leading the finance accounting team. You motivate and coach to obtain the best results together. Only together, we can go far!
Job requirements
Who are you
The ideal candidate doesn't exist. However, we sincerely hope to find the best suitable candidate in you! We´ve stated a wish list of hard skills and soft skills we hope to find in you:
At least 8 years of relevant experience
Have been end responsible for the Accounting within a manufacturing company
Relevant education on Bachelors level, preferably added with extra qualifications
Managerial experience is a big plus, although having acted before as primus inter pares could also be an option
Very good knowledge of SAP, BI and MS Excel
Good command of both English and Dutch
Your personality could be best described as:
Business partner, being able to listen, compute and advise
Analytical and sharp
Leader, motivator, coach
Communicatively strong
About AME
AME is a strongly growing organization specialized in developing and manufacturing innovative, sustainable and high-quality electronic products. Driven by technology, we strive for the best solution, combining our knowledge in electronics, mechanics and software development. Every day, our people work together on amazing new developments in the area of Internet of Things, Power Conversion and Sensing & Actuating. We differentiate by a high degree of automation, vertical integration and our excellent data management systems. At AME, people have the unique opportunity to work with a broad range of high-quality technological products that find their application in many different market segments.
Why AME?
An inspiring, open, direct, hands-on, flexible and entrepreneurial working culture;
An ambitious organization, driven by technology and focused on delivering tomorrow's electronic products, from idea to realization;
An organization full of young and talented people from all over the world;
Work with modern and well-equipped facilities;
Flat organizational structure and short communication lines;
Lots of opportunities for personal and professional growth;
Netherlands
,
Noord-Brabant
,
Eindhoven
Netherlands
,
Noord-Brabant
,
Eindhoven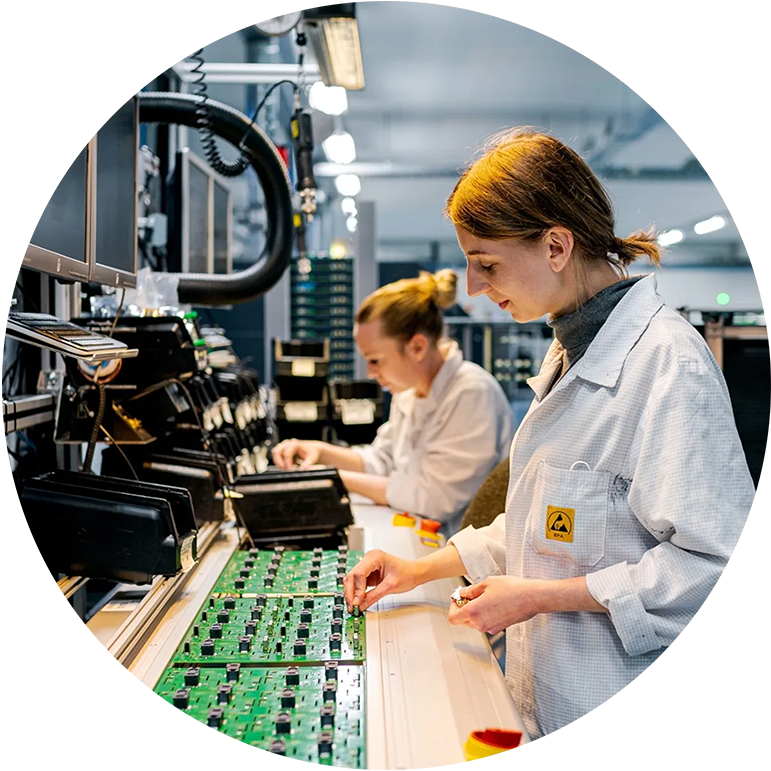 Contributing to the creation of tomorrow's products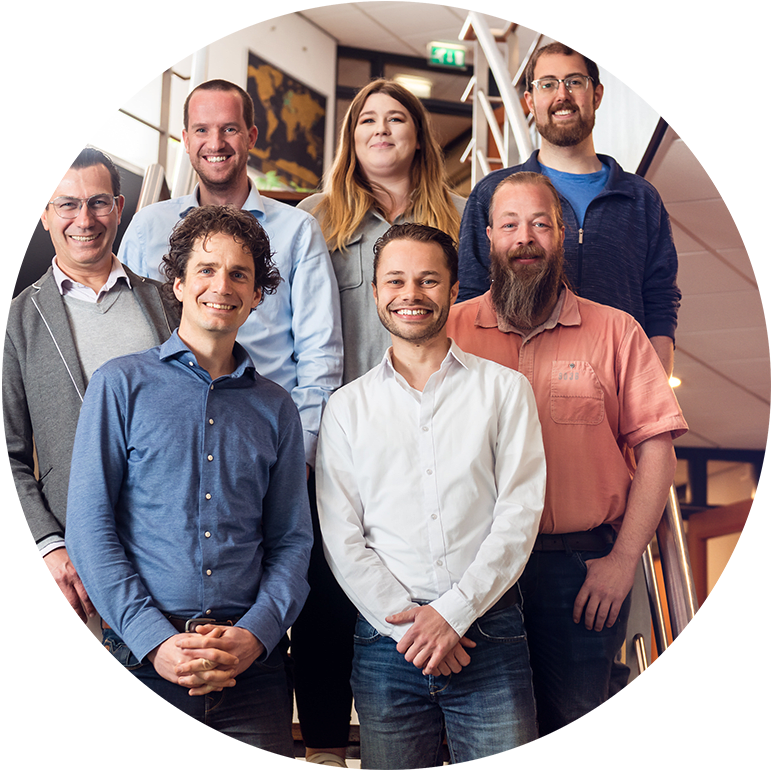 A flat organizational structure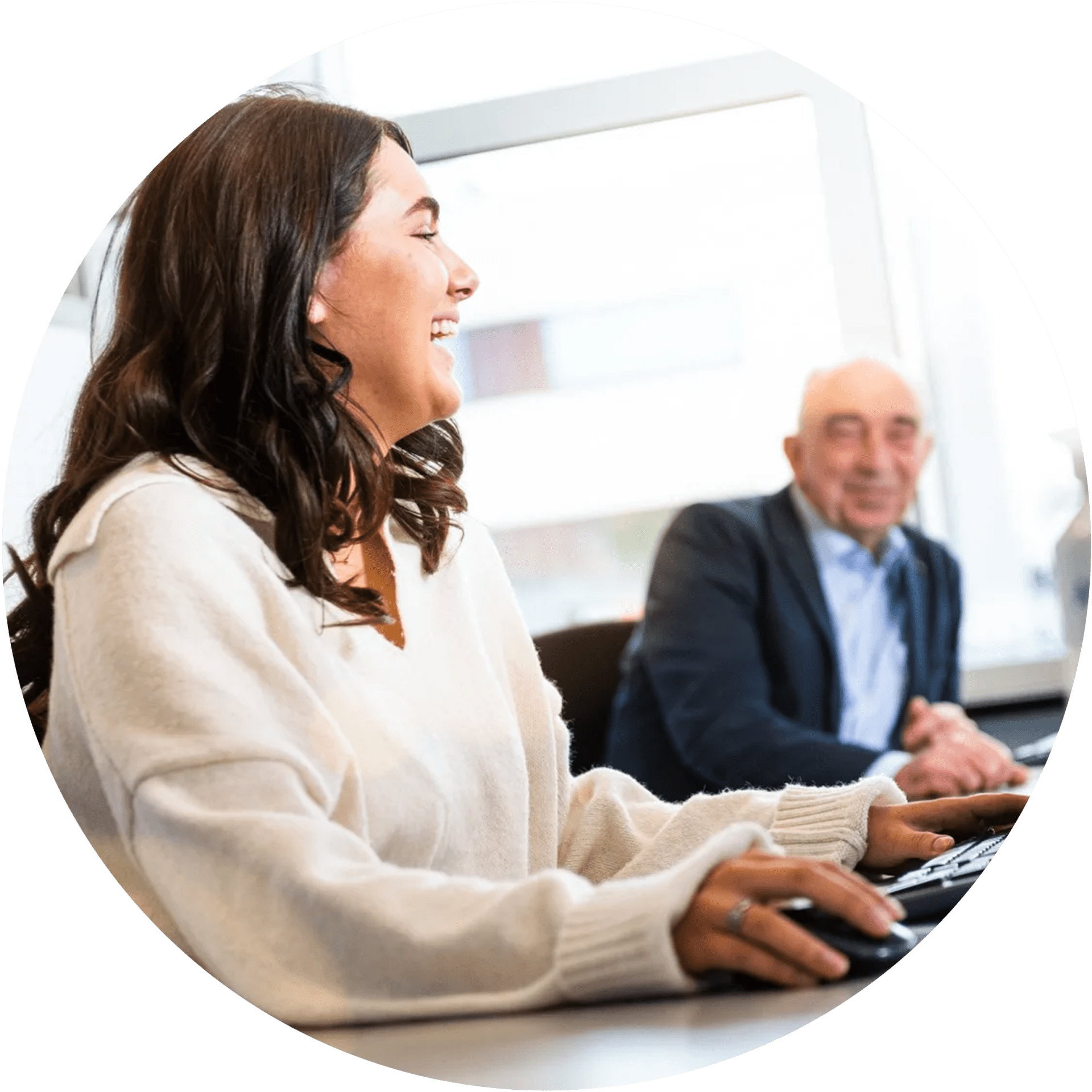 Open, direct and informal in communication
How we hire
Our hiring process is thorough, to ensure we make the right decision and to help you to decide if we're the right fit for you.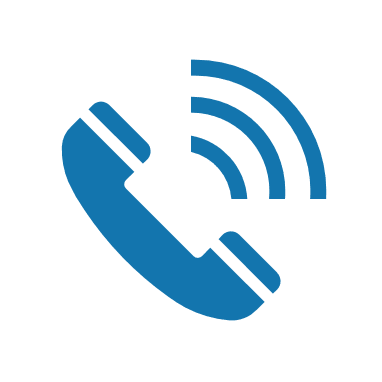 Step 1
We call you for a short introduction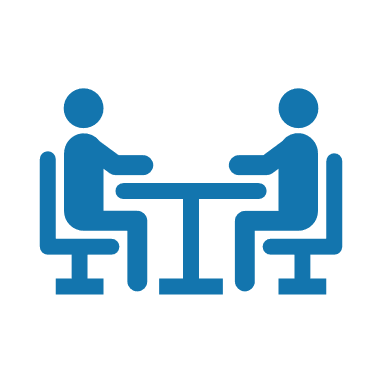 Step 2
We meet for one or more interviews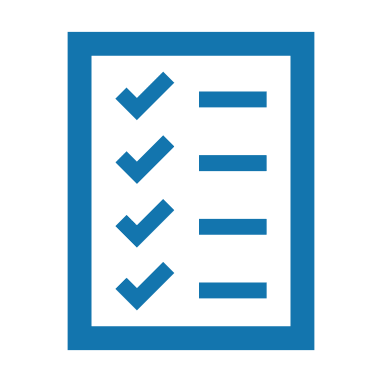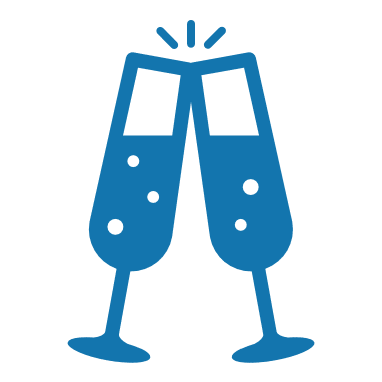 Step 4
Congratulations on your new job