Junior Buyer
Netherlands

,

Eindhoven

Operations
Job description
About AME
AME is a strongly growing organization specialized in developing and manufacturing innovative, sustainable and high-quality electronic products. Driven by technology, we strive for the best solution, combining our knowledge in electronics, mechanics and software development. Every day, our people work together on amazing new developments in the area of Internet of Things, Power Conversion and Sensing & Actuating. We differentiate by a high degree of automation, vertical integration and our excellent data management systems. At AME, people have the unique opportunity to work with a broad range of high-quality technological products that find their application in many different market segments.
Your role
As a Buyer at AME you are responsible for the operational implementation of the procurement of materials which are necessary for the development and production of our products. You ensure that our development and production processes can continue without shortages. To achieve this, you prepare purchase orders and process them carefully. In addition, you hold contact with various parties from both inside and outside the organization.
Job requirements
Tasks & responsibilities
You can collate purchase orders and purchase requisitions in order to order materials, goods and supplies and sending them to suppliers;
You maintain accurate information regarding order data in AME's system;
You review deliveries against the orders and tracking status of any orders;
You maintain in close contact with internal stakeholders to support their purchasing related needs;
You deal with non-supplies, under orders, over orders and damaged goods;
You are able to contact and negotiate terms and conditions for less complex orders with suppliers;
You build and maintain good relationship with all our suppliers.
Required Skills
A Bachelors working and thinking level;
0-3 years of work experience in a similar role;
Eye for detail and accuracy;
Strong communication skills;
Basic skills for negotiation;
You are a team player but can also work individually;
Excellent command of Dutch, good in English, Chinese and German is nice to have;
Living in the Eindhoven region or willing to relocate.
Why AME?
An inspiring, open, direct, hands-on, flexible and entrepreneurial working culture;
An ambitious organization, driven by technology and focused on delivering tomorrow's electronic products, from idea to realization;
An organization full of young and talented people from all over the world;
Work with modern and well-equipped facilities;
Flat organizational structure and short communication lines;
Lots of opportunities for personal and professional growth;
At AME you can take your ideas and passion for technology to a next level.
We offer
Competitive salary package;
Flexible working hours;
28 vacation days;
Travel allowance;
52% pension contribution by employer;
iPhone (incl. private use).
Netherlands
,
Noord-Brabant
,
Eindhoven
Netherlands
,
Noord-Brabant
,
Eindhoven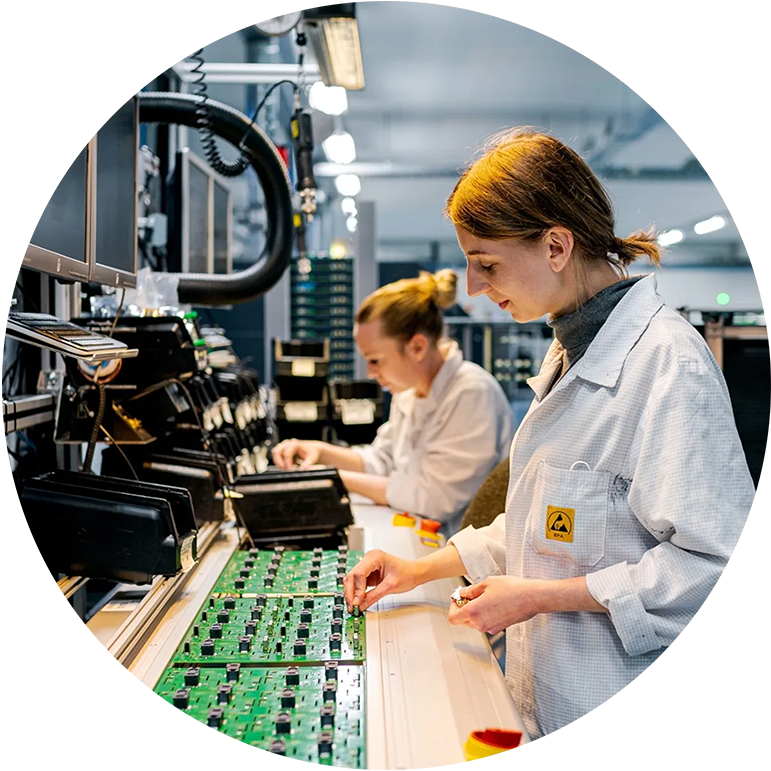 Contributing to the creation of tomorrow's products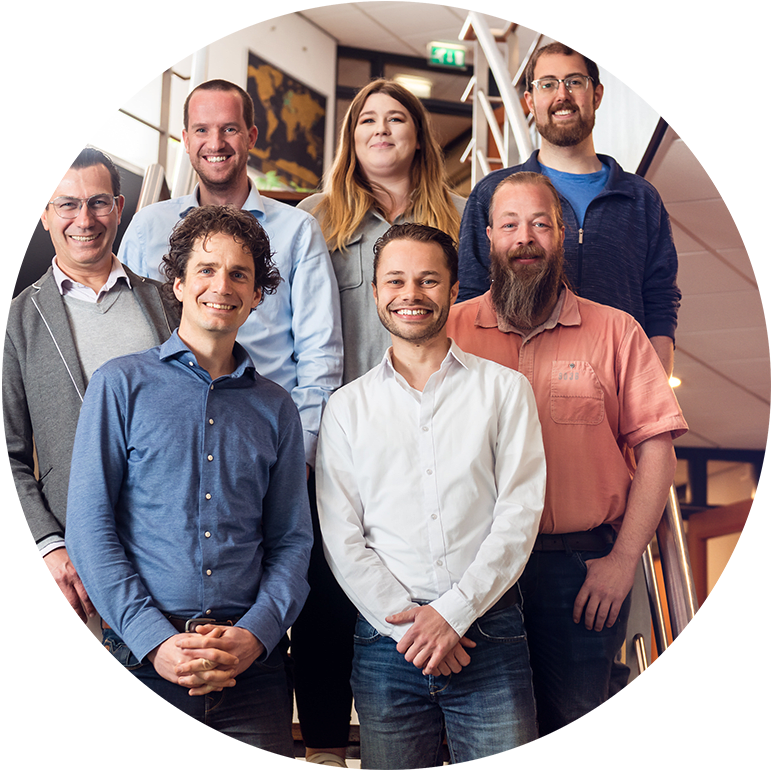 A flat organizational structure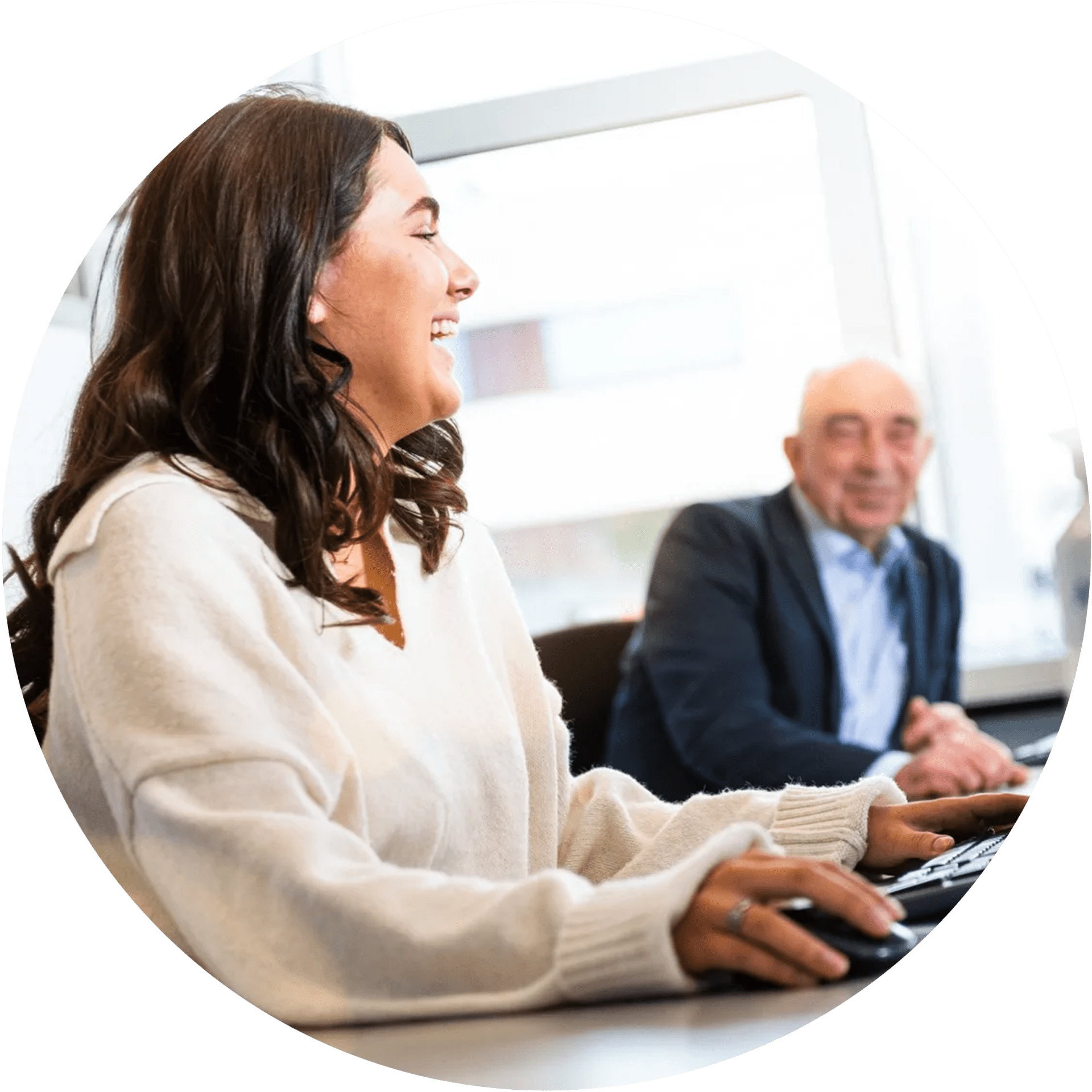 Open, direct and informal in communication
How we hire
Our hiring process is thorough, to ensure we make the right decision and to help you to decide if we're the right fit for you.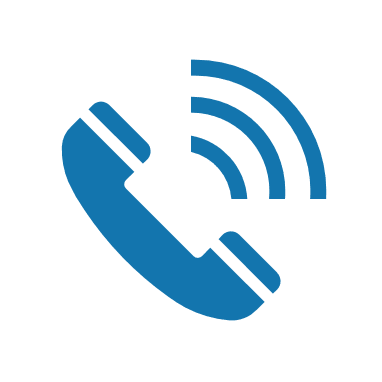 Step 1
We call you for a short introduction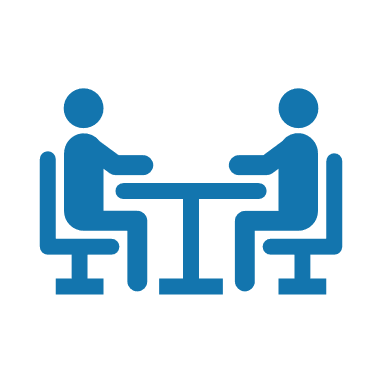 Step 2
We meet for one or more interviews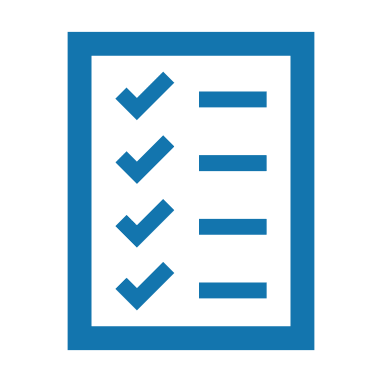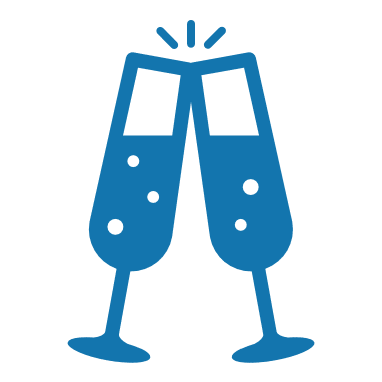 Step 4
Congratulations on your new job