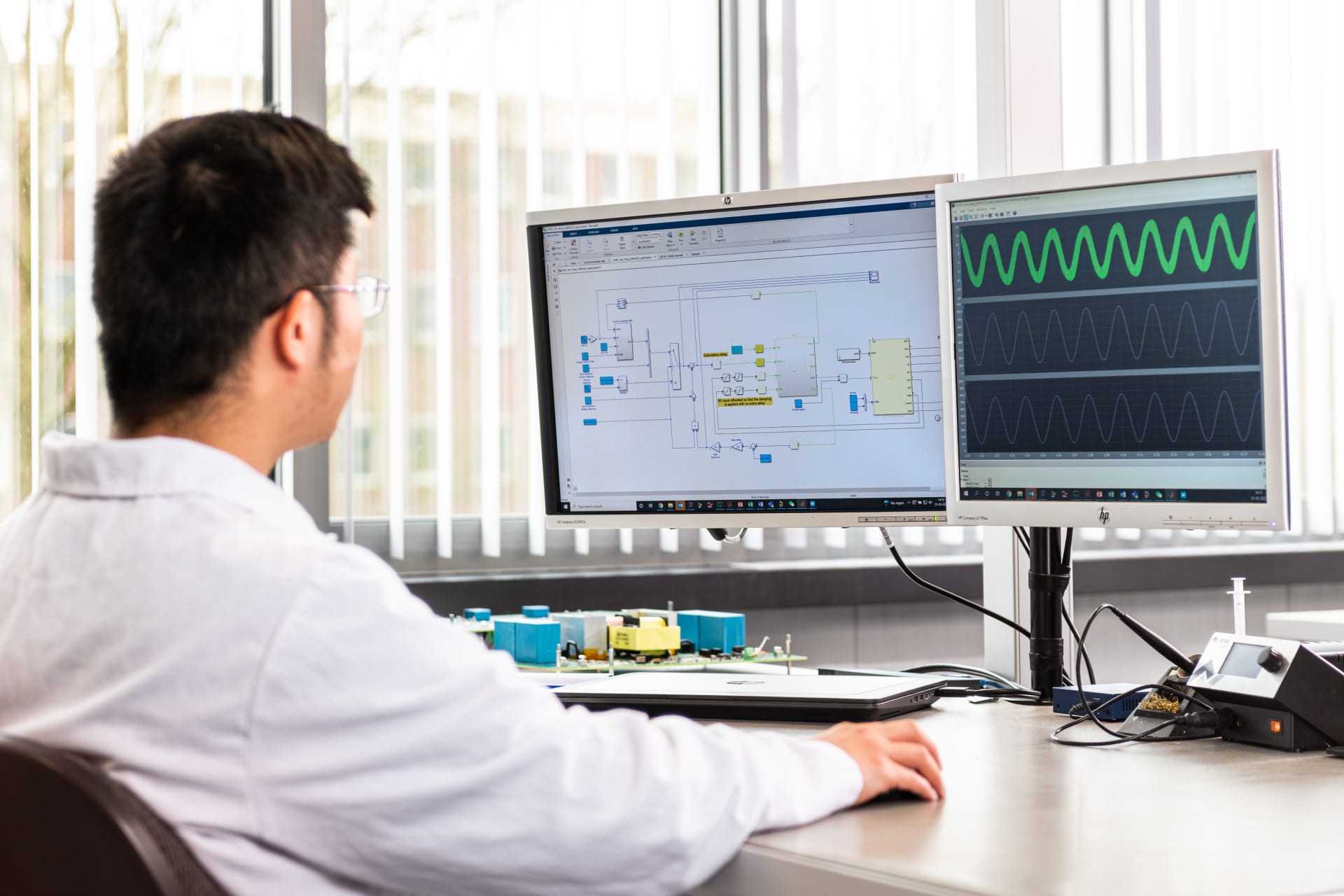 HR Admin
Eindhoven

,

Netherlands

Staff
Job description
AME is looking for an enthusiastic and detail-oriented HR Admin colleague to join our team.  The perfect match will be responsible for providing administrative support to the HR department, handling employee data entry and maintaining accurate records.
Who are you?
Organizational skills
Proactive
Patient and empathetic
Some experience in HR-Administration
Proficient in both Dutch and English
Experience with HR Databases (HRIS, Absence, Time management etc.) is a plus
Your daily tasks
You have a prominent role in our general HR-Processes and you support our HR-team with various administrative tasks. Your key responsibilities include accurately inputting employee data into NMBRS (our HR system) and other relevant databases, assisting with the creation and maintenance of employee files, taking care of inflow, outflow procedures and many more. A great opportunity to gain more HR-related experience at a nice place to work!

Job requirements
Your new workplace
Applied Micro Electronics (AME) is a fast-growing organization (>20% a year) developing and manufacturing high quality products with electronics. Our goal is to create innovative products for our customers that exceed market expectations. Driven by technology, we strive for the best solution combining the disciplines of electrical, mechanical, software and industrial engineering.
Located at Esp, Eindhoven
An organization full of young and talented people from all over the world
Continual improvement & innovation
AME offers
Small, ambitious and fun team
Short communication lines
28 holidays (based on a full-time employment of 38 hours)
Delicious, free lunch served daily in our own canteen
Fun get-togethers such as a Summer BBQ or New Year's party
Intention for a long-term position
Eindhoven
,
Noord-Brabant
,
Netherlands
Eindhoven
,
Noord-Brabant
,
Netherlands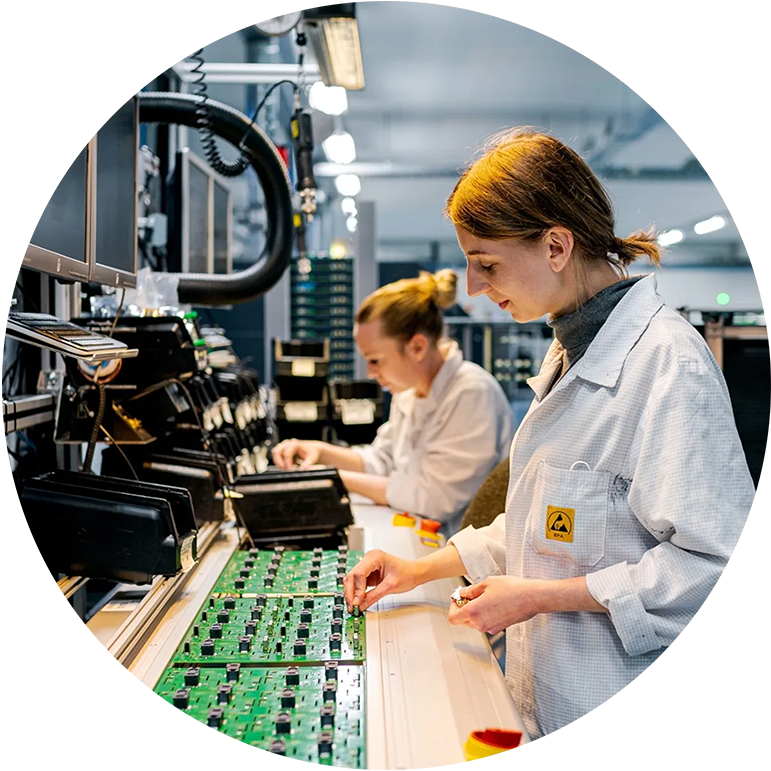 Contributing to the creation of tomorrow's products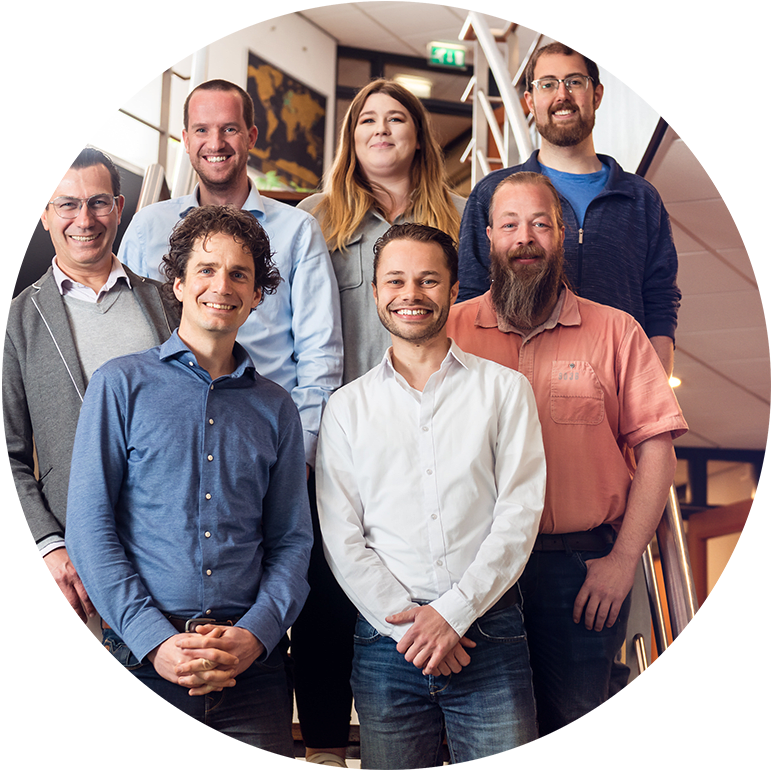 A flat organizational structure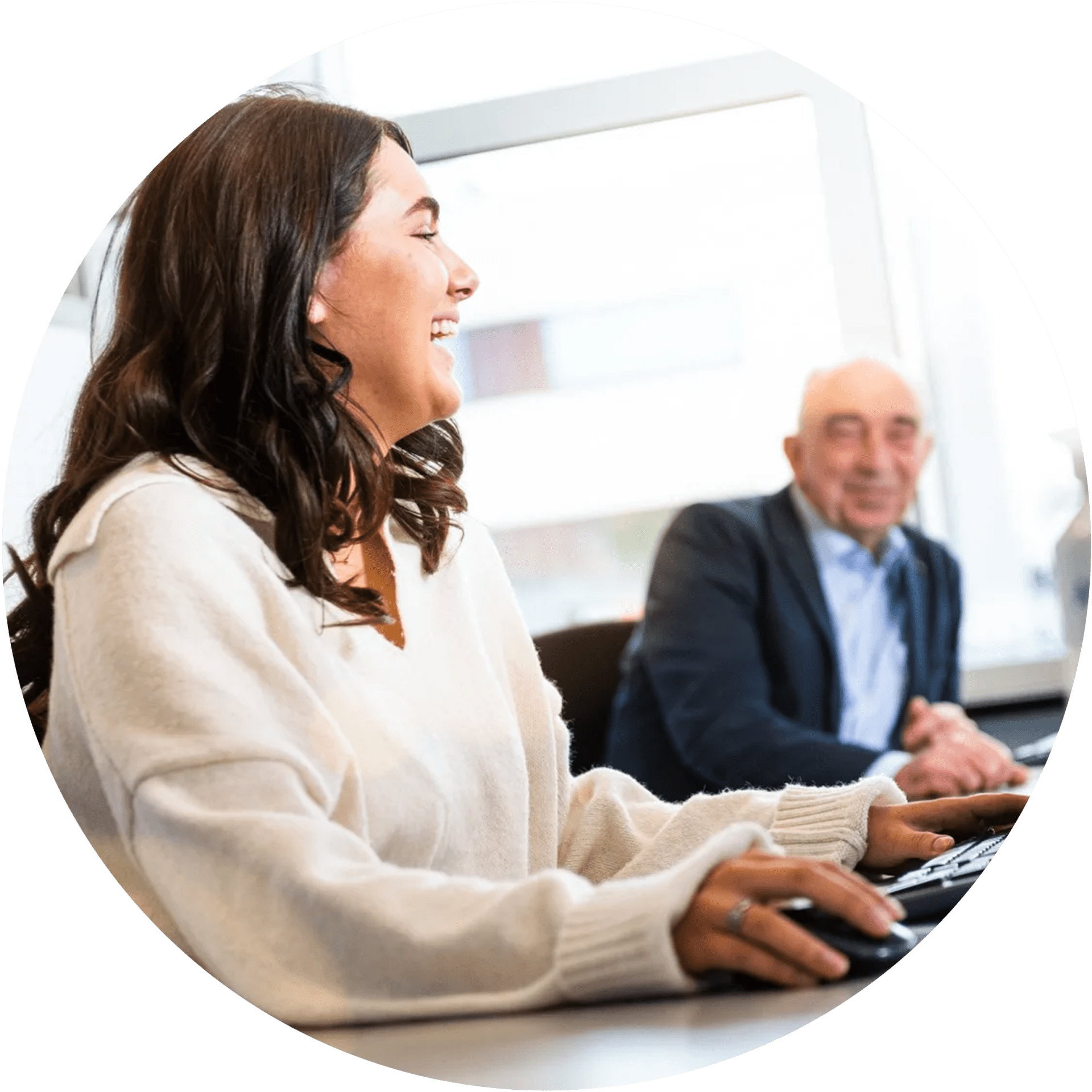 Open, direct and informal in communication
How we hire
Our hiring process is thorough, to ensure we make the right decision and to help you to decide if we're the right fit for you.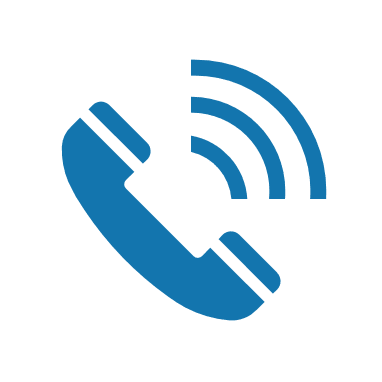 Step 1
We call you for a short introduction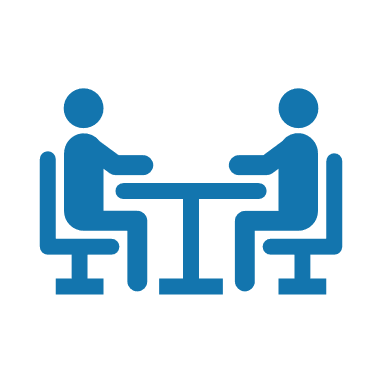 Step 2
We meet for one or more interviews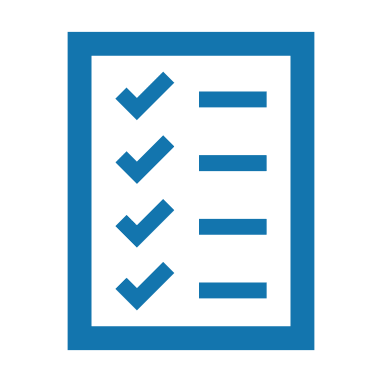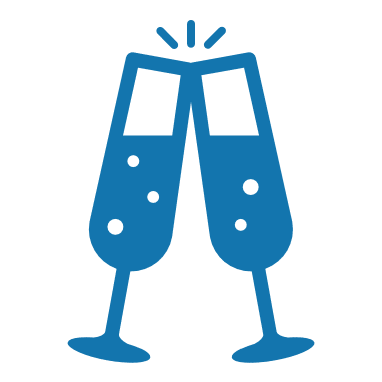 Step 4
Congratulations on your new job