Continuous Improvement Lead
Netherlands

,

Eindhoven

Operations
Job description
Your challenge
The Continuous Improvement Lead is a key figure in our quest for higher efficiency, quality and output within our manufacturing processes. Your challenge is to not only see, recognize and prioritize the improvements, but also to realize and implement them. While doing so, you contribute to an evolving culture based on continues improvement.
Your role
On a day to day basis, you will be active with the following tasks:
Analyzing technical and organizational bottlenecks in our production and manufacturing process
Starting and implementing improvement projects to achieve performance breakthroughs. Depending on the magnitude of the project, you either run it by yourself, or you collaborate with colleagues from several (technical) disciplines.
Steering improvement project teams to meet with the set goals based on quality, cost, performance and/or safety
Coaching and guiding employees in the definition and execution of improvement proposals coming from the factory floor
Being in close contact with Operations Leadership as a sparring partner for identifying and prioritizing improvement opportunities
In this role, you will report to the Manager Process and Manufacturing Engineering. Your key stakeholders will however consist of the majority of as Operations Leadership team (COO, Ops Manager, Innovations manager, quality manager).
Job requirements
Your profile
The ideal CI Lead brings combination of innovation project management experience and knowledge of operational excellence. Roughly, you could be summarized as follows:
Bachelor or master in Industrial Engineering or relevant technical background (mechanical engineering, electrical engineering, mechatronics)
At least 5 years of experience in a production or manufacturing environment, preferably having been active in quality or process improvement
Having worked as project manager or project leader in improvement projects
Very proficient in applying wisdom from LEAN Manufacturing, 6Sigma and/or similar theories
Excellent command of the Dutch and English language
Furthermore, your personality could best be described as:
Strong character, a true driver of change
People manager with strong focus on results
Analytical and structured, with a clear view on the operational feasability
Taking initiative and following up on the chosen direction
About AME
AME is a strongly growing organization specialized in developing and manufacturing innovative, sustainable and high-quality electronic products. Driven by technology, we strive for the best solution, combining our knowledge in electronics, mechanics and software development. Every day, our people work together on amazing new developments in the area of Internet of Things, Power Conversion and Sensing & Actuating. We differentiate by a high degree of automation, vertical integration and our excellent data management systems. At AME, people have the unique opportunity to work with a broad range of high-quality technological products that find their application in many different market segments.
Why AME?
An inspiring, open, direct, hands-on, flexible and entrepreneurial working culture;
An ambitious organization, driven by technology and focused on delivering tomorrow's electronic products, from idea to realization;
An organization full of young and talented people from all over the world;
Work with modern and well-equipped facilities;
Flat organizational structure and short communication lines;
Lots of opportunities for personal and professional growth;
At AME you can take your ideas and passion for technology to a next level.
Netherlands
,
Noord-Brabant
,
Eindhoven
Netherlands
,
Noord-Brabant
,
Eindhoven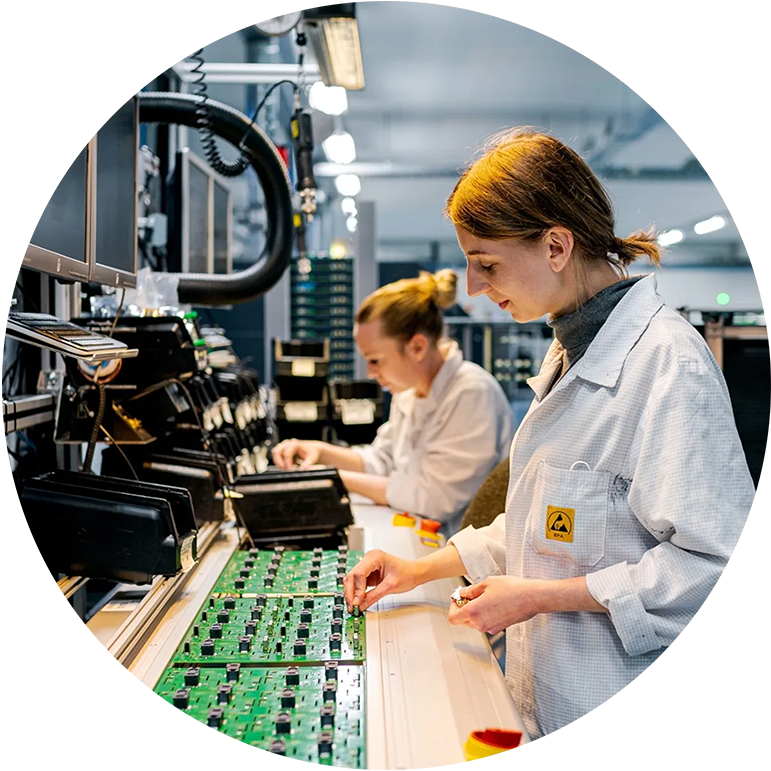 Contributing to the creation of tomorrow's products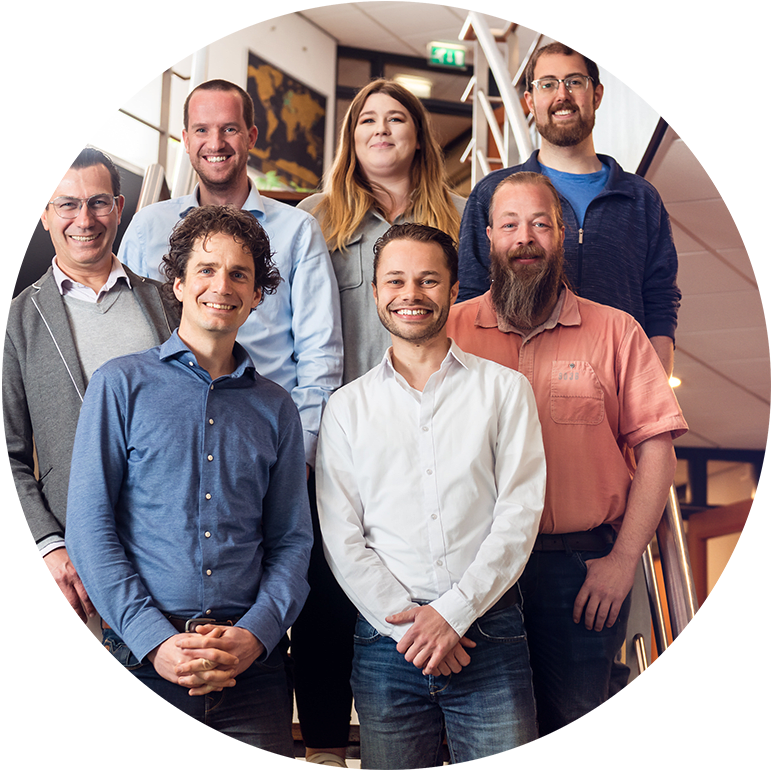 A flat organizational structure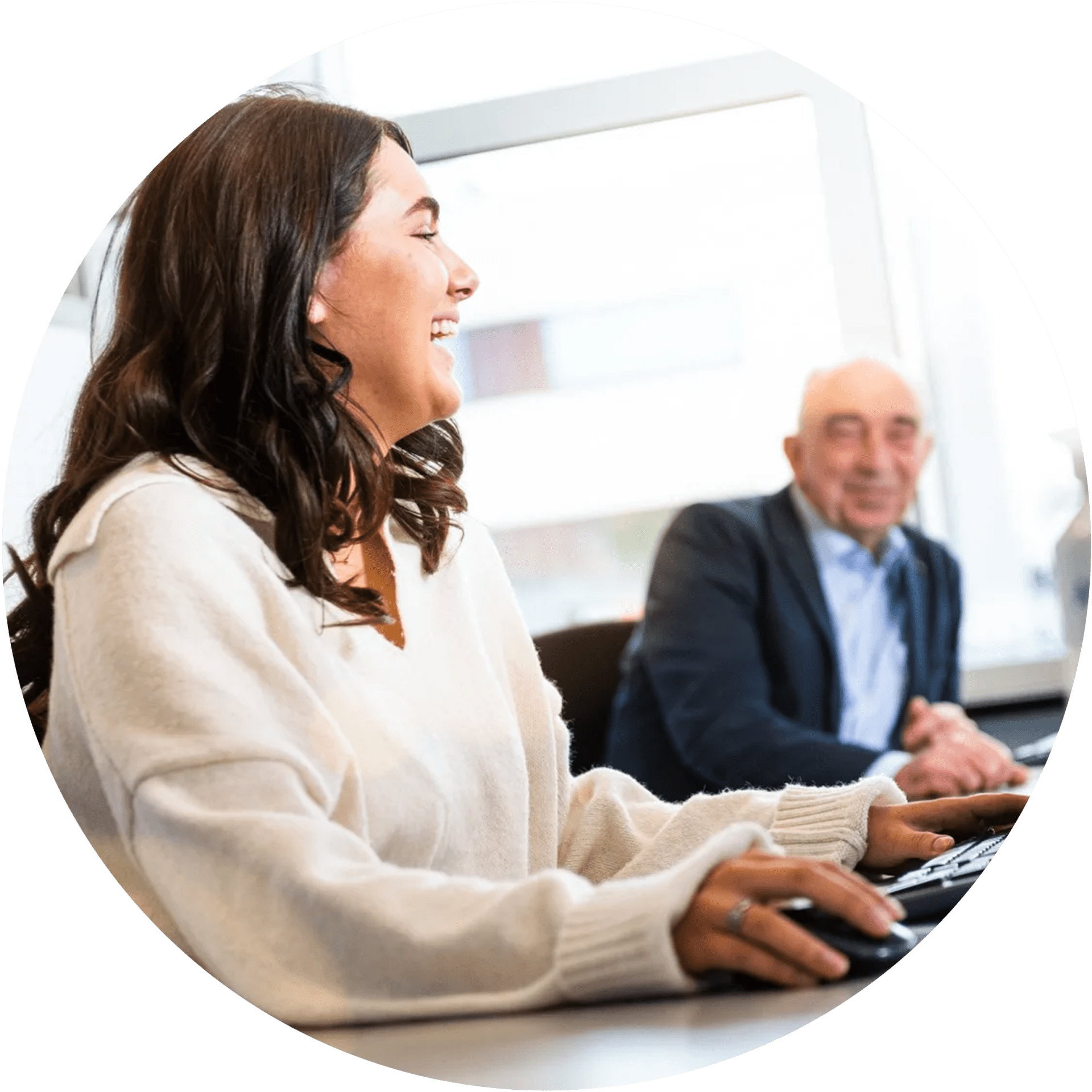 Open, direct and informal in communication
How we hire
Our hiring process is thorough, to ensure we make the right decision and to help you to decide if we're the right fit for you.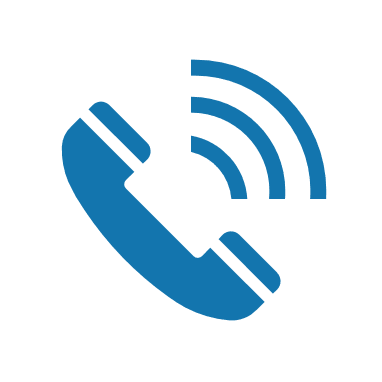 Step 1
We call you for a short introduction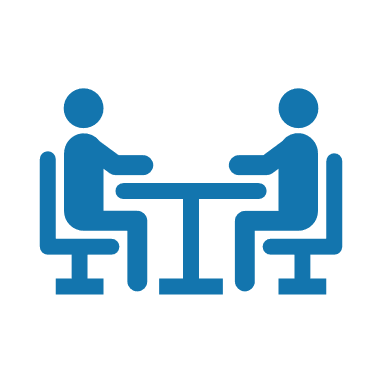 Step 2
We meet for one or more interviews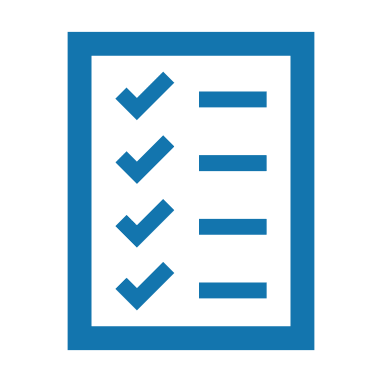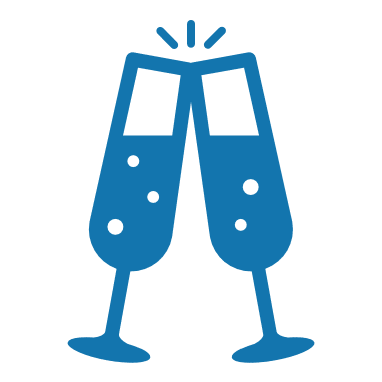 Step 4
Congratulations on your new job