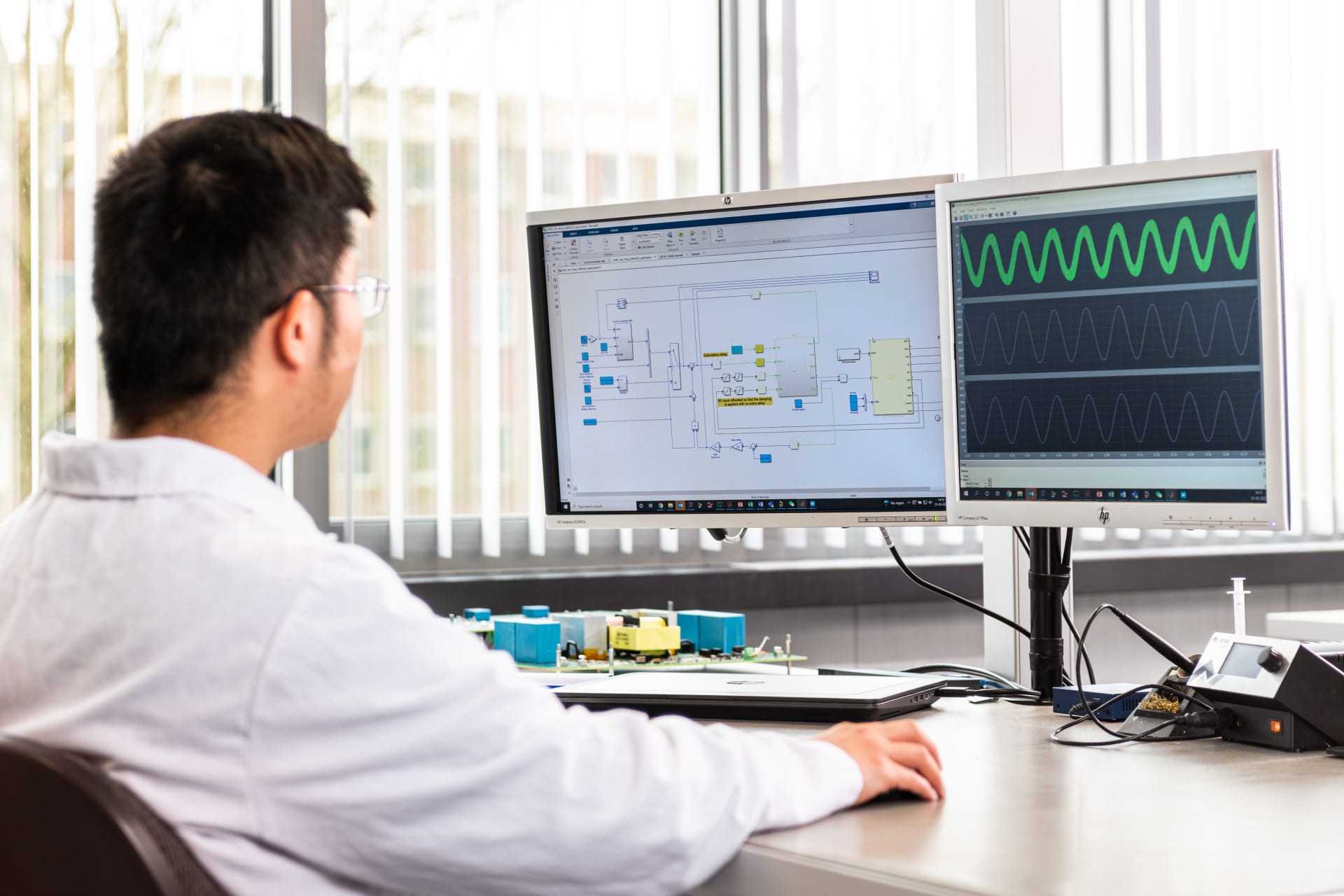 Business Development Manager
Eindhoven

,

Netherlands

RD&D
Job description
Your challenge
Finding new business is what makes you smile! As Business Development Manager (BDM), you create and expand our business lines New Energy and/or Industrial. Some examples of products in these business lines are EV chargers, motor controllers, power convertors and HMI's. You act as our chief evangelist in these topics, to make sure potential customers know the added value AME has!
Your tasks
Creating business is easier said than done. As any sales person knows, you would have to sow before you can harvest. This means being active in the market, visiting customers and expos. To a certain extent, you have a bit of an easy job as you are developing in a growing market. As the entire world needs to switch from fossil to EV, the market is open for new solutions.
You live and breathe new business. Opening doors and developing leads into long term partners is what makes you get up in the morning. This also means following up on traditional leads like marketing leads or sales expos. We expect this person to be traveling to customers approximately 30% of the time.
As Business Development Manager, you really own "your" business lines. You open doors in your business and connect opportunities to our internal organisation. Integrating the development team into the discussions you have with future customers brings a concrete action plan on the table. This development team initially consists of System Architect and Project Manager.
Job requirements
Who are you
To start off, the profile you are about to read is something like a wish list. We understand that not every good candidate will tick all the boxes. Therefore, if you think this is the perfect job for you, please apply anyway. However, please do motivate your thoughts as to why you think you are the right candidate for us.
That said, the ideal Business Development manager has a profile like this:
Strong new business background, having developed markets for several years
Having knowledge about new product development, ideally also connected with the manufacturing cycles that follow
You have a strong background in the industrial and/or electrification businesses
Educational level of at least Bachelors, preferably in a technical field
Fluent in English and preferably in Dutch
As a person, you are:
Strong communicator, able to speak with people from different backgrounds and cultures
Cooperative, you know you can't do this without the rest of the organisation
Charismatic, people remember you and the message you once brought!
AME
AME is a strongly growing organization specialized in developing and manufacturing innovative, sustainable and high quality electronic products. Driven by technology, we strive for the best solution, combining our knowledge in electronics, mechanics and software development. Every day, our people work together on amazing new developments in the area of Internet of Things, Power Conversion and Sensing & Actuating. We differentiate by a high degree of automation, vertical integration and our excellent data management systems. At AME, people have the unique opportunity to work with a broad range of high quality technological products that find their application in many different market segments.
Why joining AME?
An inspiring, open, direct, hands-on, flexible and entrepreneurial working culture;
An ambitious organization, driven by technology and focused on delivering tomorrow's electronic products, from idea to realization;
Be part of a strongly growing and profitable high tech company;
An organization full of young and talented people from all over the world;
Modern and well-equipped facilities;
Flat organizational structure; short communication lines;
Professional BI tools and data management systems;
Lots of opportunities for personal and professional growth;
At AME you can take your ideas and passion for technology to a next level;
High level of flexibility with respect to working hours;
Company phone (including private usage).
Eindhoven
,
Noord-Brabant
,
Netherlands
Eindhoven
,
Noord-Brabant
,
Netherlands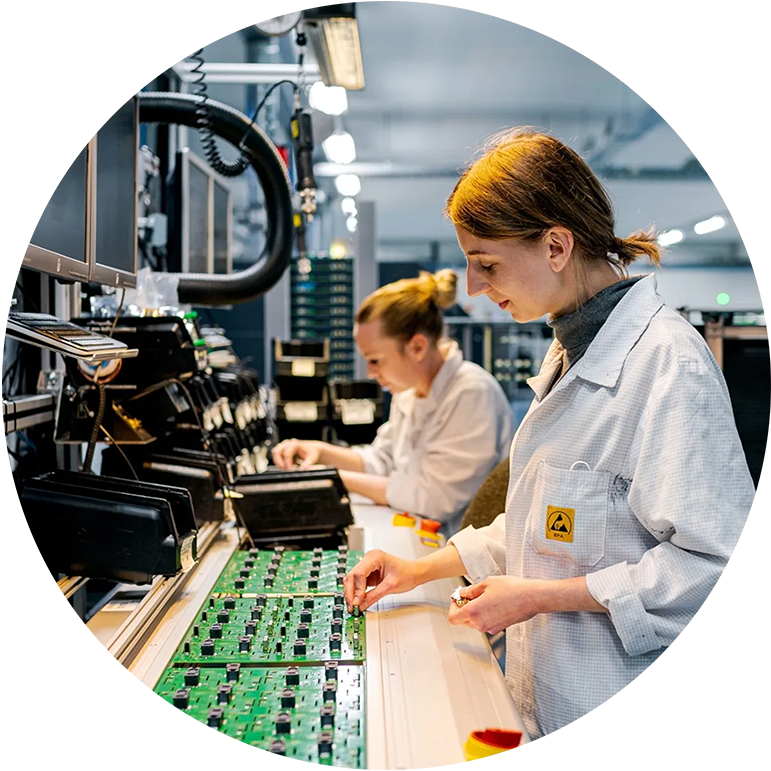 Contributing to the creation of tomorrow's products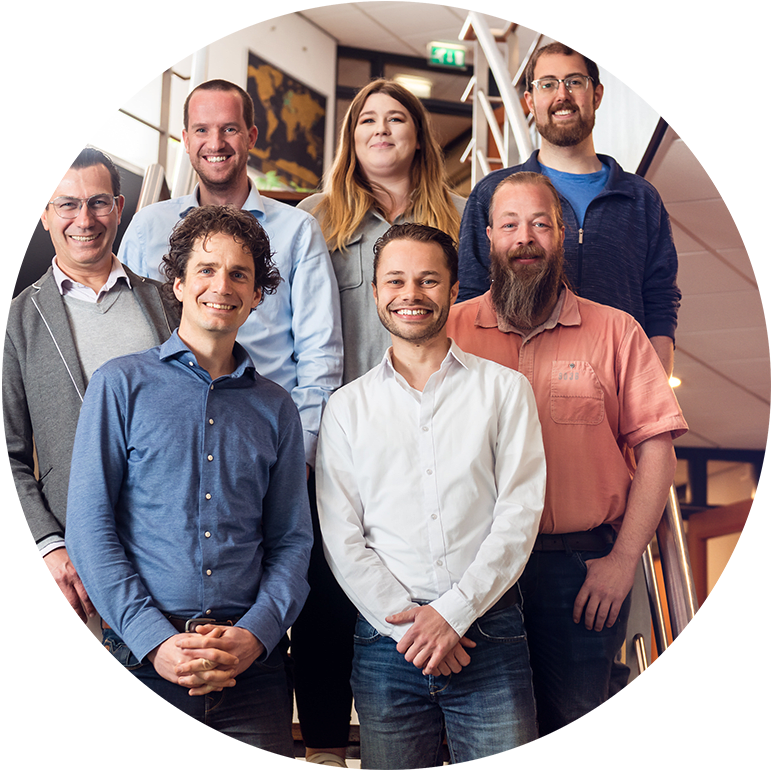 A flat organizational structure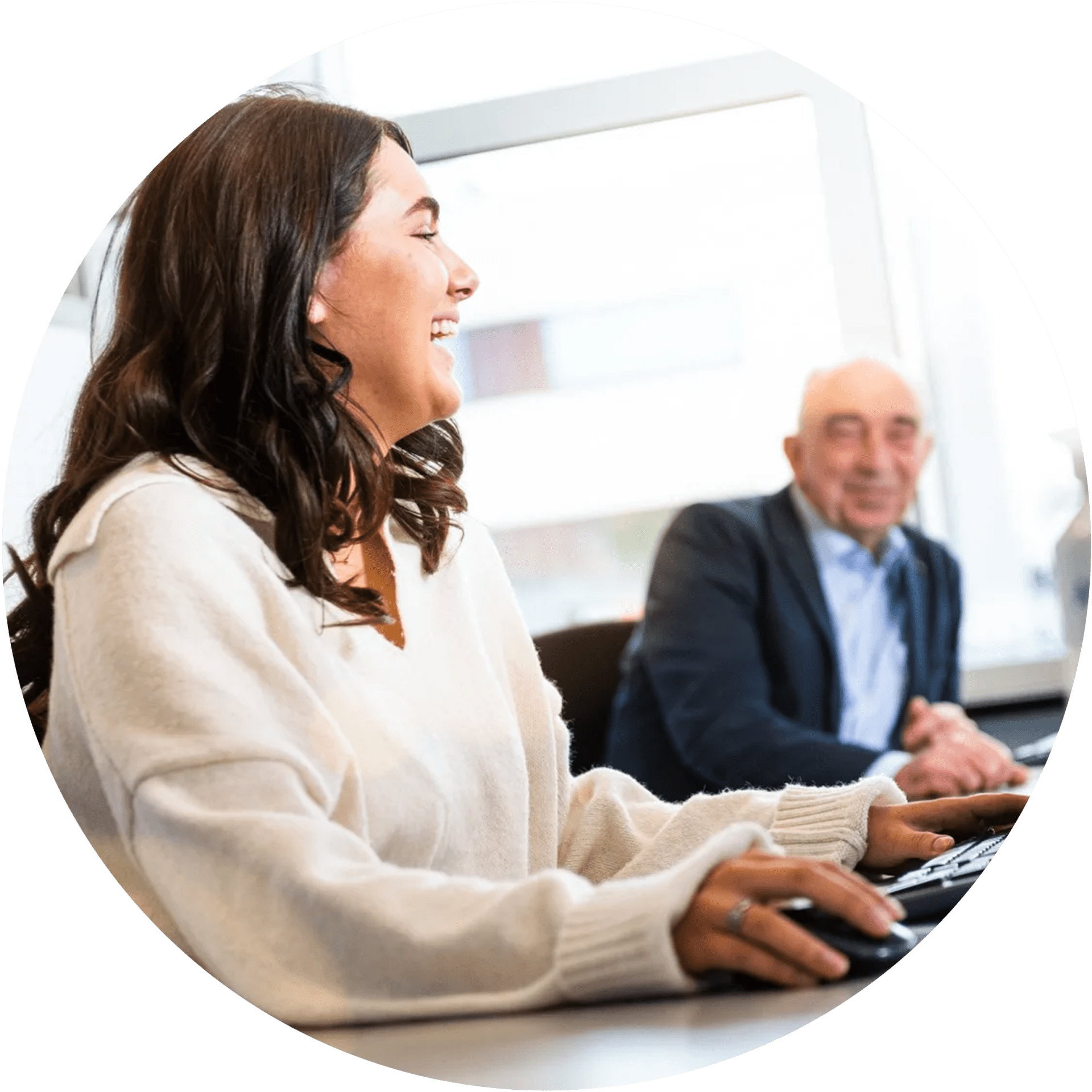 Open, direct and informal in communication
How we hire
Our hiring process is thorough, to ensure we make the right decision and to help you to decide if we're the right fit for you.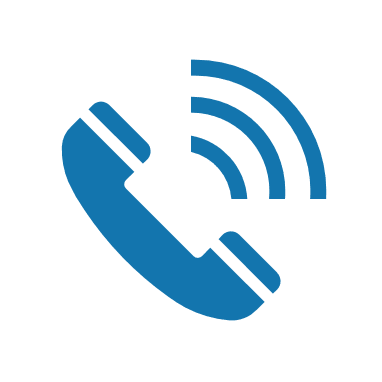 Step 1
We call you for a short introduction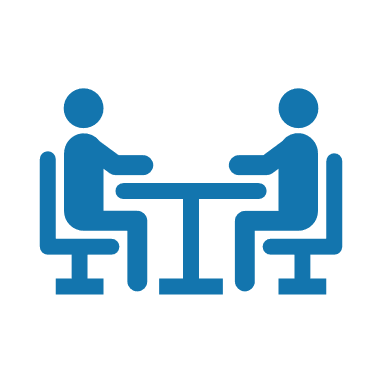 Step 2
We meet for one or more interviews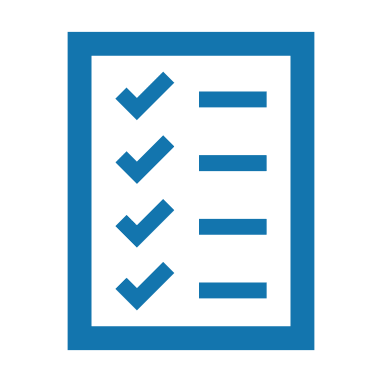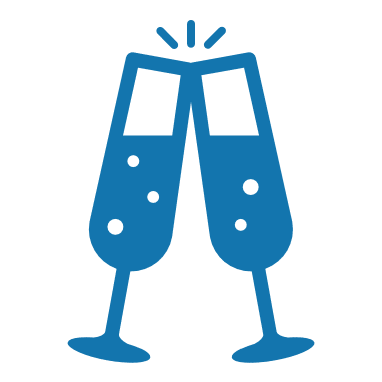 Step 4
Congratulations on your new job