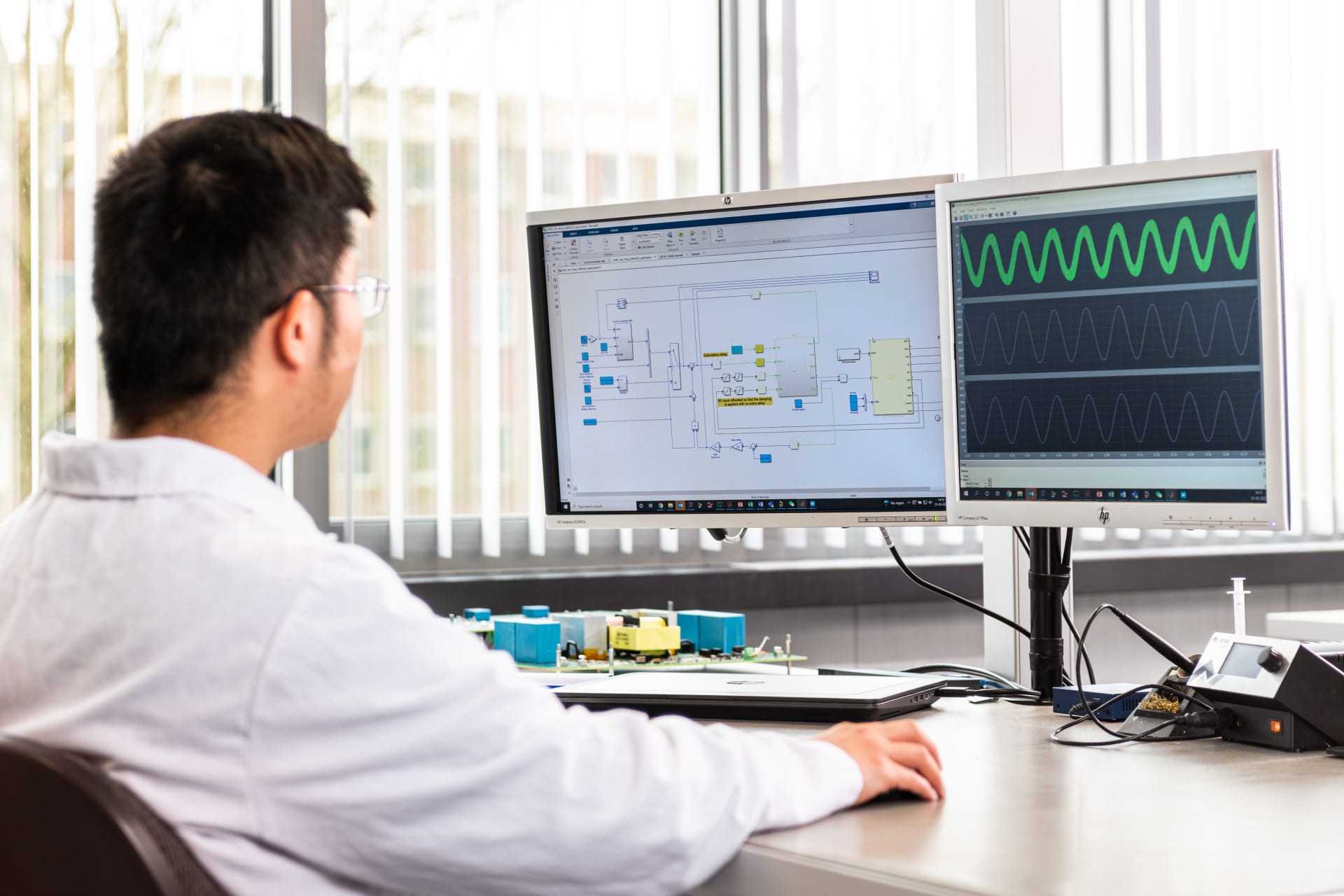 Accounting Assistant
Eindhoven

,

Netherlands

Staff
Job description
Your role
We are seeking a detail-oriented and organized Accounting Assistant (1.0 FTE) to support our finance department in managing day-to-day financial operations. The ideal candidate will have a strong foundation in accounting principles, excellent communication skills, and the ability to work collaboratively in a fast-paced environment.
Your tasks and responsibilities
As Accounting Assistant, it's your job to support all daily financial operations. The primary work focus is on accounts payable, accounts receivable.
Your main responsibilities are listed as follows:
Accurately input financial data into our accounting ERP software (SAP)
Processing, registering and administering incoming and outgoing invoices
Supporting the collecting process
Booking and allocating the daily transactions on of AME's bank accounts
Creating and posting journal entries
To manage the functional e-mail accounts
Supporting role in the:

monthly/yearly closings
yearly accounting audits
Job requirements
Who are you
The ideal candidate for the role of Accounting Assistant has the following background:
Vocational (MBO4 Bedrijfsadministratie) or Bachelor's degree in accounting, finance, or a related field is preferred
Strong understanding of basic accounting principles
Strong experience is in SAP and Excel is a must
Strong written and verbal communication skills in English, Dutch would be a plus
Available for at least 0.8 FTE
Furthermore, you would describe your personality as follows:
Excellent attention to detail and organizational skills
Ability to work independently and as part of a team
High level of integrity and confidentiality
About AME
AME is a strongly growing organization specialized in developing and manufacturing innovative, sustainable and high-quality electronic products. Driven by technology, we strive for the best solution, combining our knowledge in electronics, mechanics and software development. Every day, our people work together on amazing new developments in the area of Internet of Things, Power Conversion and Sensing & Actuating. We differentiate by a high degree of automation, vertical integration and our excellent data management systems. At AME, people have the unique opportunity to work with a broad range of high-quality technological products that find their application in many different market segments.
AME is Private Equity owned since the beginning of 2020 with a defined international growth strategy. The expansion to other European countries and beyond is now in full swing.
Why AME?
An inspiring, open, direct, hands-on, flexible and entrepreneurial working culture;
An ambitious organization, driven by technology and focused on delivering tomorrow's electronic products, from idea to realization;
An organization full of young and talented people from all over the world;
Work with modern and well-equipped facilities;
Flat organizational structure and short communication lines;
Lots of opportunities for personal and professional growth;
Eindhoven
,
Noord-Brabant
,
Netherlands
Eindhoven
,
Noord-Brabant
,
Netherlands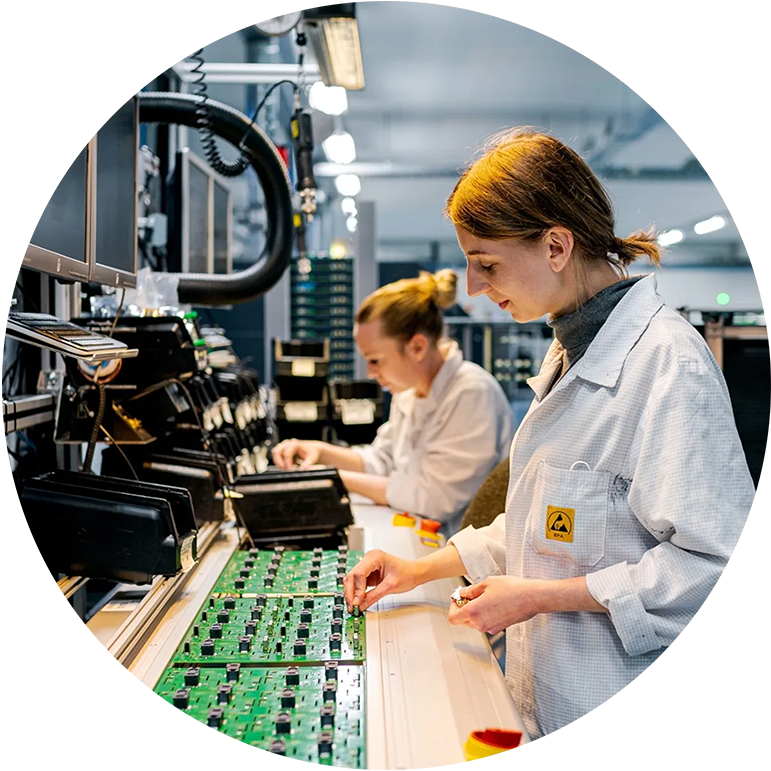 Contributing to the creation of tomorrow's products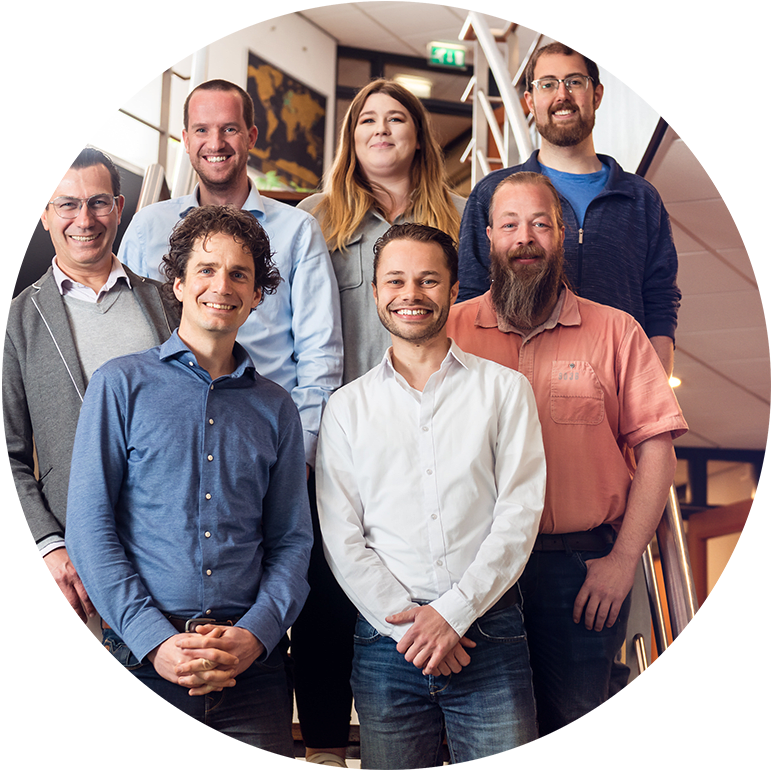 A flat organizational structure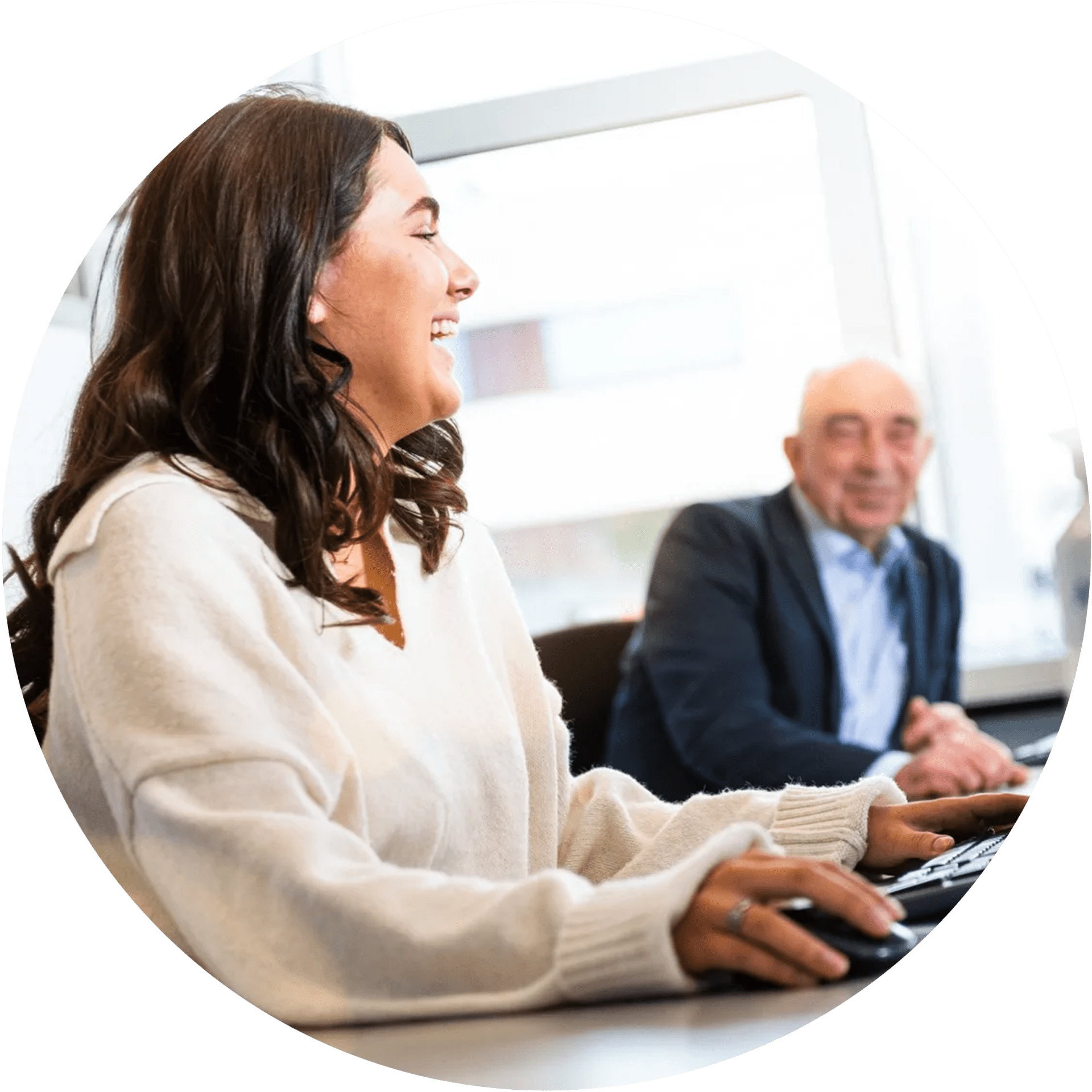 Open, direct and informal in communication
How we hire
Our hiring process is thorough, to ensure we make the right decision and to help you to decide if we're the right fit for you.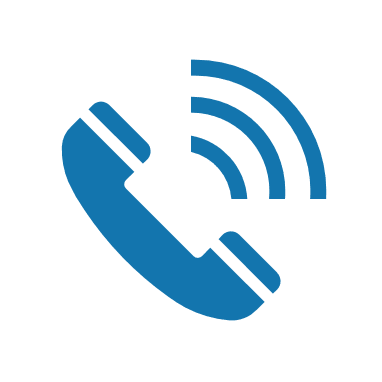 Step 1
We call you for a short introduction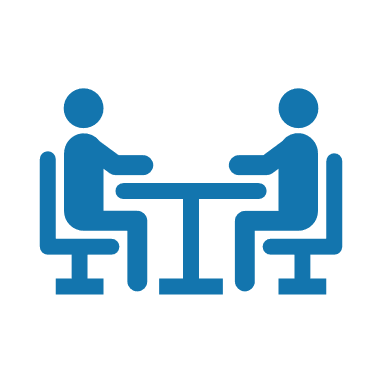 Step 2
We meet for one or more interviews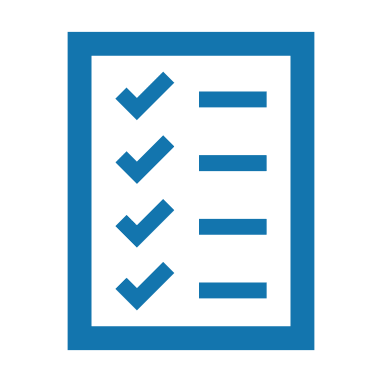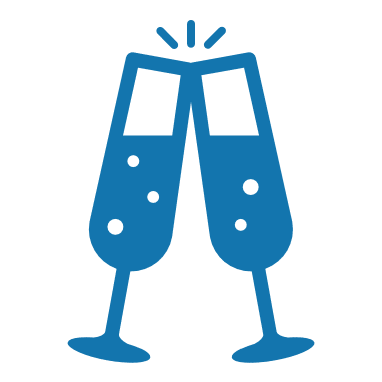 Step 4
Congratulations on your new job